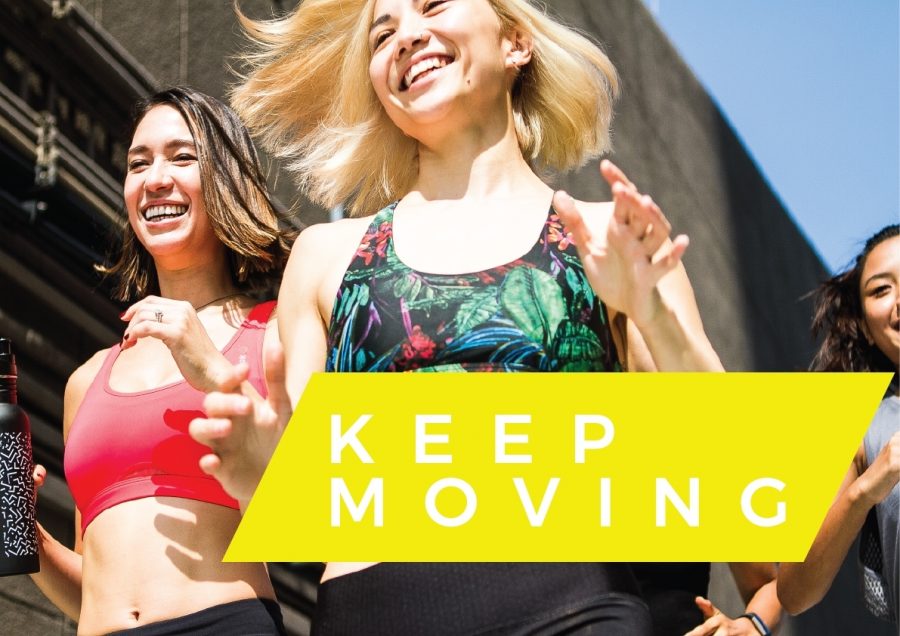 We've had a killer start to 2018... Our MOVE Campaign saw us giving away 3 FREE classes PLUS a FREE Fit Kit to our New Year goal-getters who purchased a 30 class pack. These New Year's resolutions were real – everyone was taking to the mats from the get-go.
February's gonna be chock-full of activities – lavish dinners, social drinks, pineapple tarts... Let's face it, there will be a few of us falling off the resolution wagon, and another handful of us thinking about giving up on our goals of #yogaeverydamnday. That's why we're here to help: we want you to keep that drive burning!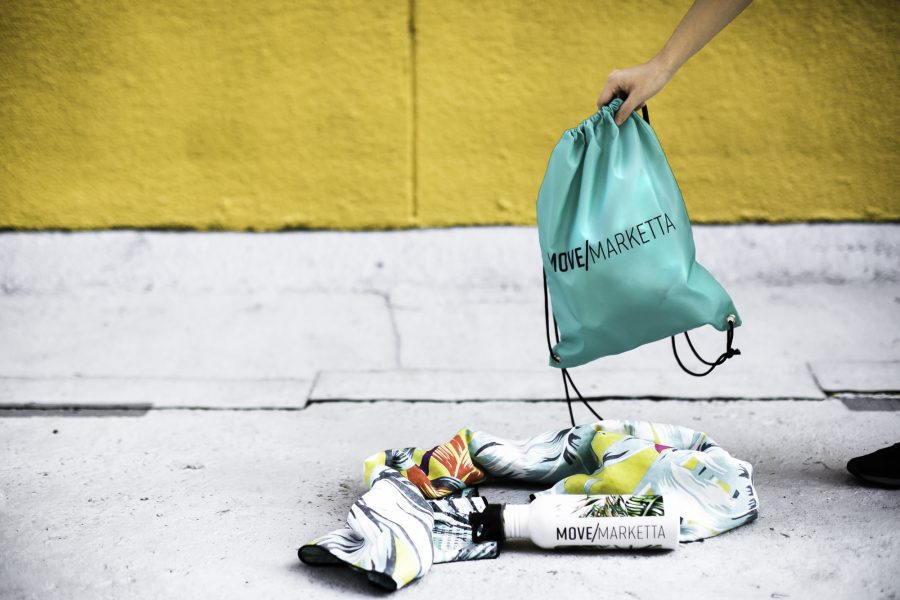 We know you've got your Move Marketta Fit Kit and a MOVE class pack in tow – now's the time to put them to good use. Drink up, roll out your sticky towel, and smash any 10 classes by the end of the month to redeem 2 classes – ON US. 
It could also be the perfect time to try out classes that you've never done before. Sweat it out at Monster Hot, wind down after a long week at a Zen class, or Level Up! over the weekend at our 2-hour extended practices.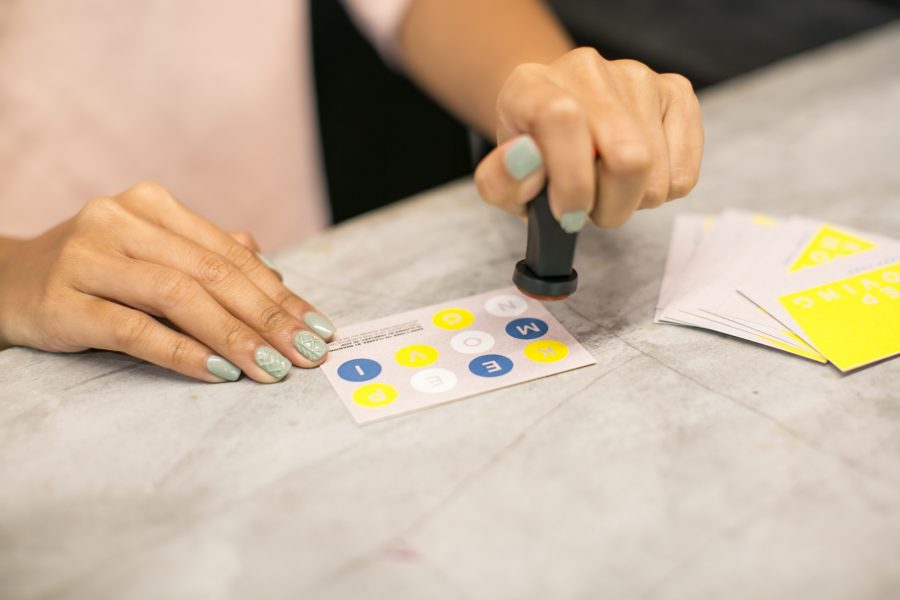 You'll be handed a stamp card the next time you take to the mats – this will help you keep track of the number of classes you are crushing. Each class, including Level Ups! would earn you one stamp; make it all the way to the end of that card to claim your FREE classes.
It's our little way of rewarding you for staying on top of your goals. Keep moving!