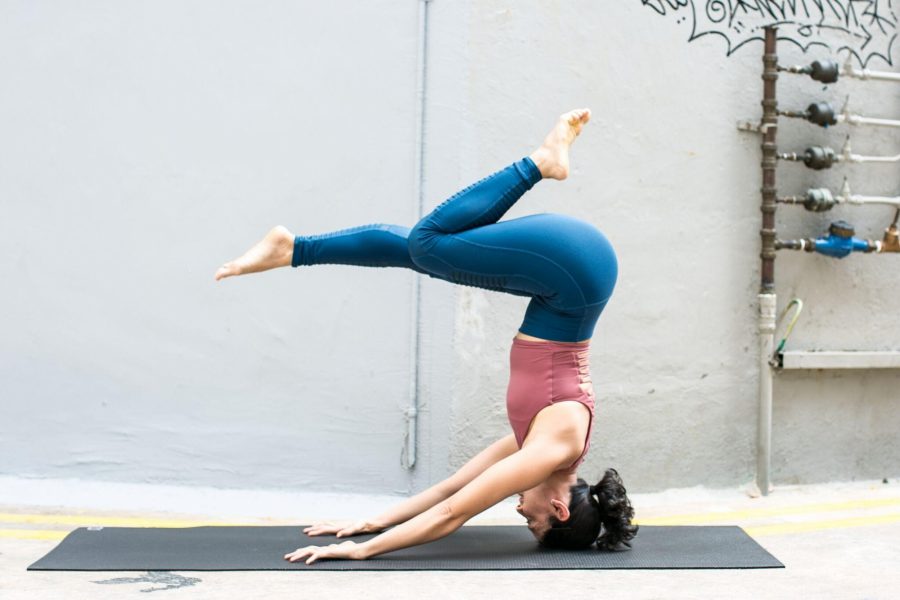 Did you know that there are seven different ways to headstand? Yes, that's right, SEVEN! Join our resident inversion junkie, Selina, as she takes you through tips and tricks to build a solid headstand practice in various types of headstands. In this two-hour session, you will learn how to open up as well as activate the necessary areas that are important for stable headstands — especially the shoulders, hip flexors, and core muscles. Those who are pretty new to headstands will be relieved to know that you will be working with partners to gain confidence in getting upside down safely. Those who are already headstanding like a boss will get to explore transitions in the seven types of headstands.
Open to anyone with some experience with inversions. Those with neck and/or shoulder issues might want to sit this one out.
WHEN: JANUARY 19 (SATURDAY), 1:15PM-3:15PM & 4:15PM-6:15PM ; JANUARY 20 (SUNDAY), 1:15PM-3:15PM & 4:15PM-6:15PM
WHERE: ORCHARD 22 STUDIO      
HOW MUCH: $70 OR 2 CLASSES
Please note that Level Ups have a 24-hour cancellation window, so do cancel at least 24 hours before your Level Up begins to prevent classes from being deducted from your package.