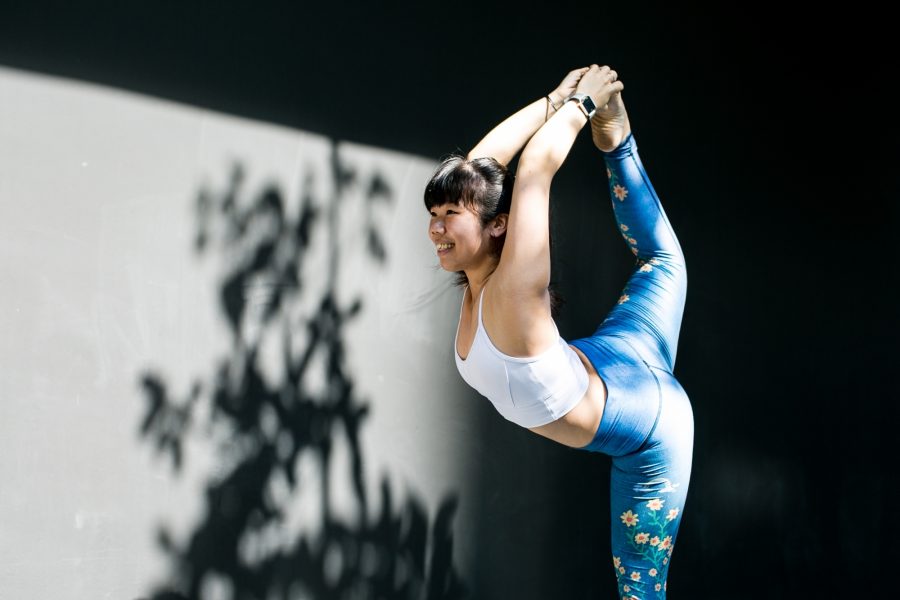 If the idea of balancing and flowing through fun transitions sounds like fun to you, then make sure to book the date for this Level Up! 
Yu Yan will start with a flow of sequences to get the breath going and start building up heat in the body, before exploring several balancing transitions in a workshop-style setting. You will find yourself moving through poses that require balance on your feet, hands, head, and even the cheeks! Then, she'll guide you through a Power Flow-style portion, where you will move through the balancing transitions learnt, with the aim of challenging you to keep steady in both the physical body and mind's focus. 
This session is best suited for those with some experience in yoga, and would like to add on interesting transitions to spice up your practice.

WHEN: JUNE 23 & 24 (SATURDAY & SUNDAY), 11:30AM-1:30PM
WHERE: TANJONG PAGAR STUDIO
HOW MUCH: $60 OR 2 CLASSES
Please note that Level Ups have a 24-hour cancellation window, so do cancel at least 24 hours before your Level Up begins to prevent classes from being deducted from your package.