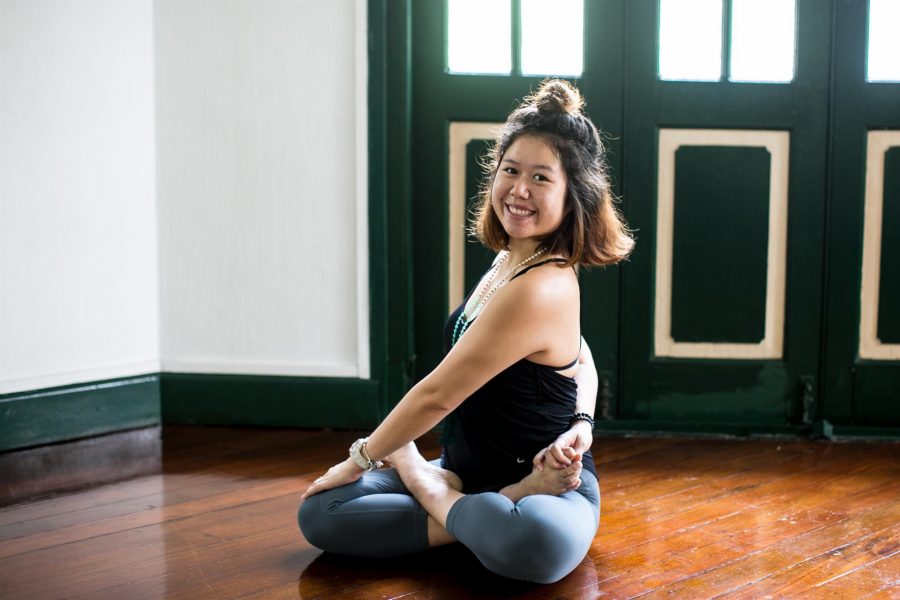 Explore the concept of Deep Stretch to balance accumulated stress over long periods of physical activities or daily routine habits. 
Through this two-hour class, Kin will deliver a quiet and restorative session, melting into every posture for 5 minutes to allow our bodies to receive a deep healing stretch. You will work on releasing tight knots in common problem areas from head to toe, and learn breathing techniques to release tension in both the external physical body and internal mental body.
Open to anyone who wishes to enjoy multiple options of active stretching to improve athletic performance and recovery, or a restorative approach for deep muscle tissue release. Students are encouraged to bring along a bath towel or rent one from our studio for the sessions.
WHEN: NOVEMBER 17 (SATURDAY), 12:45PM-2:45PM & 3:30PM-5:30PM ; NOVEMBER 18 (SUNDAY), 3:30PM-5:30PM
WHERE: EAST COAST STUDIO   
HOW MUCH: $60 OR 2 CLASSES
Please note that Level Ups have a 24-hour cancellation window, so do cancel at least 24 hours before your Level Up begins to prevent classes from being deducted from your package.