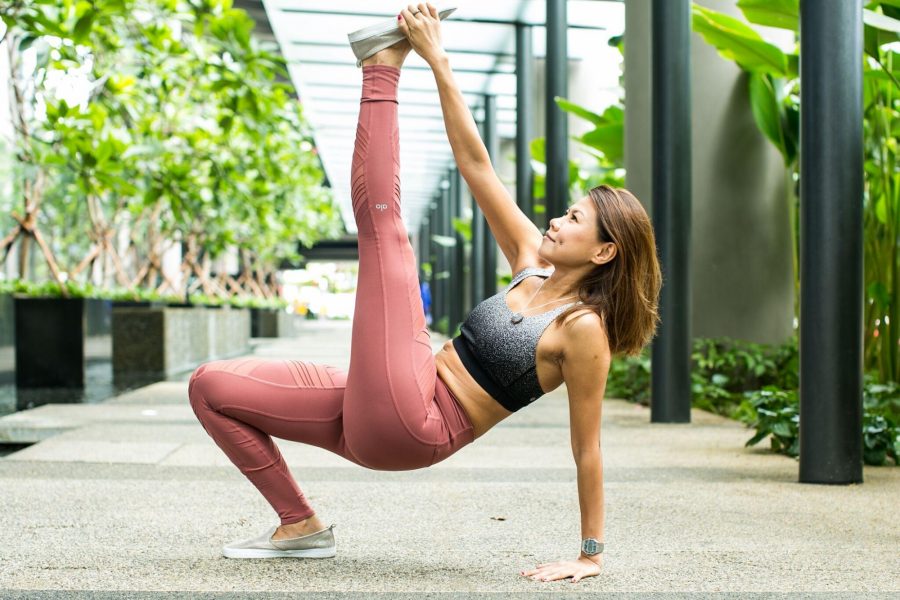 Flex those muscles through poses that help to develop strength, then, take the time to balance that out with stretchy poses to loosen any tension in the mind and body. In the first hour, Jessica will guide you through dynamic flows to get your body warm and energised. The second half of this Level Up will be a Zen-style session, where you'll be given time to slow down, stretch deeply, and rest fully. Work towards long, passive holds to work on the deep, dense connective tissues of the body — the tendons, ligaments and cartilage — which are difficult to energise and open using active and dynamic movements. You'll have the opportunity to sweat, rest and experience the best of both worlds.
WHEN: JANUARY 26 & 27 (SATURDAY & SUNDAY), 11:30AM-1:30PM & 2:30PM-4:30PM
WHERE: TANJONG PAGAR STUDIO       
HOW MUCH: $70 OR 2 CLASSES
Please note that Level Ups have a 24-hour cancellation window, so do cancel at least 24 hours before your Level Up begins to prevent classes from being deducted from your package.