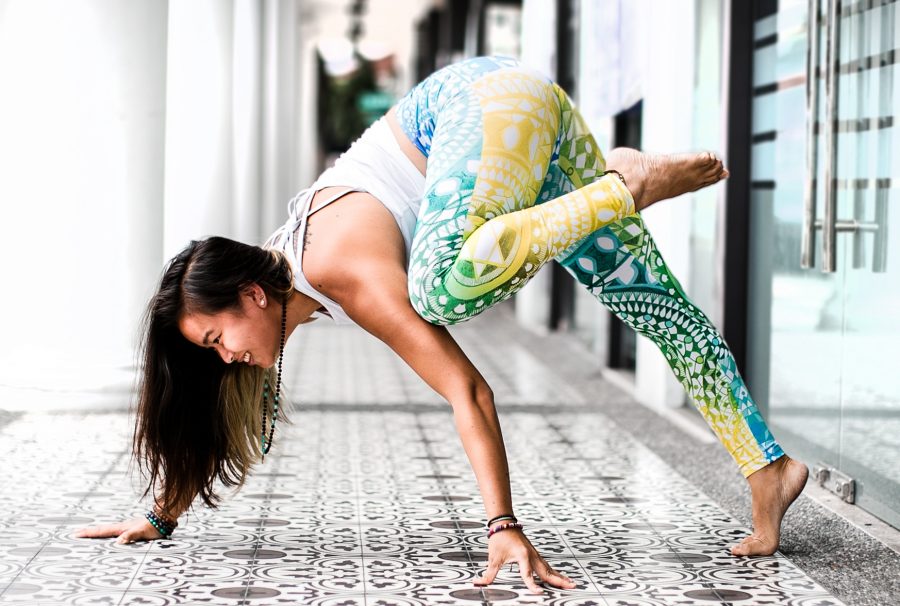 Flow 360 will have Mei Yan literally make your world go around in a Power Flow class with a twist. You may start class facing the front of the room... but from there, who knows!
Throughout the two hours, you'll be guided to move mindfully in different directions, keeping even the most seasoned practitioners on their toes. 
You don't have to be a pro to join this session, but get ready to be on the alert to receive verbal cues instead of relying on the mirrors as you won't always be able to see them!
WHEN:  FEBRUARY 3 & 4 (SATURDAY & SUNDAY), 12:45 - 14:45PM & 3:30 - 5:30PM
WHERE: EAST COAST STUDIO
HOW MUCH: $60 OR 2 CLASSES

Please note that Level Ups have a 24-hour cancellation window, so do cancel at least 24 hours before your Level Up begins to prevent classes from being deducted from your package.