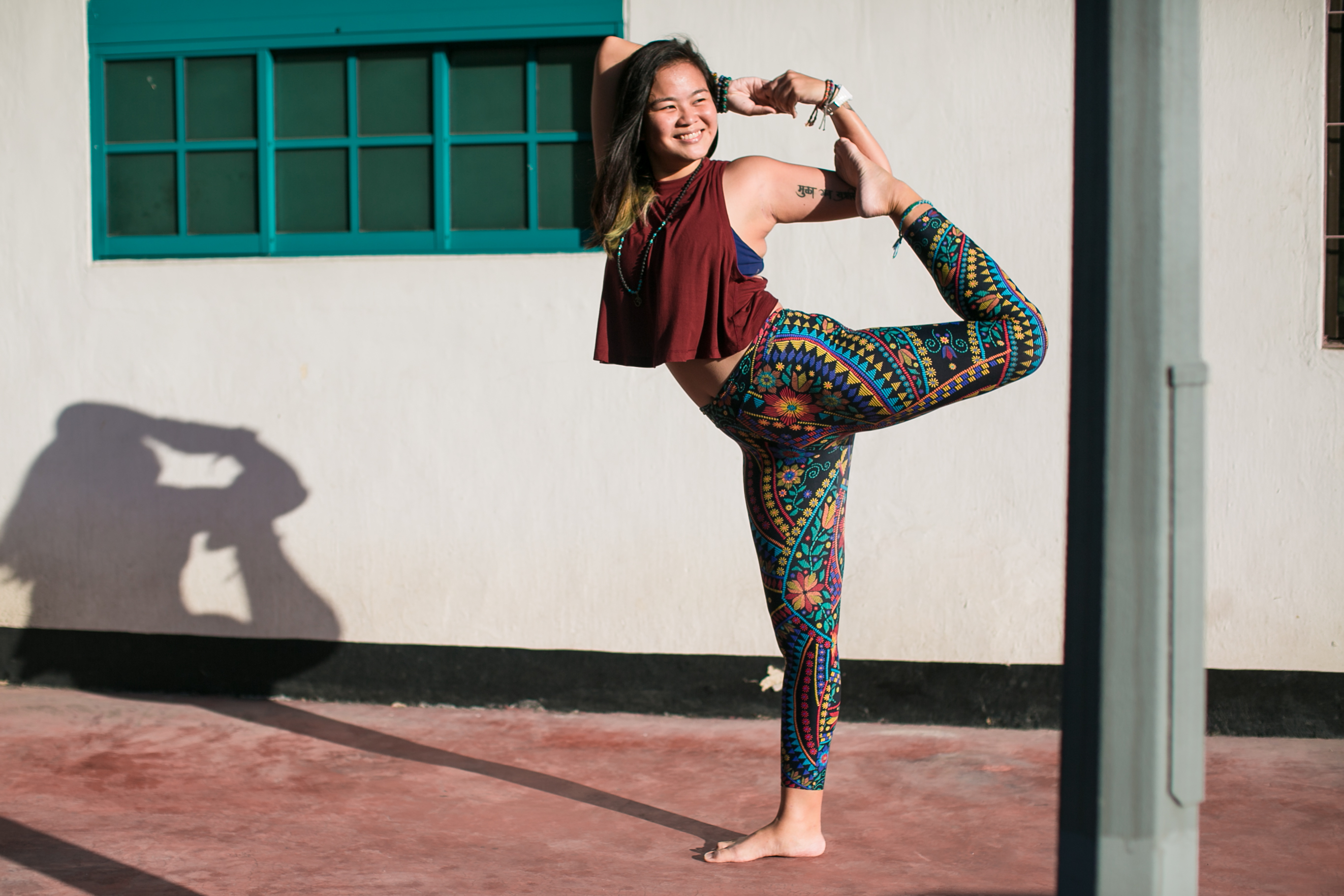 Power Flow junkies who are also addicted to winding down with a Zen-style class – this one's for you! 

Come flow with Mei Yan around all four corners of your mat in this slower approach to the original edition of Flow 360. You'll be focusing on mindful movements, letting the eyes close to enjoy how each pose makes you feel (rather than look), and responding to the occasional ring of her singing bowl as you sync your breath with movement. Turning 360 degrees on the mat throughout the class will also train your mind to be alert. 
This Level Up is a great opportunity for you to get out of your comfort zone and explore, literally, an all-rounded practice... especially with the addition of long holds in counter poses towards the tail end of the class. 
WHEN: MAY 26 & 27 (SATURDAY & SUNDAY), 12:45PM-2:45PM & 3:30PM-5:30PM
WHERE: EAST COAST STUDIO
HOW MUCH: $60 OR 2 CLASSES
Please note that Level Ups have a 24-hour cancellation window, so do cancel at least 24 hours before your Level Up begins to prevent classes from being deducted from your package.