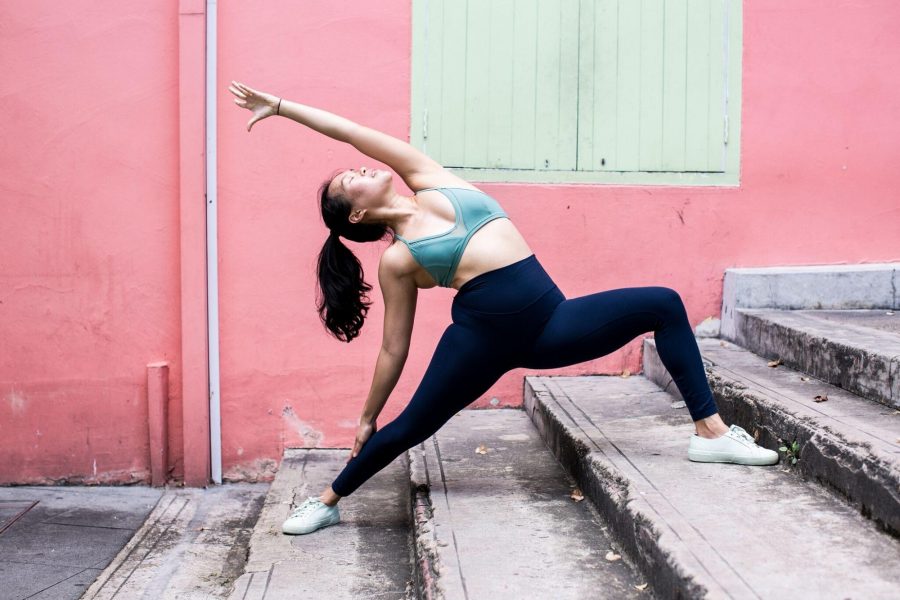 Do you want to fine-tune your Power Flow practice by way of smoother transitions? Then you wouldn't want to miss this Level Up!
Clarice will start off with some targeted breathwork to prepare the mind and body for a strong practice, before challenge you physically and mentally in this class' special format. You will learn how to break down transitional movements in 3 parts: beginning with the simplest variations of your favourite poses and focusing on good alignment, as a steady base is the way to go. Then, she will spice it up with intermediate movements that will lead you to funky poses and transitions. Last but not least, you will exercise body awareness and make the last sequence your own. 
This two-hour class is open to anyone and everyone as options will be given at each stage--even when the transitions start to get a little topsy-turvy! Don't lose track of the larger picture of committing to what your body can handle. 
WHEN: DECEMBER 8 & 9 (SATURDAY & SUNDAY), 3:30PM-5:30PM  
WHERE: EAST COAST STUDIO    
HOW MUCH: $60 OR 2 CLASSES
Please note that Level Ups have a 24-hour cancellation window, so do cancel at least 24 hours before your Level Up begins to prevent classes from being deducted from your package.