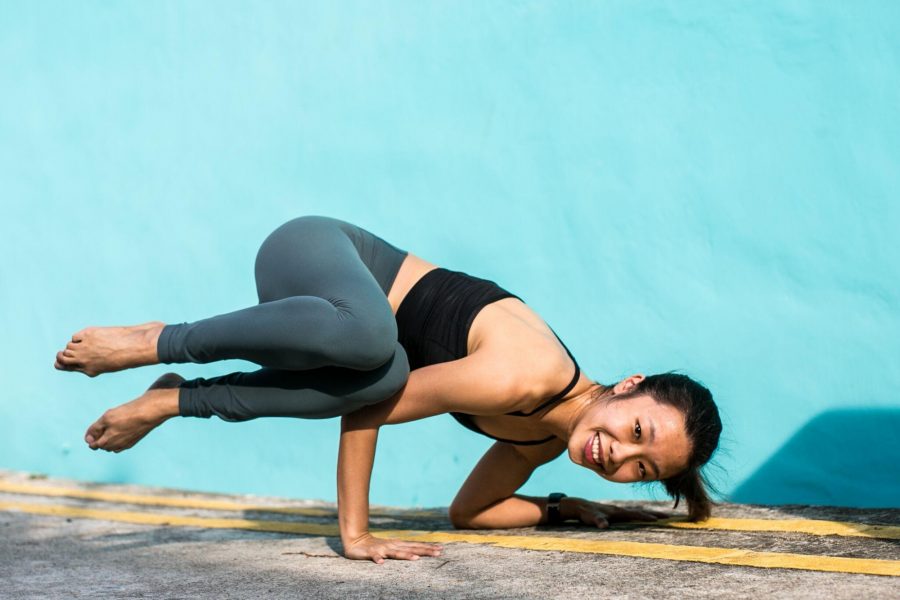 Have you attended our Power Flow classes and wondered how you can get into that "option to Crow" safely and more confidently?
In this Level Up, Meiying will cover the foundations of the Crow Pose! You will get to explore the many variations of the most basic arm balance (including its funky variations!) as well as practise integrating these poses and transitions into a Power Flow-style sequence! 
You do not need to be able to takeoff in Crow to attend, but those with wrist issues might want to sit this one out.
WHEN: NOVEMBER 10 & 11 (SATURDAY & SUNDAY), 3:30PM-5:30PM 
WHERE: EAST COAST STUDIO   
HOW MUCH: $60 OR 2 CLASSES
Please note that Level Ups have a 24-hour cancellation window, so do cancel at least 24 hours before your Level Up begins to prevent classes from being deducted from your package.