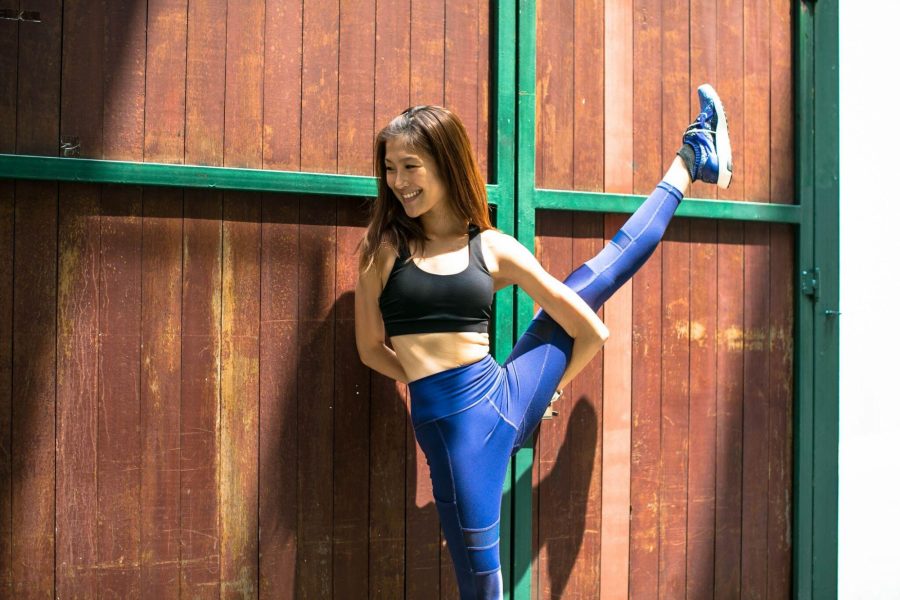 Have you been dreaming of better and happier hamstrings? Then you wouldn't want to miss this Level Up!
In this Power Flow-style session, Mandy will guide you through the fundamentals of getting a good stretch in your practice through a slow and fun flow aimed at improving both the flexibility as well as the strength of your hamstrings and its surrounding areas. Once the body is nicely warmed up, she will then guide you through different variations of The Splits — from seated in Front Splits and Side Splits, to Standing Splits, to even Flying Splits (a.k.a. EPK2) and Firefly Pose!
All levels of yoga practitioners are welcome!
WHEN: NOVEMBER 3 (SATURDAY), 11:30AM-1:30PM  & 3:30PM-5:30PM ; NOVEMBER 4 (SUNDAY), 11:30AM-1:30PM
WHERE: TANJONG PAGAR STUDIO   
HOW MUCH: $60 OR 2 CLASSES
Please note that Level Ups have a 24-hour cancellation window, so do cancel at least 24 hours before your Level Up begins to prevent classes from being deducted from your package.