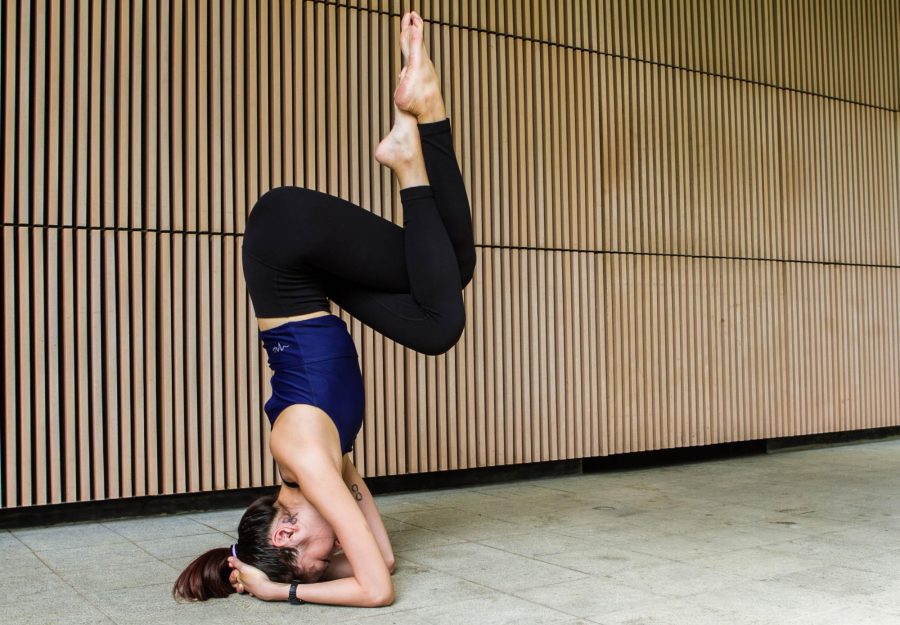 Change your perspective of how you look at things and have some fun by turning your world upside down! 
Through this session, Mandy will guide you through the fundamental know-how's of the Headstand in a safe and accessible way. She will start by activating the key muscles needed to have a strong foundation in inversions, then, incorporating wall work and partner work to help you get over the fear of going upside down, and gain confidence in standing on your head... away from the wall!
All levels of yoga practitioners are welcome, although those with serious neck issues might want to sit this one out. 
WHEN: JULY 14 (SATURDAY) 1:15PM-3:15PM & 4:15PM-6:15PM; JULY 15 (SUNDAY) 1:15PM-3:15PM
WHERE: ORCHARD 22 STUDIO 
HOW MUCH: $60 OR 2 CLASSES

Please note that Level Ups have a 24-hour cancellation window, so do cancel at least 24 hours before your Level Up begins to prevent classes from being deducted from your package.