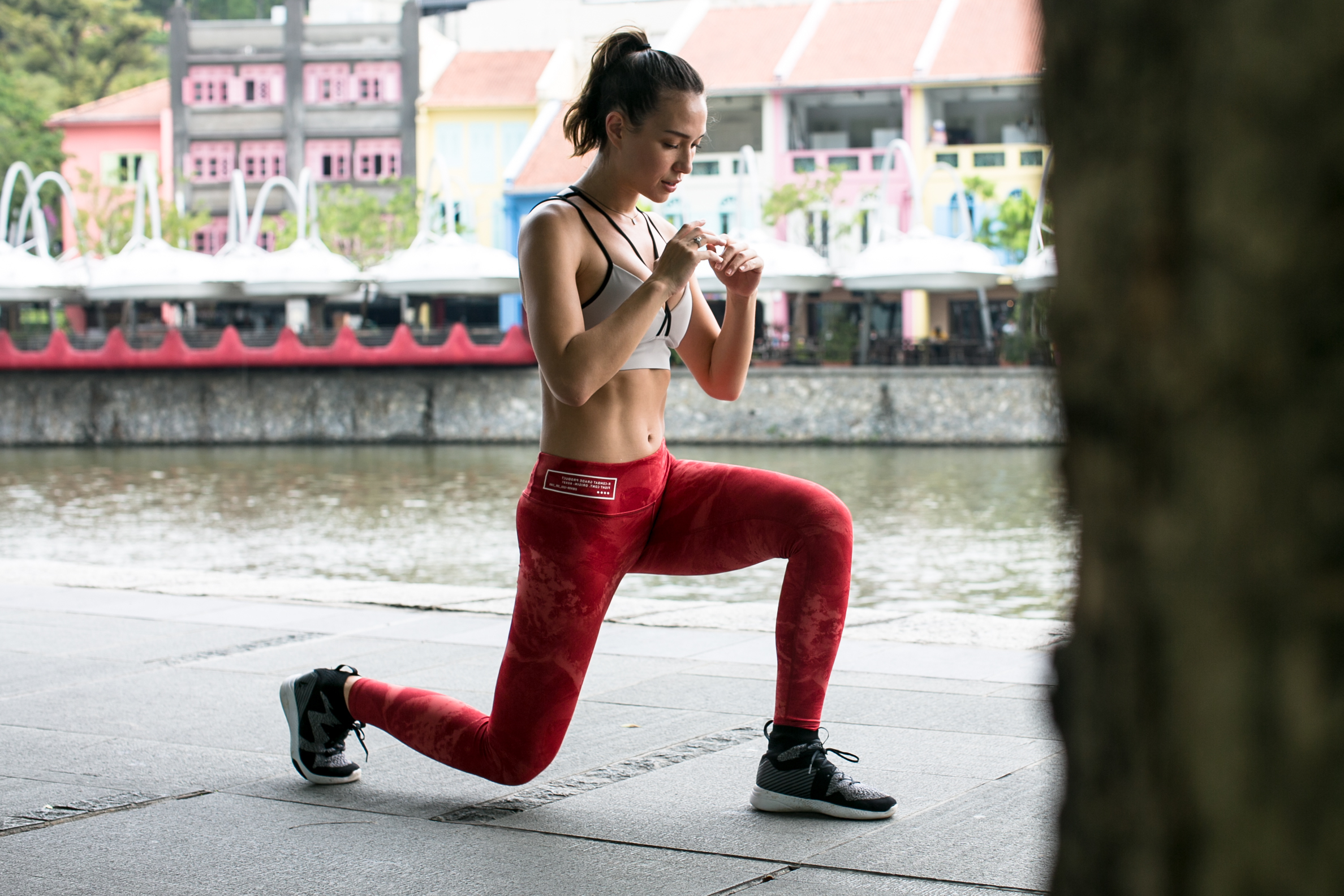 We're bringing back Liv's heart-pumping, palm-sweating HIIT Yoga to complement your regular yoga practice!
In this Level Up, you'll learn how to use usual yoga poses in a different way, by incorporating more dynamic movements that mimic a high intensity interval training (HIIT) workout. Expect stronger-than-usual flows and holds, and circuits that will challenge your mental and physical strength. Finally, end off with counter poses to restore those muscles that you've worked so hard throughout the session.
This Level Up will be a nice balance of strengthening, lengthening, and stability, and is open to all levels of yoga practitioners who would like to increase their overall stamina.

WHEN: MAY 12 & 13 (SATURDAY & SUNDAY), 11:30PM-1:30PM & 3:30PM-5:30PM
WHERE: TANJONG PAGAR STUDIO
HOW MUCH: $60 OR 2 CLASSES
Please note that Level Ups have a 24-hour cancellation window, so do cancel at least 24 hours before your Level Up begins to prevent classes from being deducted from your package.