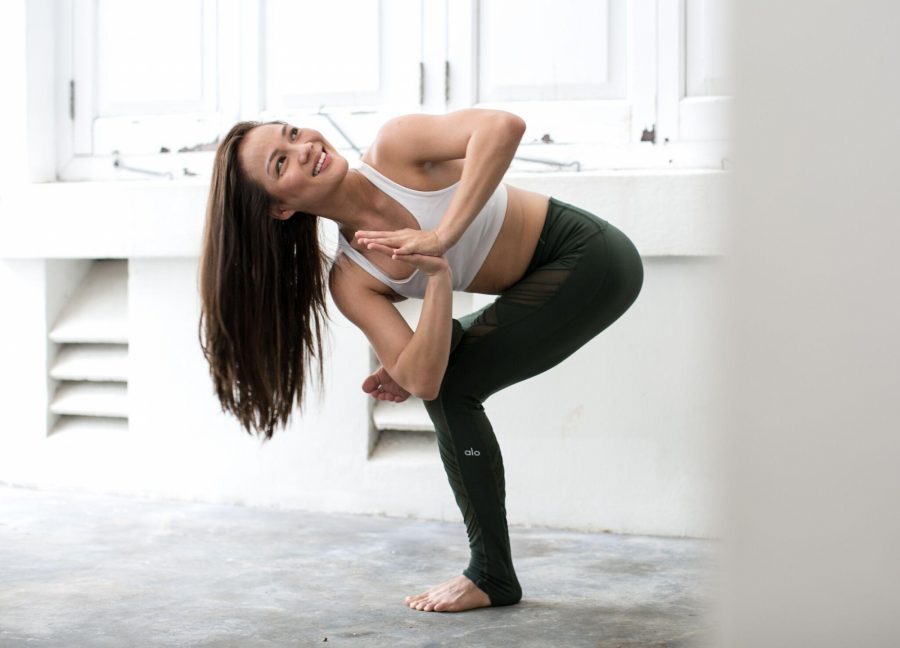 Ever been to a Power Flow class and felt that an hour was barely enough to really get deep into poses? Then, this Level Up is for you! 

In this two hour hip-themed session, Val will ease you into opening up and strengthening the body gradually, exploring a dynamic multi-level flow sequence with smooth transitions from one shape to another. She will incorporate and break down poses such as Bird Of Paradise, Baby Grasshopper and King Pigeon for you to attempt and explore, making sure that a firm foundation is set before flowing through them so you can better focus on the breath without being overwhelmed by the cues. 
It is your decision how challenging you want the two hours to be with the many options given and it is also a great time to learn what preparation poses are required before exploring more complicated shapes. 
All levels of yoga practitioners are welcome!  
WHEN: JULY 7 & 8 (SATURDAY & SUNDAY), 11:30AM-1:30PM & 3:30PM-5:30PM
WHERE: TANJONG PAGAR STUDIO 
HOW MUCH: $60 OR 2 CLASSES
Please note that Level Ups have a 24-hour cancellation window, so do cancel at least 24 hours before your Level Up begins to prevent classes from being deducted from your package.