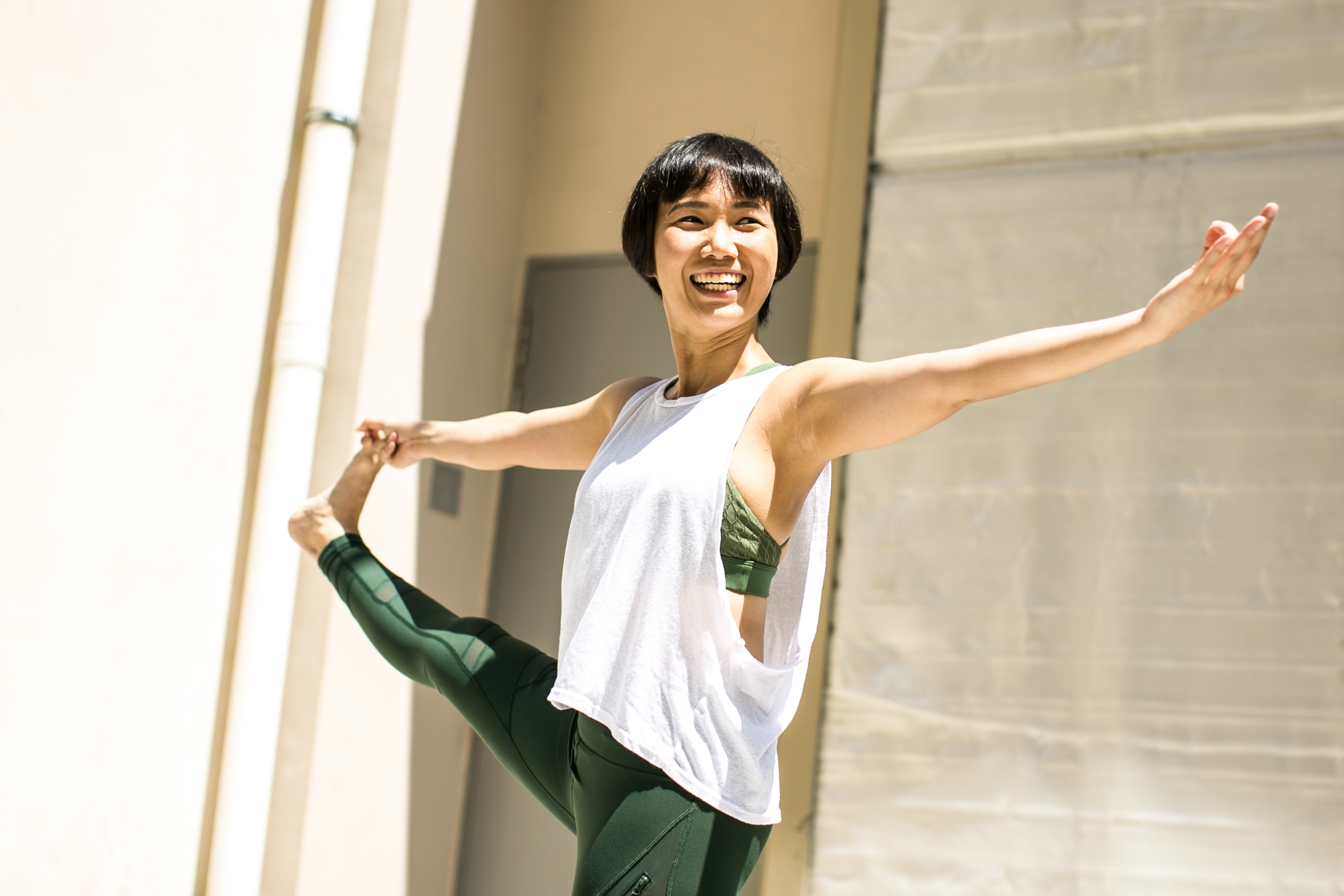 Have you been wanting to get into those seemingly-impossible poses involving deep hip openings, and flexible hamstrings? This Level Up will help you get there!
Daphne will start things off with a dynamic Power Flow-style sequence designed to open up the necessary areas in and around the hips and hamstrings, focusing on both strengthening and flexibility work. Once the body is nicely warmed up, you will then explore fun poses such as Super Soldier, Firefly, and Compass. 
This 2-hour extended practice is open to anyone with some experience in yoga, but those with serious issues in the shoulders, wrists, hips, and hamstrings might want to sit this one out.
WHEN: SEPTEMBER 15 & 16 (SATURDAY & SUNDAY), 1:15PM-3:15PM & 4:15PM-6:15PM 
WHERE: ORCHARD 22 STUDIO   
HOW MUCH: $60 OR 2 CLASSES
Please note that Level Ups have a 24-hour cancellation window, so do cancel at least 24 hours before your Level Up begins to prevent classes from being deducted from your package.