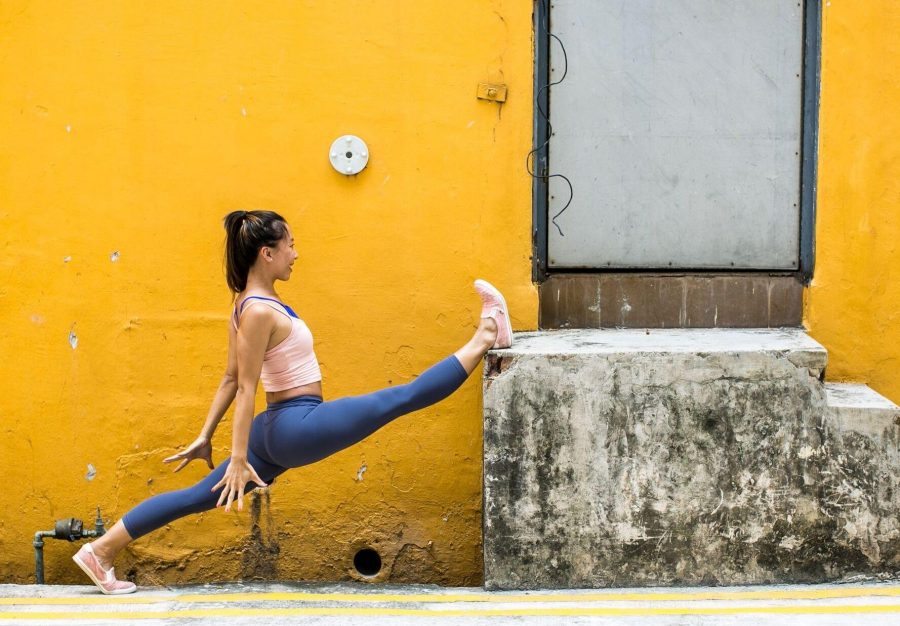 If you want to improve the flexibility in those hamstrings, then this Level Up is for you! 
Vera will take you through a good mix of dynamic flows and passive poses, before going into specific stretching techniques that will help to release tension in the back of your legs and its surrounding areas including the hips and back body. Then, you will finish off with counter poses as well as breathing exercises to balance out both your body and mind. Who knows – you might even be inching closer to that full split in this session! 
Open to all levels of yoga practitioners.
WHEN: JUNE 9 & 10 (SATURDAY & SUNDAY), 12:45PM-2:45PM & 3:30PM-5:30PM
WHERE: EAST COAST STUDIO
HOW MUCH: $60 OR 2 CLASSES
Please note that Level Ups have a 24-hour cancellation window, so do cancel at least 24 hours before your Level Up begins to prevent classes from being deducted from your package.