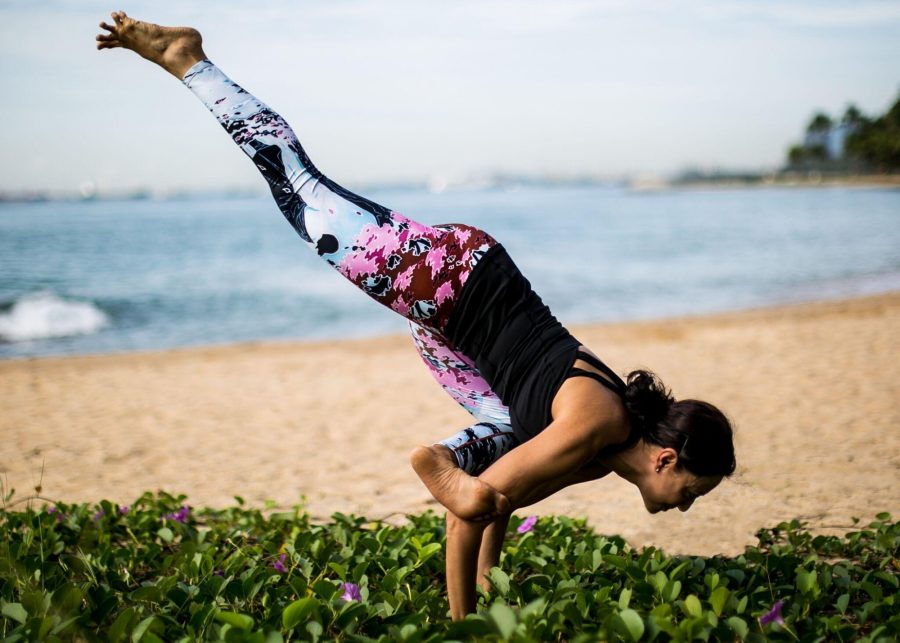 Go beyond your comfort zone with this two-hour Power Flow session... back by popular demand! Based on the style of our Power Flow classes, Selina will get you pumping with double the time, and promises you to have double the fun!

Flow continuously with the breath through a series of dynamic sequences that will see you playing with your edge on the feet, hands and even upside down... and it's guaranteed to challenge the mental and physical endurance of any yogi! 
Anyone with some experience in yoga and has a thing for defying gravity via inversions or arm balances wouldn't want to miss this one!
WHEN: JULY 21 (SATURDAY), 12:45PM-2:45PM & 3:30PM-5:30PM; JULY 22 (SUNDAY), 3:30PM-5:30PM
WHERE: EAST COAST STUDIO 
HOW MUCH: $60 OR 2 CLASSES
Please note that Level Ups have a 24-hour cancellation window, so do cancel at least 24 hours before your Level Up begins to prevent classes from being deducted from your package.