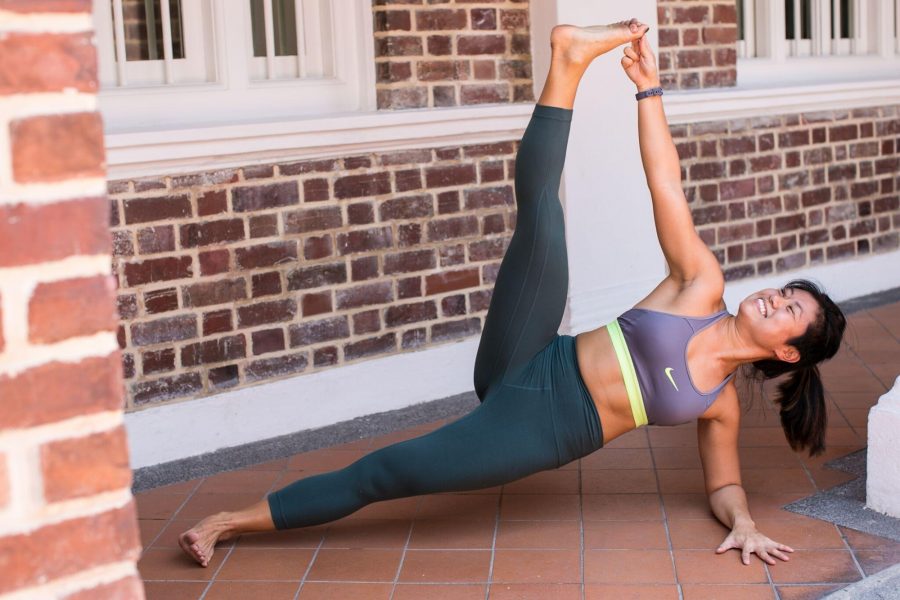 Do you want to have shoulders that are both stronger and more open? 
Mel will help you achieve this goal through this Level Up! She'll take you through sequences designed to build strength and stability in the shoulders, as well as movements that will increase their flexibility and mobility. You will learn the fundamental workings of the shoulder joints, and how you can effectively use the shoulder muscles to get better at arm balances, inversions, and even backbends.
Open to all levels of yoga practitioners, although those with recent shoulder injuries might want to sit this one out.
WHEN: JUNE 30 & JULY 1 (SATURDAY & SUNDAY), 3:30PM-5:30PM
WHERE: EAST COAST STUDIO
HOW MUCH: $60 OR 2 CLASSES
Please note that Level Ups have a 24-hour cancellation window, so do cancel at least 24 hours before your Level Up begins to prevent classes from being deducted from your package.