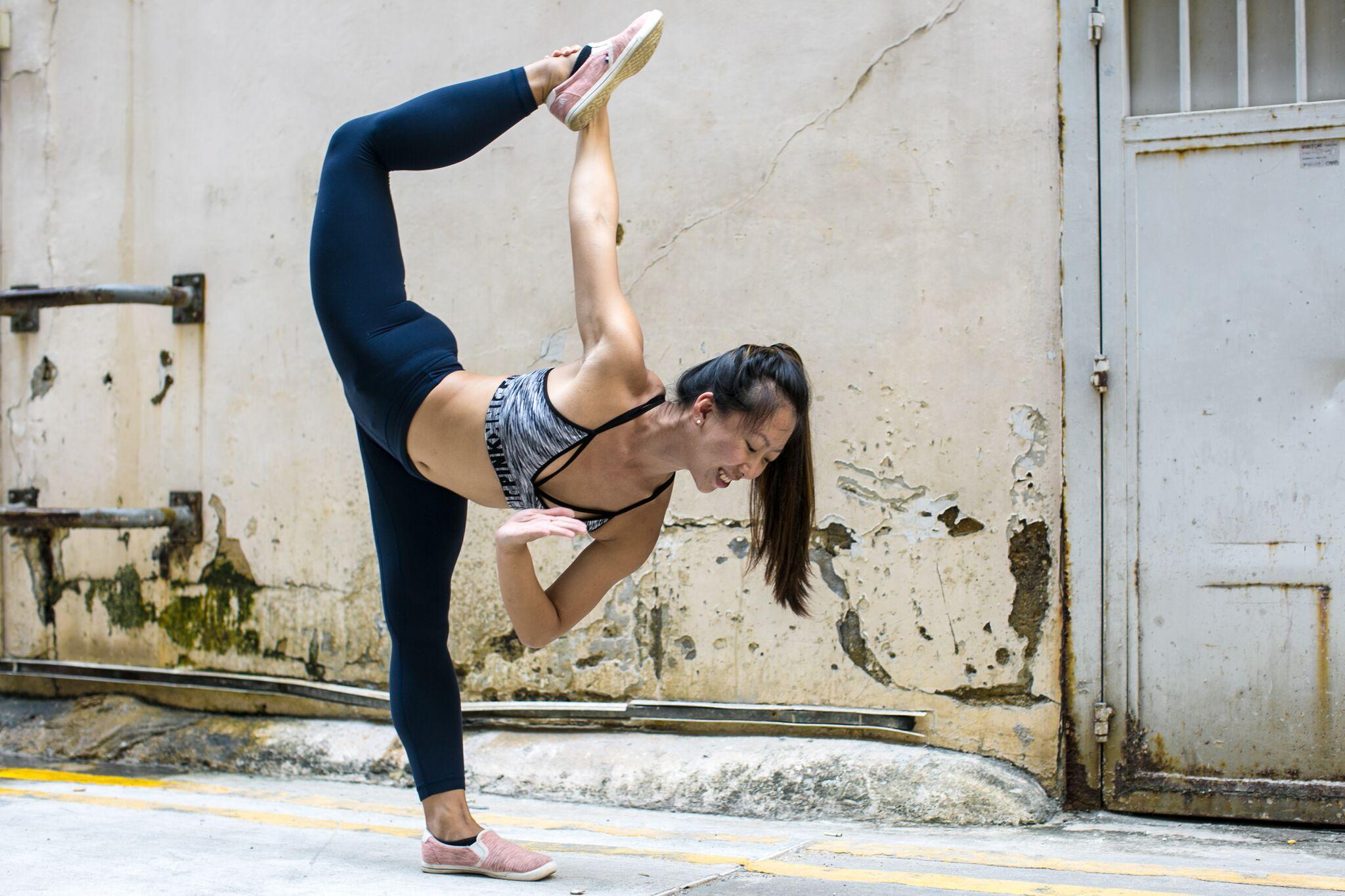 Move away from the hustle of your everyday life, and take the time to strengthen and restore yourself to a balanced state in this Level Up!

Vera will guide you through sequences and stretches to counter both the physical and mental effects of modern life. Start with strengthening exercises that target areas like the glutes and core muscles surrounding the spine. Then, stretch to soothe tightness in the hips, hamstrings, shoulders, chest, and neck. Finish off with breathing and mindfulness techniques that will help calm and clear the mind. 
This Level Up is open to anyone who wants to feel stretched out, worked out, and equipped with tools to help restore balance in the body and mind.

WHEN: SEPTEMBER 29 (SATURDAY), 12:45PM-2:45PM & 3:30PM-5:30PM ; SEPTEMBER 30 (SUNDAY), 3:30PM-5:30PM  
WHERE: EAST COAST STUDIO   
HOW MUCH: $60 OR 2 CLASSES
Please note that Level Ups have a 24-hour cancellation window, so do cancel at least 24 hours before your Level Up begins to prevent classes from being deducted from your package.