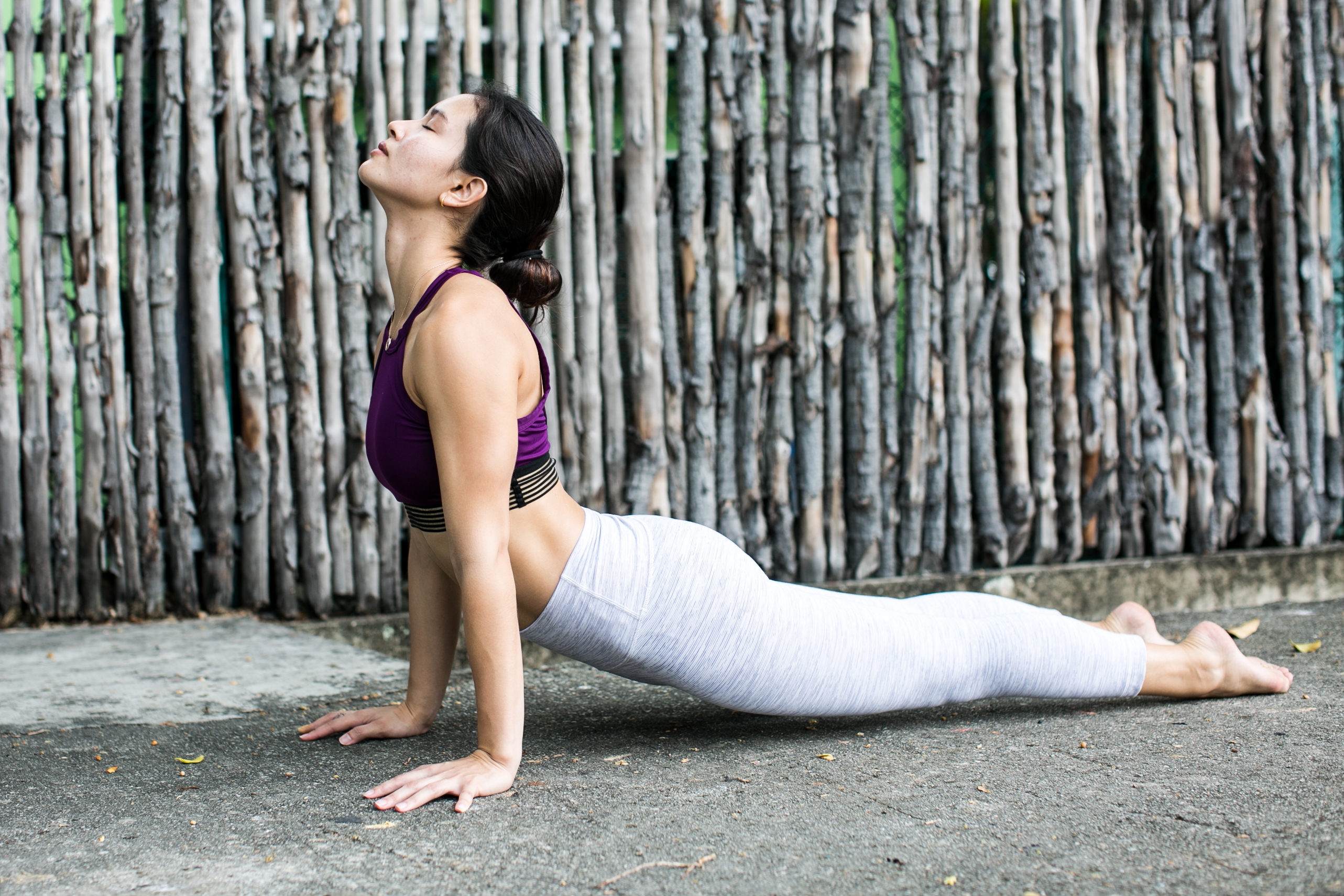 If you are new to yoga, and curious about stepping up your game to Power Flow by understanding the meaning of "Vinyasa"... then this session is perfect for you!

Lesley will help you kickstart your Vinyasa-style practice by learning the correct postures for the various Vinyasa Flow options out there, as well as the do's and don'ts. This will also be a great chance for you to challenge yourself and take your practice to the next level with tips and tricks on how to get those "Chaturanga" ready arms.

You will also get to apply all the fundamentals that you've learnt in the first half of this 2-hour extended practice by moving through an hour of basic flow sequence, leaving you feeling revitalised, and stronger at the end of this Level Up! 
WHEN: OCTOBER 20 & 21 (SATURDAY & SUNDAY), 12:45PM-2:45PM & 3:30PM-5:30PM
WHERE: EAST COAST STUDIO  
HOW MUCH: $60 OR 2 CLASSES
Please note that Level Ups have a 24-hour cancellation window, so do cancel at least 24 hours before your Level Up begins to prevent classes from being deducted from your package.