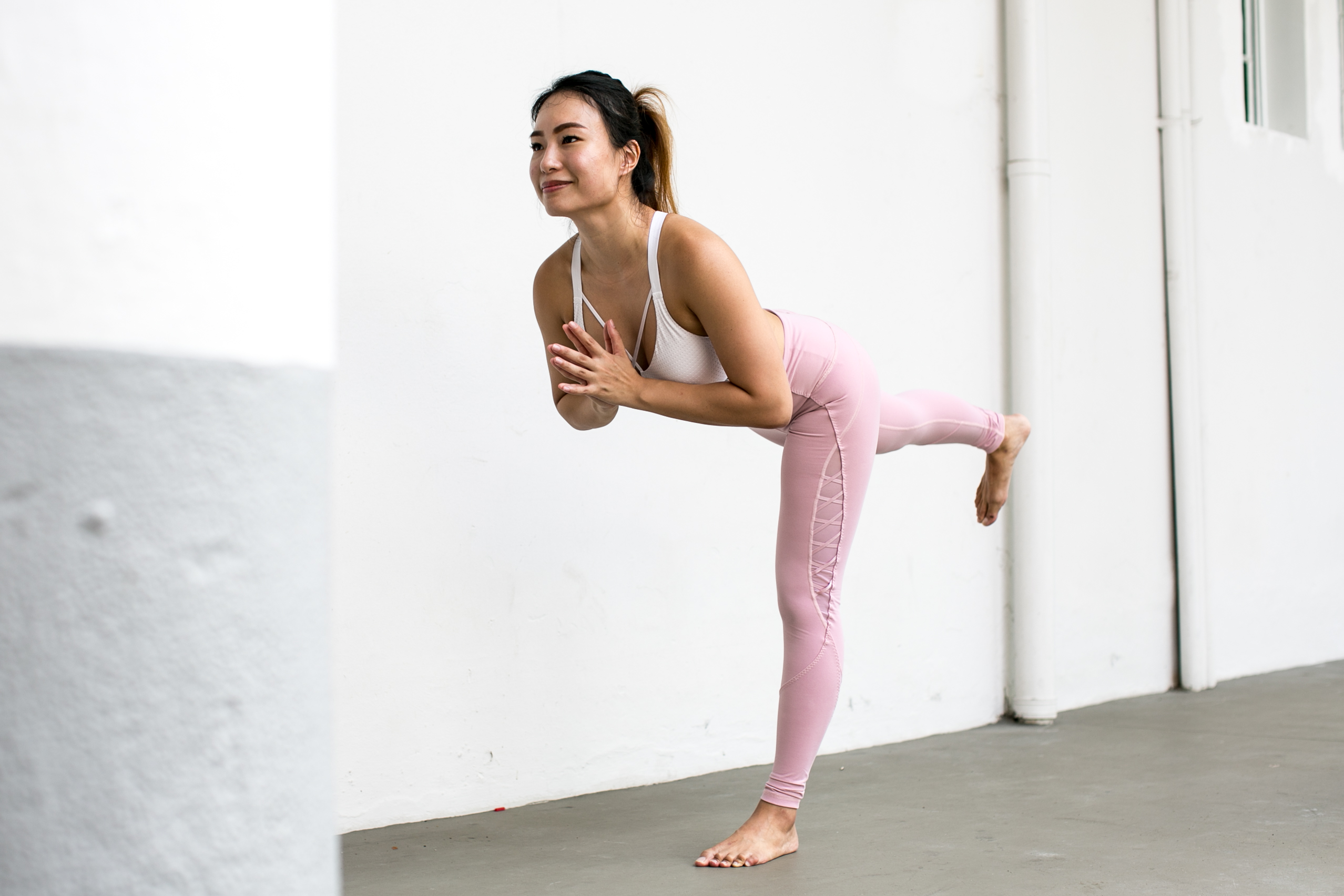 Roxanne will guide you through sequences specifically aimed to both open up as well as strengthen the muscles of the hips, so you can get (deeper) into poses with more awareness. You will start off with simpler poses and eventually make your way towards more challenging ones that involve balance. Before closing things off, you'll also learn how to release tension in the hips and its surrounding areas, including the hip flexors, illiotibial (IT) band, as well as hamstrings.
This one is open to all levels of yoga practitioners who would like to have happier, healthier hips. We'll also be using tennis balls for to ensure some extra TLC for those hips!
WHEN: MAY 5 & 6 (SATURDAY & SUNDAY), 12:45PM-2:45PM, 3:30PM-5:30PM
WHERE: EAST COAST STUDIO
HOW MUCH: $60 OR 2 CLASSES
Please note that Level Ups have a 24-hour cancellation window, so do cancel at least 24 hours before your Level Up begins to prevent classes from being deducted from your package.