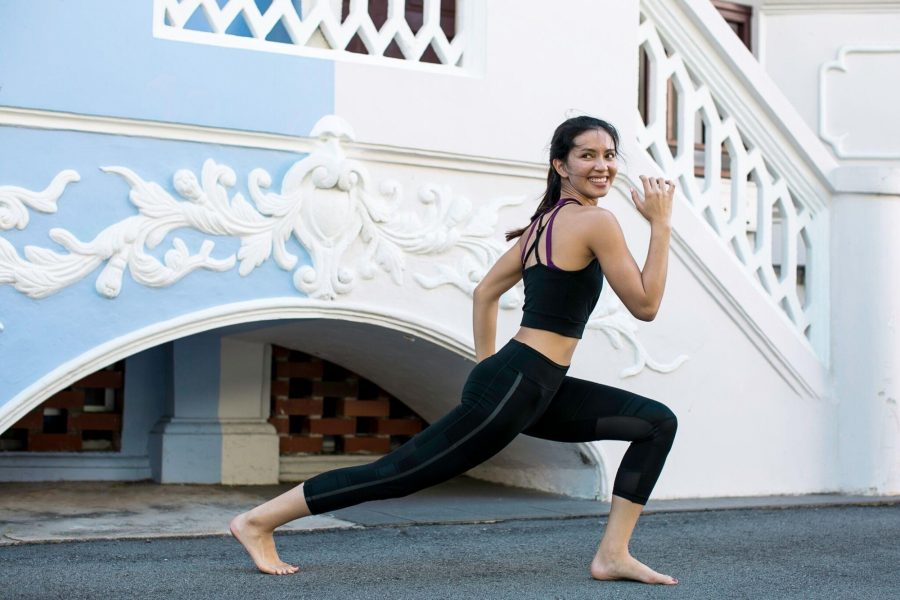 Get creative in your yoga practice by adding elements of strength- and endurance-training in this two-hour extended practice!
Through this "Level Up! Yoga Cross-Training," Lesley will help you build total-body strength, endurance, as well as core stability. You will move through a sequence of basic and complex postures combined with body-weight exercises designed to get your body stronger and your heart pumping! 
With multi-level postures and options available, practitioners of all levels can find a way to build strength and endurance needed to take their practice to new heights. 
WHEN:  APRIL 21 (SATURDAY) 12:45 - 2:45PM & 3:30 - 5:30PM; APRIL 22 (SUNDAY), 3:30 - 5:30PM  
WHERE: EAST COAST STUDIO 
HOW MUCH: $60 OR 2 CLASSES
Please note that Level Ups have a 24-hour cancellation window, so do cancel at least 24 hours before your Level Up begins to prevent classes from being deducted from your package.