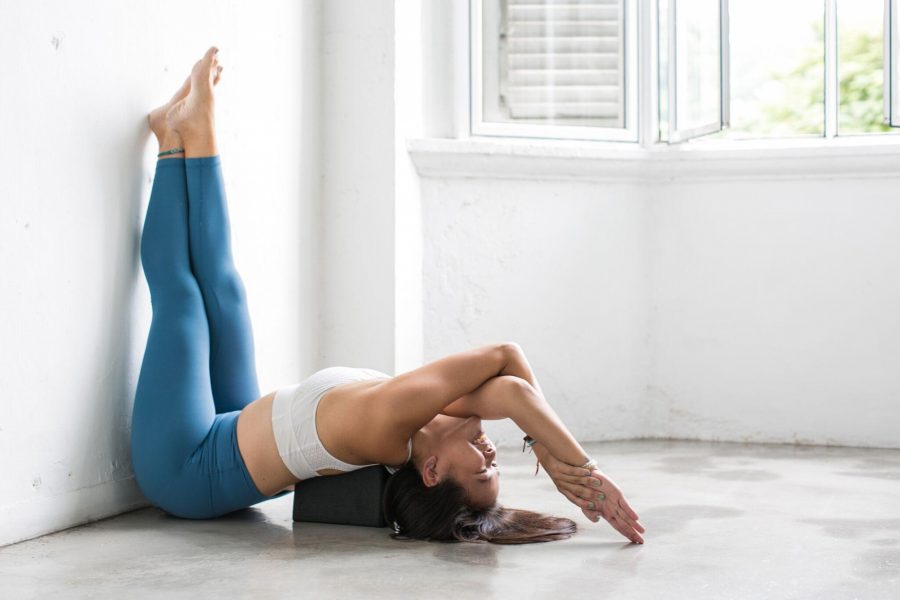 Ever finished a Zen class and thought to yourself, "Where did those 60 minutes go?!" If you've always craved an extended Zen practice to really get those muscles and active minds to rest, this is the Level Up for you. 
Mei Yan will guide you through a 360-degree "work-in," where the mind, body and breath unite. Each and every student will have sufficient wall space to further support this restorative practice — think props, dimmed lights in a cool room, relaxation and pure bliss. Expect to come out of this 2-hour session feeling calm, collected, and ready to take on your new week! 
Open to all levels of yoga practitioners, as well as non-yogis who are craving a restorative session to release tension in the body and mind.

WHEN: DECEMBER 15 (SATURDAY), 11:30AM-1:30PM & 3:30PM-5:30PM ; DECEMBER 16 (SUNDAY), 11:30AM-1:30PM & 3:30PM-5:30PM
WHERE: TANJONG PAGAR STUDIO     
HOW MUCH: $60 OR 2 CLASSES
Please note that Level Ups have a 24-hour cancellation window, so do cancel at least 24 hours before your Level Up begins to prevent classes from being deducted from your package.