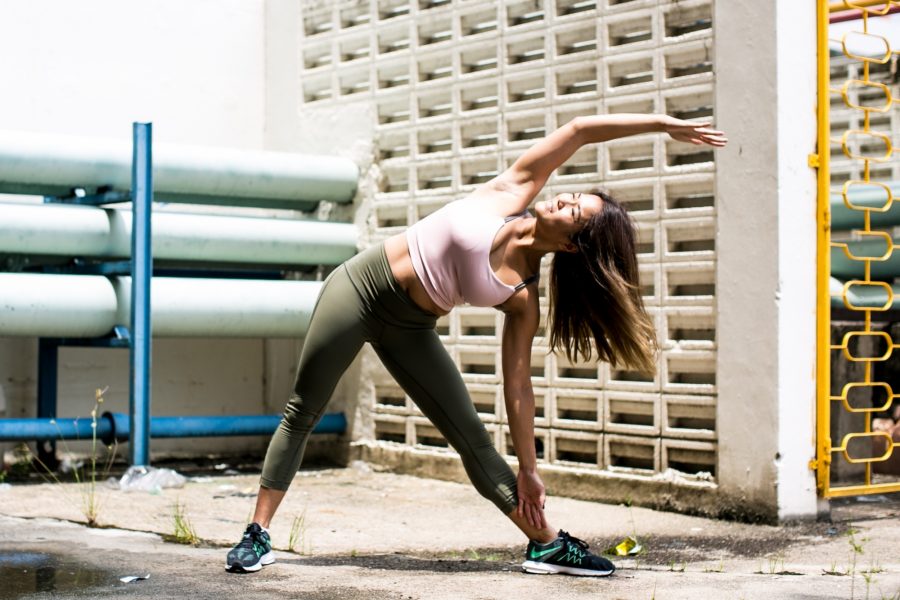 Matet, or "Mate with a T" as she explains, is an avo-toast enthusiast, and a casual yogi who's been a part of the #YMFAM since moving to Singapore in 2015. Matet initially found Yoga Movement for practical reasons: to get lean and toned in 12 months just so that she could squeeze into her wedding dress. What started off as a short-term quest quickly turned into an addiction after her first Basics class at YM's Orchard 22 Studio.
Accessibility is one of the key aspects of YM that Matet adores, 
"In every sense of the word! The teachers, their flows, the physical studios, the community... all make me feel very much at home." 
She adds, "It was the reason why I was able to safely practice my yoga throughout my entire pregnancy, closely guided and encouraged by the teachers."
When she was expecting her first child, Matet never left the #YMFAM… At nine months pregnant, and on her due date, she found herself at a Power Flow class, 
"I told the teacher, 'Today is my due date, so if I have to leave in a rush, my water bag may have broken…'" 
She laughs as she recalls, "The look on the teacher's face was epic, and she told me to take a mat near the door so I could sneak out at any time if need be!" Only after class did she realise that she was already in labour!
As a jet-setting new mum, time spent at YM is extremely precious to Matet. "It is me-time. My meditation, my moment to switch off, exhale and tune-in to my body." And nothing gets in the way of Matet and her Savasanas She falls asleep in Corpse Pose 90% of the time — regardless of the class type, the teacher, or the music (#YMFAM, don't mind her snoring in the corner)!

With new studios opened over the years that she's been a part of the #YMFAM, her favourite thing about YM still remains to be the variety of classes offered. Matet explains, "There's always an option depending on my mood and what my body needs that day." Grounded at Robertson Quay comes a close second... On weekends, you'll find her sweating it out at yoga, then chilling out at Grounded with a coffee and avocado toast, "A winning combo!", she proclaims.
Having done yoga for a number of years now, Matet hopes to deepen her practice by signing up for a teacher training course in the new year. Well, Matet, our 200HR Yoga Teacher Training Course, YMTT200, welcomes you any time ;)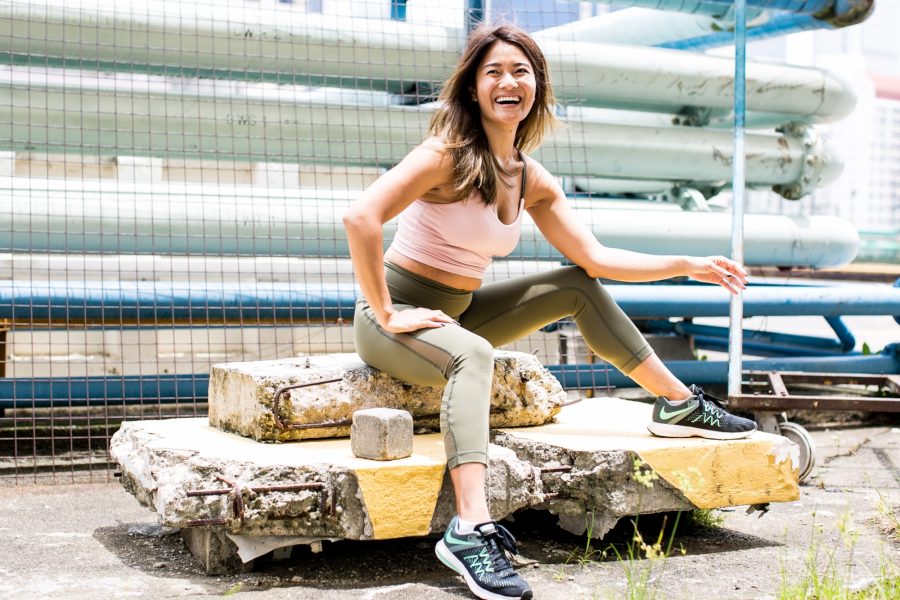 Have teacher training goals for the new year? We'd love to hear it! Hashtag #YMFAM on Instagram to join the movement!