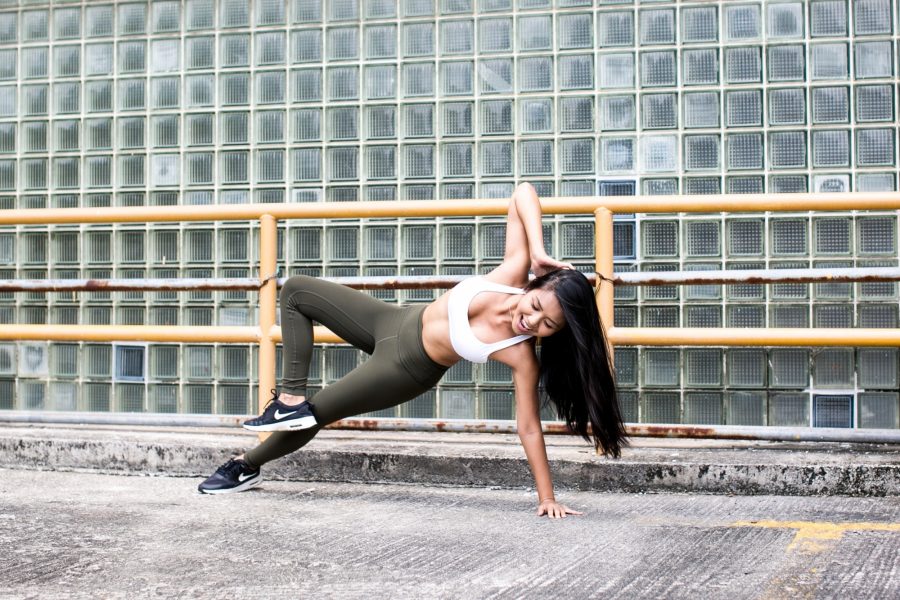 Putri is no stranger to Yoga Movement. You might've seen her on our website, our social pages, or in our studios. Truth is, we like her A LOT, and she's also one of YM's longest serving employees — a #YMFAM through and through. 
Putri's journey with the #YMFAM began in 2013, when one of YM's founders, Pete, told her about a Front Desk job opening. She went on to interview with Alicia (Putri admits that she was star struck) and got the job as Front Desk Warrior while in University. Four years later, she moved up the ranks to become Studio Boss of our Tiong Bahru Studio when she switched to a full-time position. Putri already knew the ins and outs of the system like the back of her hands, so, upon graduation in 2018, Pete and Alicia offered her a role at the Yoga Movement headquarters as People and Places Manager... and she said YES!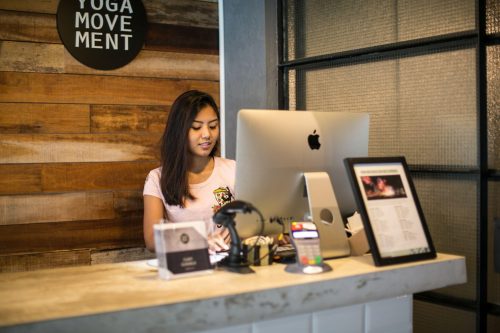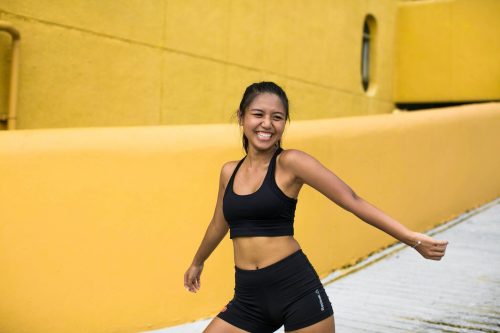 From front-end to back-end, you seem to have everything under control! What does your typical day look like?
I get up, and head to YMHQ (the office) in the morning. Truth be told, I'm not a morning person (but I'm working on that!) so pardon me if I look a little less friendly in the AM. I check in on Studio Bosses, gather feedback from Front Desk warriors and clients, and attend meetings around campaigns and the overall YM experience. My favourite part of the day? Lunch with the Office Buddies who are super awesome peeps! I spend some time in the studios afterwards to make sure everything runs smoothly. Finally, I end the day with either hip-hop dance classes, a yoga sesh, or some HIIT sessions at Ritual.  
You've been here for five years now! To you, YM means…
Family! I grew up in YM, saw people come and go, and grew really close to those who stayed.
I love the vibes, I love how the brand is young and fresh, I love that I can be myself here, and I love how Pete and Alicia are still very involved with everyone and everything that happens in and around the studios.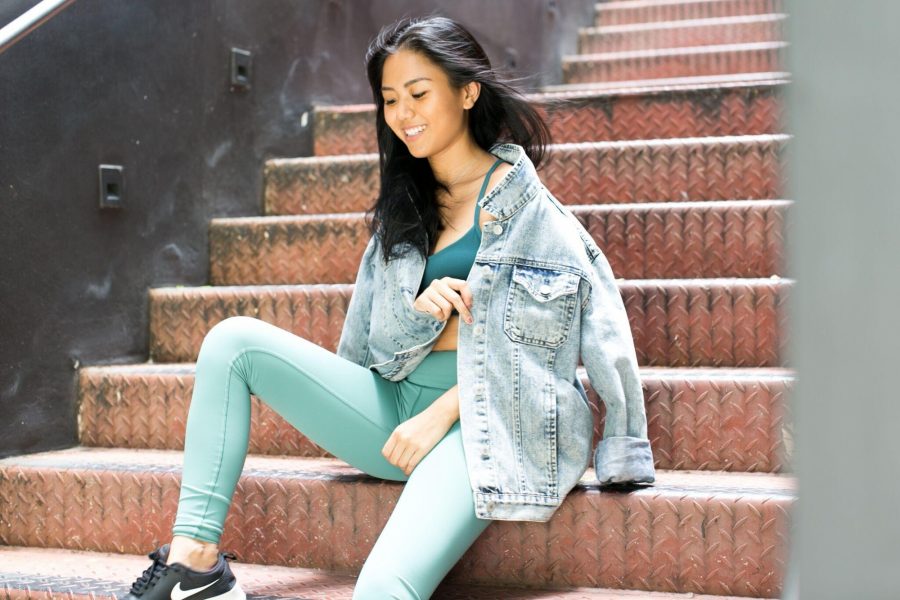 What is your favourite memory at YM? 
It had to be the day that our Business Administration conducted a Front Desk training with me that was three hours, and a hundred slides long… Yes there was THAT much to go through! And there still is, but we've since put in place a training scheme to make everything bite-sized and digestible. The Front Desk job is truly more than meets the eye!
What is the most underrated part of the studios?
The cleaners who clean our studios day in and day out. They're one of the key parts of the YM experience, yet lots of people overlook them.
Tell us one thing most people might not know about YM? 
The business is really just a super close-knit family! There are seven of us at YMHQ, and we're all really close. Our Front Desk warriors, though a larger team, end up being really good friends who hang out even outside of work hours. The bosses are more than just bosses — they are mentors who are willing to get their hands dirty when it comes to merch drops or campaign launches. I think most companies start to lose this relationship as the business grows, but I'm glad that we're still tight!
Describe YM in a sentence. 
The real deal.  No BS — we're 100% genuine!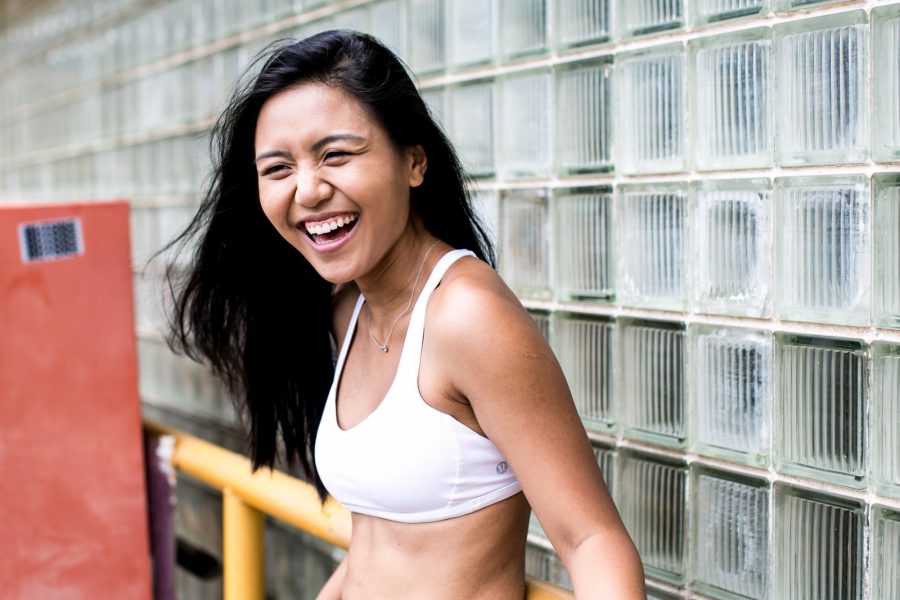 Got a cool YM story like Putri's? We'd love to hear it! Hashtag #YMFAM on Instagram to join the movement!