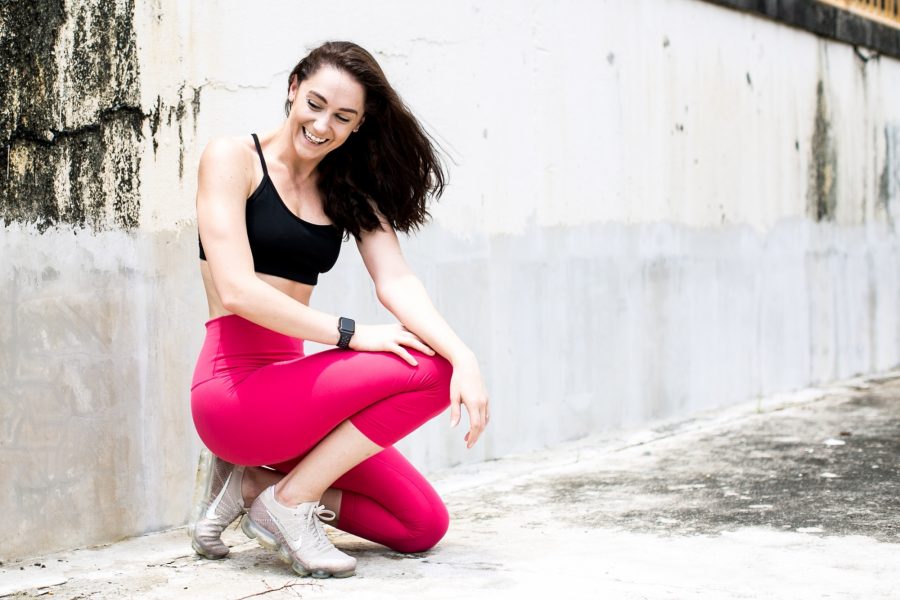 Tiffany is an Australian dancer, singer, actress, and #YMFAM who has been based in Singapore for seven years now. Given her time spent here and her marriage to a Singaporean, she considers herself practically local. "My Singlish is pretty darn good!", she proudly proclaims, "Don't play-play ah!"
It was back in 2014, when her best friend, Coral, introduced her to Yoga Movement and booked her into her first class. That class was Hot Core (way to start a new sport!), and if you were wondering — yes, that best friend is Coral from YM. A Hot Core class could go two ways: you either love it, or hate it. It probably wasn't love at first class for Tiffany, but she admits that it was pain (of the good kind) that kept her in YM for over four years, 
"Coral whooped my butt in that class, but I got hooked, and I just kept coming back!" 
As a professional dancer, dance teacher, and rhythmic spin instructor-in-training, Tiffany's days can get pretty packed, especially during the busy holiday season of performances. When she's not in a show or rehearsing for one, she starts her day nice and early with a spin class at 7am, goes on a coffee date with Coral, take a Muay Thai class together, then spends the rest of her time either meal-prepping, or working out some more in a hot class at YM.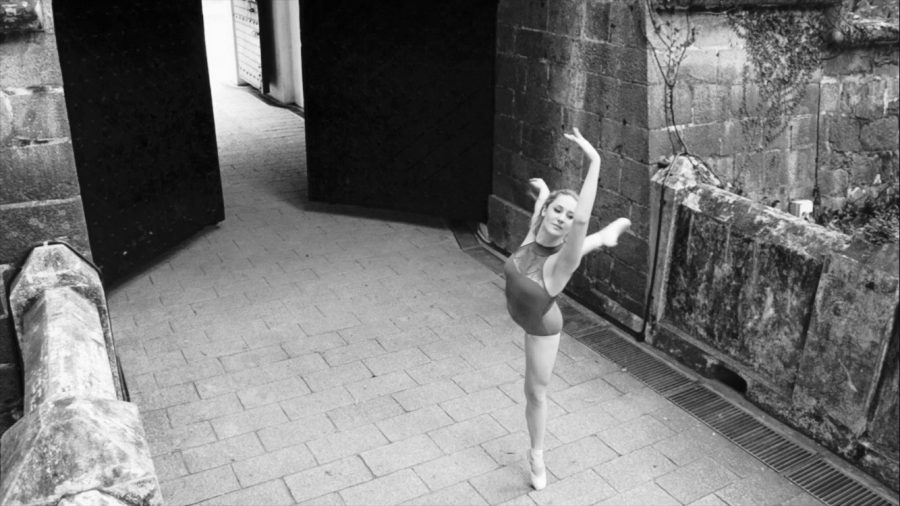 Even on Tiffany's most hectic work schedule, there's no rest for the wicked! She'd start the day with a spin or yoga class before six to eight-hour rehearsals, then make a beeline for home to fuel up and lay down in preparation to start all over again the next day. If that's not sheer discipline, we don't know what is! 
Given her crazy schedule, Tiffany looks to YM as a place to reconnect with her mind and body, 
"I find yoga to be the best thing for my body. As someone who does so much physical activities, yoga helps me stretch out, realign my body and just calm everything down."  
She also finds new strength in yoga working towards shapes and poses that are a little different from what she's used to. Her favourite memory at YM is nailing an unassisted headstand,
"It's all about breaking through the mental barrier of being scared, and just trusting myself. Amazing how much our thoughts and will can help overcome our fears!" 
Wise words that you can take with you on or off the mat, we say!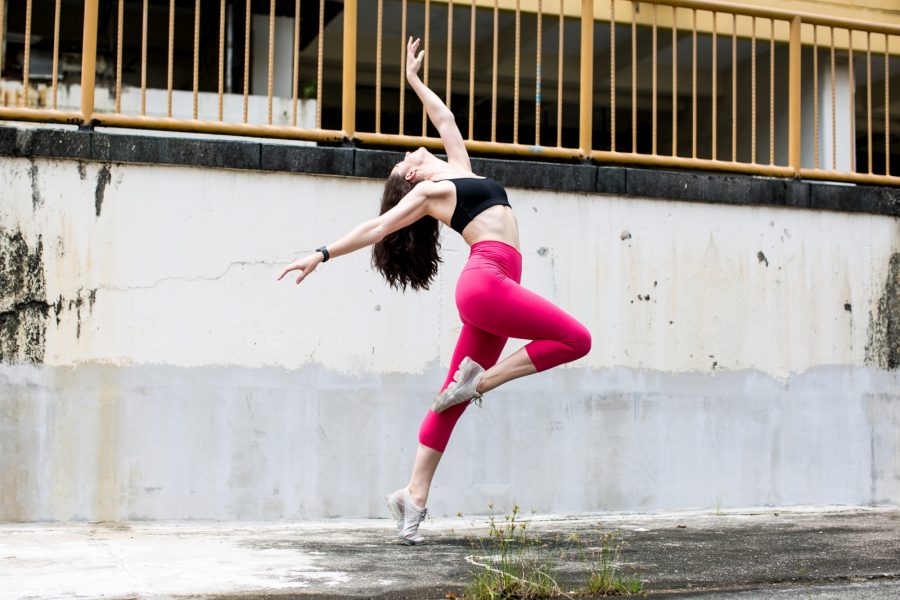 Crushed a goal in YM like Tiffany did? We'd love to hear about it! Hashtag #YMFAM on Instagram to share your stories!