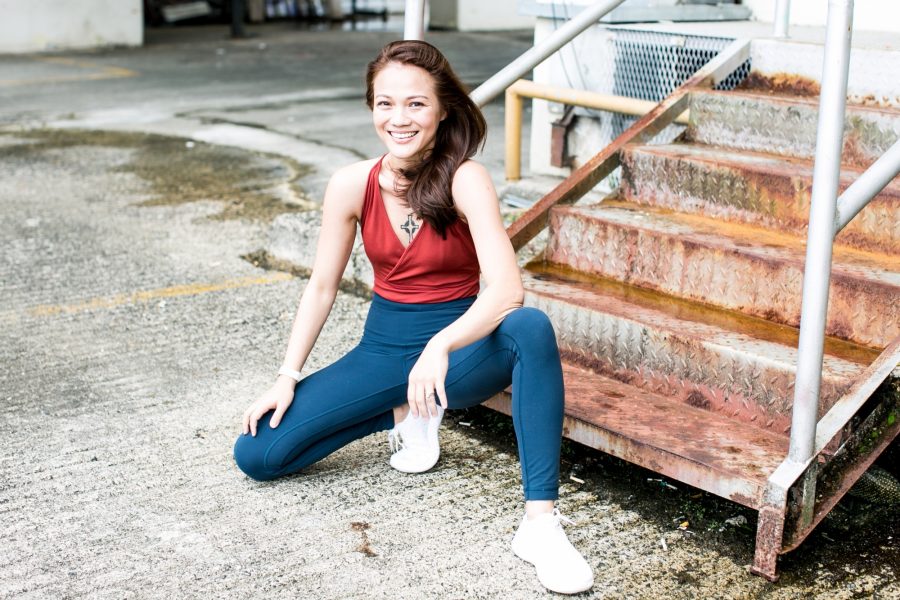 Who would've thought that something as innocent as a birthday gift could turn into lifelong relationship with Yoga Movement? Well, Val definitely didn't! When Val received a YM class pack as a gift from her sister in 2014, she didn't imagine that she'd be standing in front of the room, leading a class at a YM studio a year later! It definitely comes as no surprise that her favourite memory at YM was the day Alicia welcomed her as part of the teaching team.
As a new student and a new teacher way back when, Val saw the accessibility of YM as opportunity, "YM was 'user-friendly' when I first wanted to try yoga, and YM gave me the chance to start somewhere right after I got my teacher training certificate." She laughs, 
"YM is basically the platform to the life I have now, and for that, I am grateful. Would it be too cliché to say that YM changed my life?"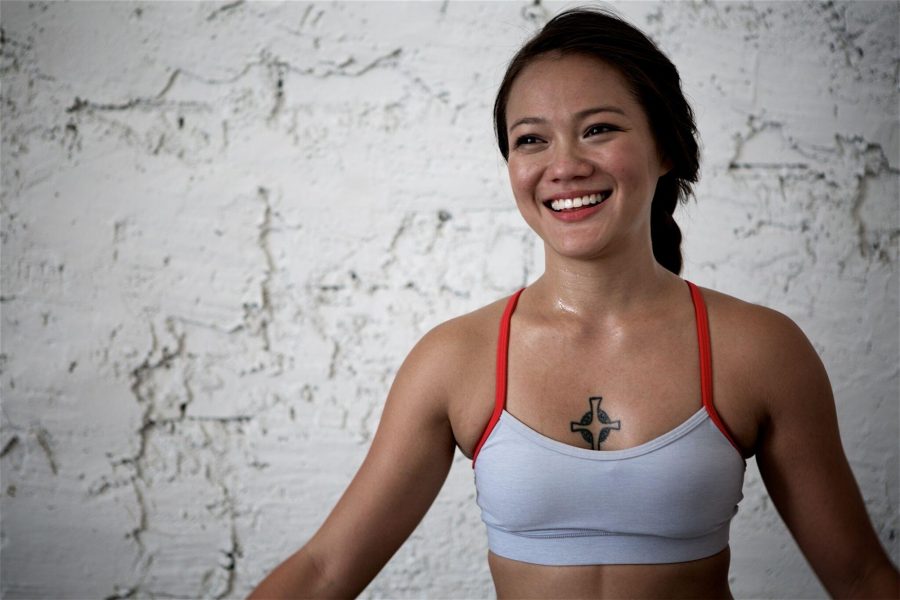 Ask any teacher, and they'll tell you that it's tough enough finding the time to attend classes because they spend most of their hours teaching. As a full-time teacher with a one-year-old, and her first family home in the works, Val's time on the mat is few and far between, "99% of the time, one would walk out of class feeling a ton better than before stepping in," she adds, "so recently, it's been a longing of mine to attend a full, hour-long class — something I haven't gotten the chance to do since my son came along. Thankfully, self-practice is my second nature, and never a chore, so I make sure to refine my craft on the daily!"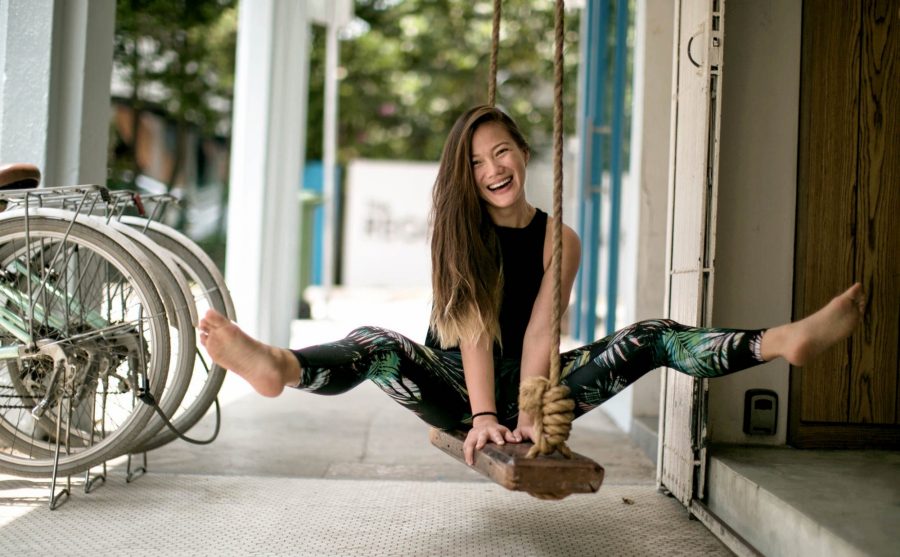 YM is Val's second home, her guilty pleasure away from her son, and an escape from all that baby talk. The #YMFAM — staff, and students alike — are family to her, "There'll be a good number of familiar faces and long-time clients in the classes I teach. I love that they've become friends and dedicated practitioners." She adds, 
"In fact, in most classes, I'd see many friendships brought together by YM. It's really heartwarming!"
One thing most people don't know about Val is that she's shy and introverted when around unfamiliar faces. She admits, "It takes me a while to warm up to someone. Conversations don't come naturally to me when I'm around new faces." We can all vouch that she's one of the friendliest people you'll meet, so don't be afraid to engage in a conversation — she'll be glad to answer any of your doubts and queries!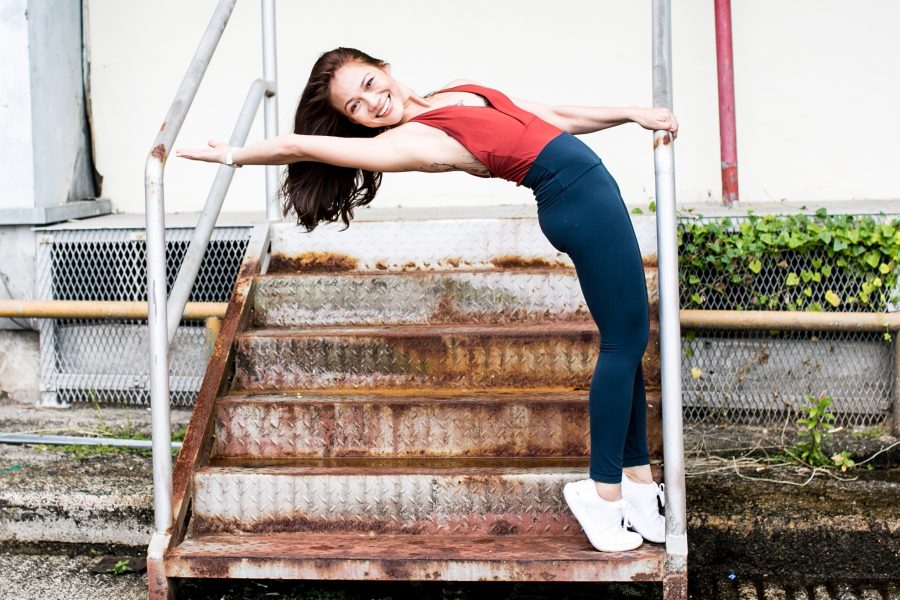 Has YM changed your life like how it changed Val's? Share your story by using the hashtag #YMFAM on Instagram!