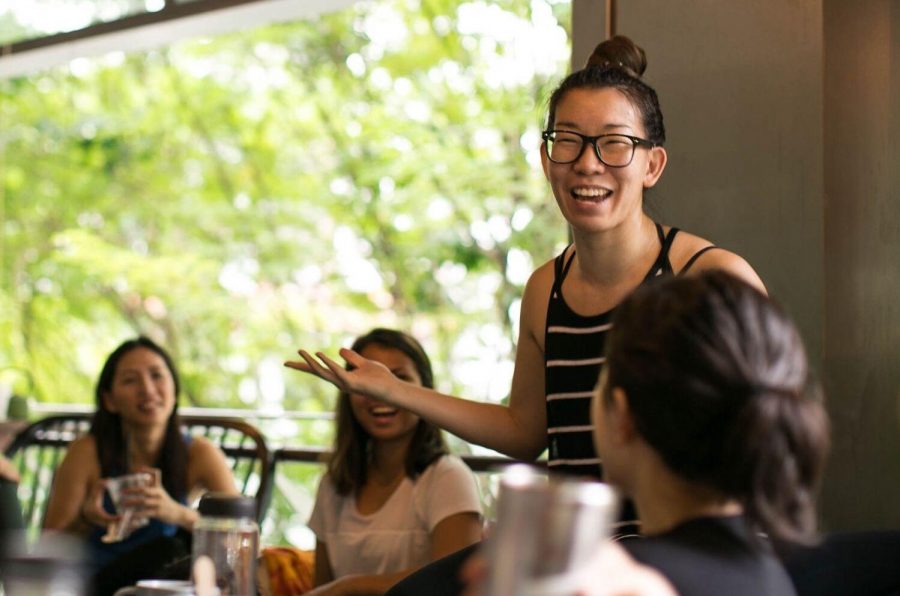 In the first part of our YMTT200 teacher feature, we introduced three of the teacher trainers behind our rad 200HR Yoga Teacher Training, and shared with you the perks of learning at YM. The perks alone are enticing, if we may say so ourselves (free food gets us every time), but there are a lot more aspects to the programme that would add value to your yoga knowledge. It's never all work and no play on our Yoga Movement Academy (YMA) campus (a.k.a. our Robertson Quay Studio) – we made sure to include plenty of practical learnings to supplement the theories. We've also included oft-neglected topics such as "Using Your Voice + Owning The Room", and "The Business of Yoga", taught by our teacher trainers who are industry professionals! Interested? Read on to find out about the other teachers you could be learning from at YMTT200!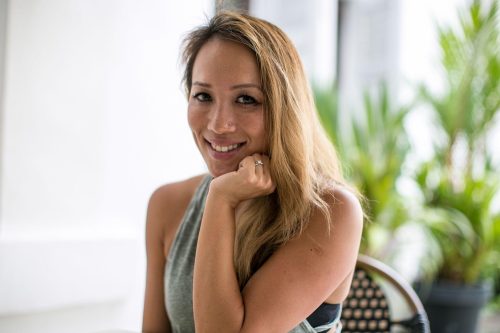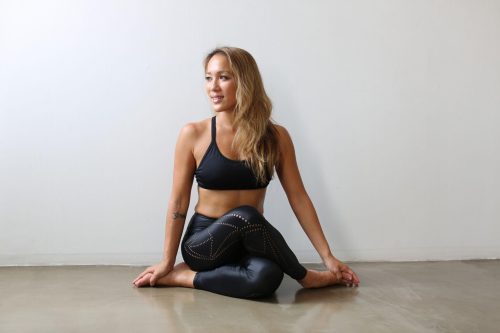 ALICIA
Our YM #girlboss, Alicia took her first yoga class while pursuing her music career in Taiwan some 13 years ago. Due to her outward nature of her job at that point in time, yoga served as a form of escapism for her – the only time she got to be alone and tune inwards. After a few years back in Singapore, she founded Yoga Movement with her partner and now husband, Pete, and still actively teaches at all six of our studios around the island. Her favourite part about Yoga Movement is watching the growth of the good people within the company. She's had many memorable moments with the people of YM – from teachers' mocks, to the point they are hired, to the time they reach their yearly marks with us. She brings her teaching and mentoring experience to the table at YMTT, watching as students break out of their shell and share their learnings with a group. To Alicia, sharing and feedback are both key aspects of being a good teacher!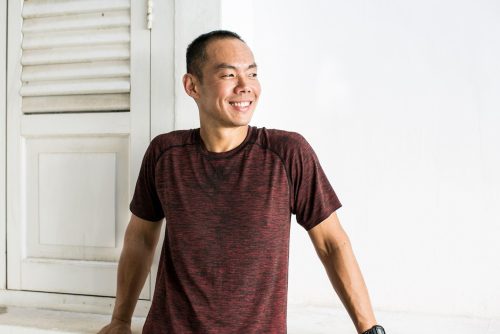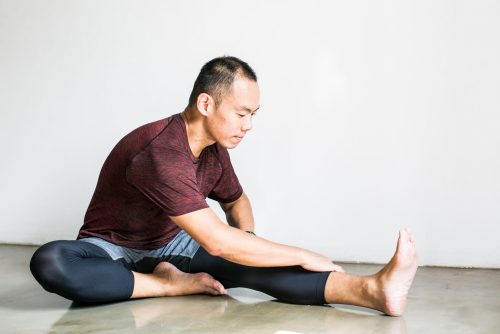 BRUCE
Bruce is a martial artist who got into yoga to complement his Brazilian Jiu-Jitsu trainings. He was hesitant to try yoga out in the beginning when his friends egged him to go for a class, because he had the misconception that it was easy. During his first ever yoga class, his legs trembled while holding Warrior 1, and he watched in awe as a fellow practitioner entered a headstand. To confirm his misconception, he attempted his first Crow pose and fell on his face! But Bruce also fell in love with the practice, and decided to embark on his teacher training in 2016. He attends workshops whenever the opportunity arises to learn from others and expand his knowledge. He is now an arm balance, and inversion junkie who loves teaching about the associated strength and conditioning work to build on them.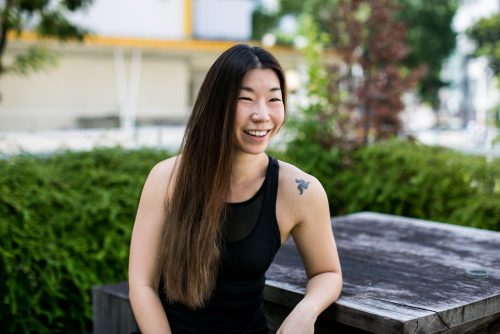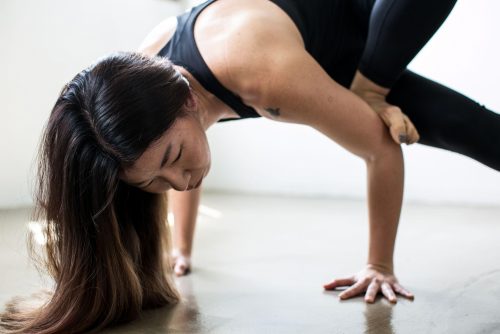 CORAL
When we designed a module around "Using Your Voice + Owning The Room", Coral naturally came to mind as the best person to deliver it. As a performer by trade, Coral has had over 20 years of professional training under her belt. Truth be told, Coral first got into yoga because her friend talked her into buying a year-long membership, and she did not want to put the money to waste. What started off as a purely practical reason led her to taking on a teacher training two years later to learn more about yoga... and she's been teaching for six years since. She enjoys a practice that is fast-paced and action-packed, though her personal favourite poses are resting poses (told you she was practical). Yoga is no performance, but you do need a good deal of presence, confidence, and humility to own the room – after all, people are taking an hour out of their busy schedule to hear you speak! Expect basic speech and vocal lessons by Coral, and gain practical skills that will see you through the nine-weekend course.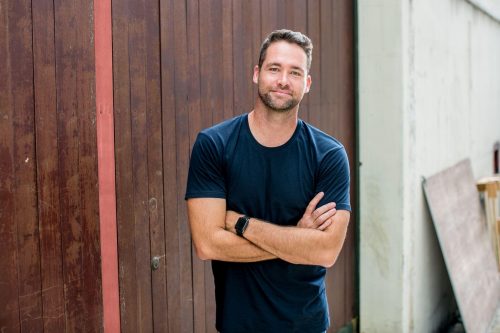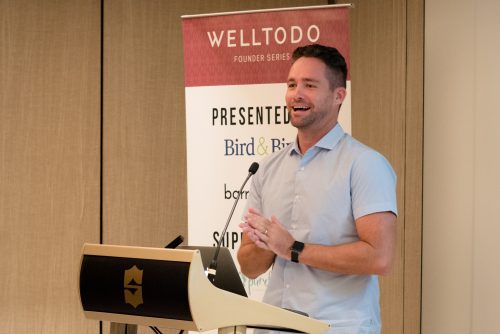 PETE
The topic of The Business of Yoga is often unspoken at teacher trainings, and newly minted teachers very often dive into the seemingly glamorous world of yoga teaching without batting an eyelid. YM Director, Pete, teaches this module to shine a light on a topic he's deeply passionate about without sugarcoating the cold, hard truths about the Business of Yoga. Building the Yoga Movement brand from scratch six years ago has given Pete plenty of insights into the world of business, and the world of yoga. If there's one thing Pete firmly stands by, is that one should not try to monetise passion by dropping a previous job cold and jumping onto a new bandwagon... but that's just the tip of the iceberg. Find out more about the man behind the brand here, and join in the conversation at YMTT200!
Want to learn from the best in the biz at YMTT200? Head down to any of our studios to register, or find out on our Academy page @ www.yogamovement.com/YMTT200!