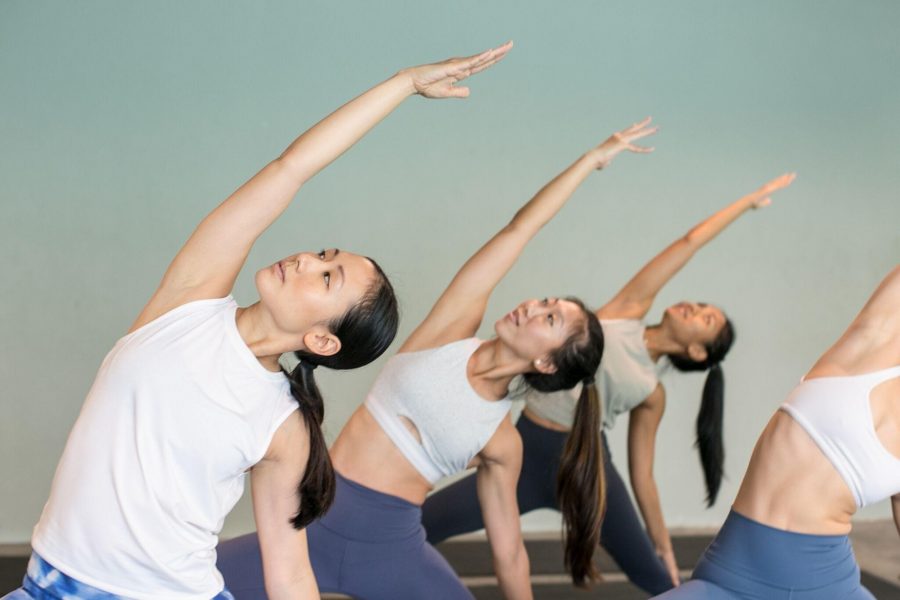 If you've been toying with the idea of embarking on a yoga teacher training, you'll know that it is an investment, and it will take lots of hard work and dedication to earn you that shiny badge of approval. Yoga Movement's 200HR Yoga Teacher Training course, YMTT200, is no different. As much as there are cool perks of the program — such as FREE coffees and food by Grounded, and unlimited yoga classes for you to practice to your heart's content, we do mean business. That's why we want you to be 100% certain before committing to 200HRs with us. 
You'd probably have a few questions about YMTT200 as you browse through our program booklets... so we trawled through our inboxes, and gathered a bunch of frequently asked questions to give you some answers:
How long must I have practised for?
There are no pre-requisites, but it'll be good to have knowledge of basic yoga poses, and a keen interest in yoga, so that you'll be better able to grasp the teacher training content. Getting familiar with all of YM's class types is a plus! 
What can I do with my 200HR cert?
200 represents the number of hours you spend during your training. It is the minimum number of hours that's required to become a certified yoga teacher. 
What does the Yoga Alliance (Y.A.) accreditation mean?
With a Yoga Alliance accreditation under your belt, you'll be able to take your teachings anywhere in the world! You'll also be able to contribute to your greater Yoga Alliance accrual of experiences through Continuing Education Trainings (CETs). Students who wish to maintain their Yoga Alliance registration must complete a minimum of 45 hours of continuing education over three years. For more information on Yoga Alliance, you can visit their website at www.yogaalliance.org.
Where can I go after I graduate?
Anywhere you desire: the world is your oyster! If you vibe with us, feel free to sign up with the team at YM! We're always on the lookout for great teachers with great work ethics.
What style of yoga is this teacher training in?
YMTT200 is largely based on Vinyasa and Hatha styles of yoga. We also touch on Yin and Bikram styles, and mindfulness techniques that we don't conduct in our regular class offerings. You get a taste of it all at our teacher training!
What if I have to miss a session or two if I fall sick, or have work commitments?
Note that in order to graduate, you need to accumulate the full 200HRs. Your absence from a module is at the discretion of the programs manager — if you have a valid reason, it's all good. However, you do have to make up for the session(s) missed at a later time. 
Does YM have a full-time teacher training course?
Our first full-time YMTT200 starts in August 2019! Find the breakdown of our full-time schedule here. 
Who are the teachers who'll be teaching me?
YMTT200 is led by YM teachers, who have been carefully selected based on their experience and expertise in respect to our course topics. Much like any other profession, our teachers like to specialise in different areas, and the variety in offering keeps things interesting and engaging. If you have specific questions about the teachers that will be taking the modules, feel free to hit us up at academy@yogamovement.com! 
Are there early bird discounts?
We don't do discounts, but we'll swing you an additional month of FREE unlimited classes prior to the start of your course if you make payment a month before registration closes.
What's the workload like?
All YMTT200 students are required to attend two YM classes in their own time, and a reflection sheet will be handed out for students to pen down what they learnt in the classes. This exercise will count towards the 200HRS, so it's necessary to complete all assigned class types prior to graduation day.
What's the class size?
YMTT200 is capped at 20 students, so that our teachers can attend to every single teacher trainee in class!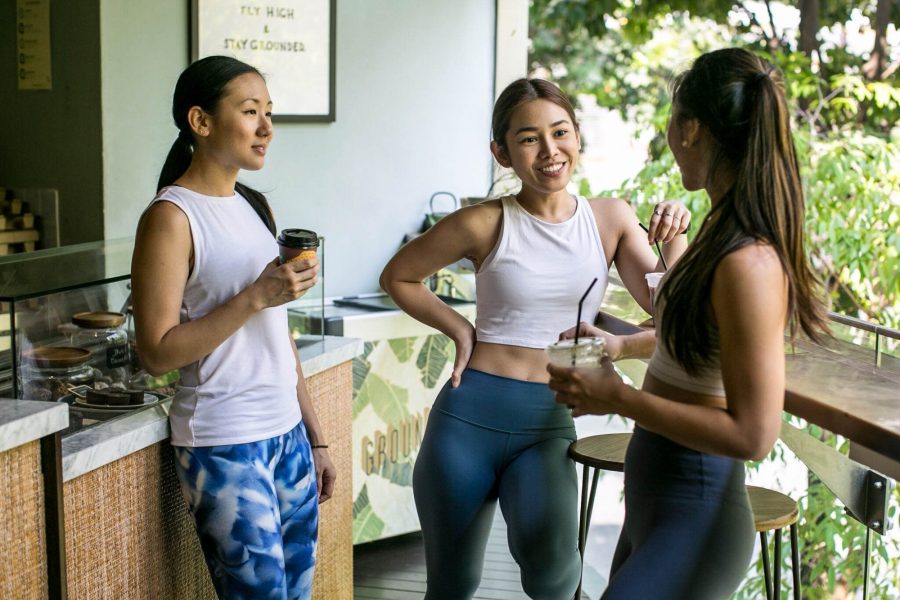 Sold on our 200HR Teacher Training course? Our next intake begins February 16! Make full payment by January 2 to enjoy an additional month of FREE, unlimited classes. Pop by any of our studios to sign up, or shoot us an email should you have any more queries!