Sometimes you realise that inspiration is staring you straight in the face, and as we braced for the new year we discovered it in the word that underpins all we do at Yoga Movement: MOVE. It's the perfect reminder that there will always be change, a way to roll with the punches, and a chance to come out on top! Read on for healthy ways to keep on the MOVE in 2018, alongside your yoga routine!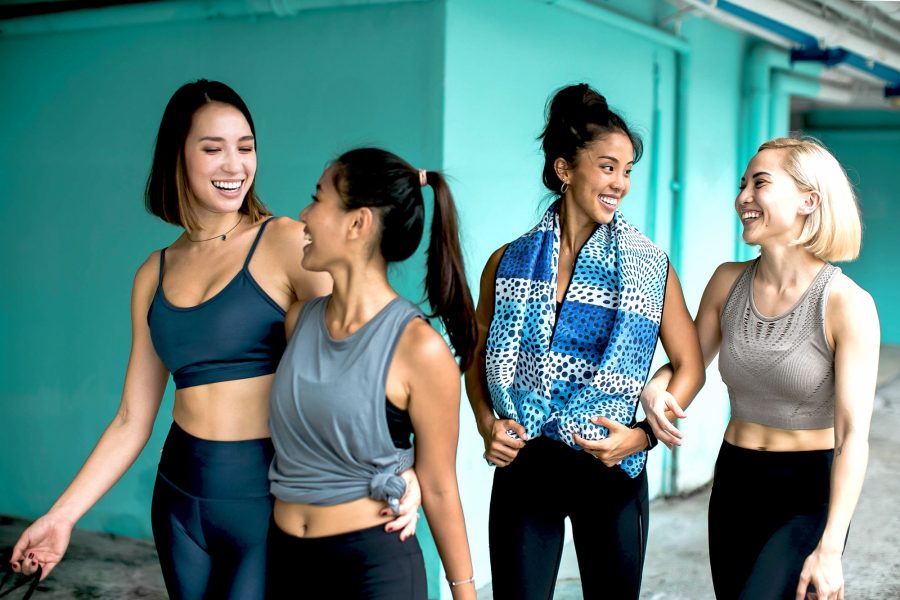 MOVE ON
The good, the bad, and the ugly have already come and gone. By all means, reflect on the significance each played in the story of your life... but more importantly, understand why! For what reason did something impact you, and for what reason does that matter? 
Understanding how you're affected by external factors can help you better understand your internal makeup... a pretty handy thing to know, as you move on to your next chapter.
MOVE IT
"What would make you happy?" is a pretty common question... but a more valuable question might be "What would you struggle for?" What would you fall down two times, but get back up three times for?
If you're chasing something that's not worth some ups and downs along the way... move it aside. You have better things to be spending your time on.
MOVE UP
During class we encourage students to explore, take chances, and learn without expectation... now apply these lessons off of the mat!
Take on new experiences with an open mind. A fresh perspective is sometimes all that's needed to recognise opportunities to move up and elevate yourself.