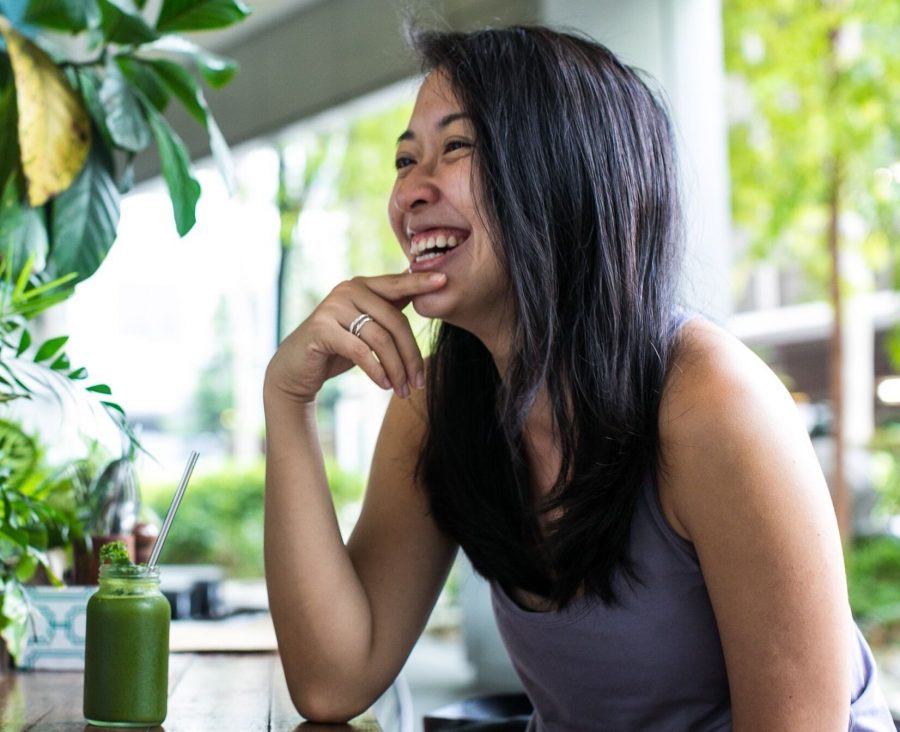 Girl bosses of the world unite! We're taking International Women's Day to salute female leaders who have weathered the storms of hegemonic masculinity.  

Jiezhen, executive director and #girlboss (yes, that's exactly what her namecard reads) at The Hidden Good is a strong advocate of being female and a leader. At her alma mater, Wellesley College, every person in a position of leadership is a woman. That exposure got her thinking about how community development can work differently with just a shift in perspective. So she took this home and brought it to The Hidden Good, a social movement organisation that seeks to make the good less hidden using media as a tool to educate, start conversations and get people to action, 
"The matter is, we get sucked into a cycle of problems. Here at The Hidden Good, we really want to see what's working and work on it even more, to capture the goodness that we sometimes get too busy to notice. There'll always be issues in the world, and it's good to be aware of them but better to look at what we can do instead of all things we can't do."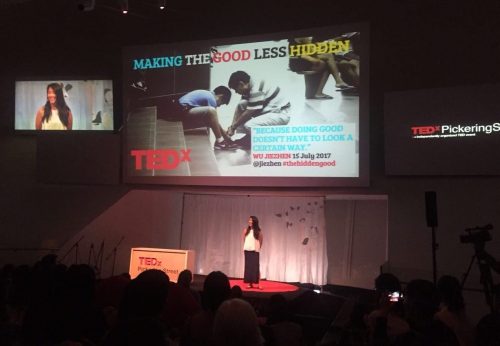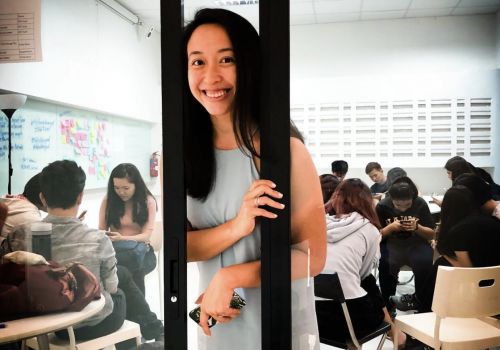 Jiezhen had always played a huge part in community. Noticing how Singapore was opening up a lot more room for social innovation and community development – matters she holds close to her heart – she decided to move back home after studying and working in the States for eight years. But Jiezhen never expected to be spearheading a social movement organisation until one of the board members of The Hidden Good approached her, "It seemed like a very interesting decision, but perhaps not the most logical one since my background is in political science and peace and justice studies, so research or policy making would make more sense... but sometimes you don't do the things that make sense, you do the things that your heart or your gut tells you to do – as cheesy as it sounds."
Being a #girlboss is tough. Stepping up and assuming the role of executive director meant that it was a journey of realisation that leadership doesn't have to look a certain way, "My leadership doesn't have to be like the male hegemonic, dominant leadership. I can be strong and soft, or caring and firm at the same time," in support of feminism, she adds,
"Sometimes people perceive feminism as something negative, antagonistic, and male shaming... but it doesn't have to be. It's not just about equality – it's about creating a world where people feel they have equal access to opportunity. Women to women... we can get very judgemental and we tend to beat each other down, but I think the work in this space is really to lift each other up. There's so much wisdom and knowledge and support that we can lean onto each other for. A world that is better for women is better for everyone!"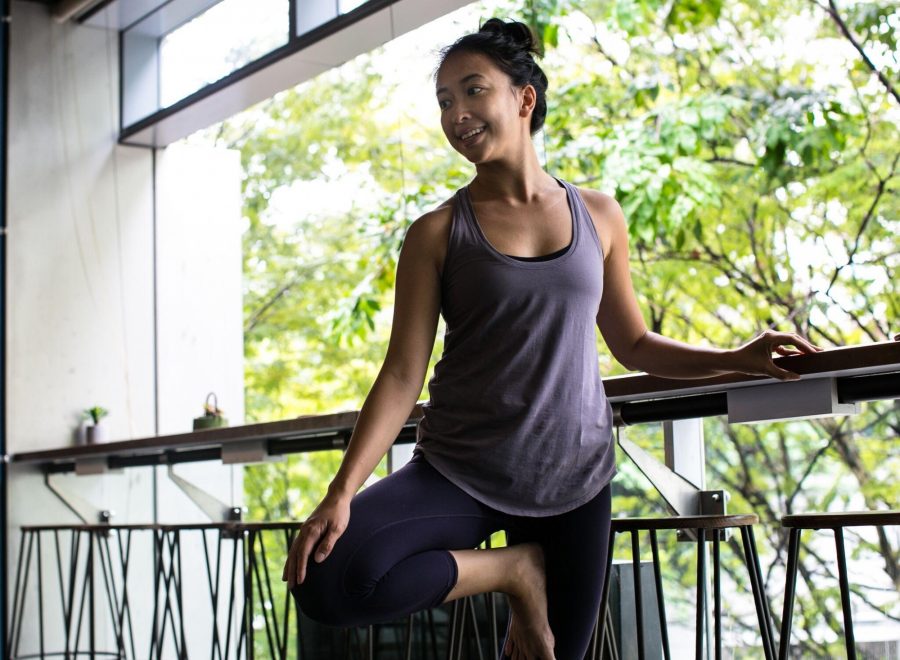 And she's and excellent leader at that. She doesn't buy into the whole work-life balance cliché, but believes in having all things important fit into the schedule. Wellbeing time is important to her and her team, that means, nobody touches her when she has lunch with her mum every Tuesday, walks with her dad every Thursday, and yoga classes to reset her mind, 
"Yoga is really that one hour in my day where I can turn my phone off to airplane mode and no one can disturb me. I think what's important is really about finding the right community to practice with. What i love about YM is that it's really a movement – i love the play on words! Yoga is movement, but there's also a movement that surrounds the vibe. You can feel the tribe and this oneness of people who practice together."
Find out more about The Hidden Good, and be part of the conversation here!