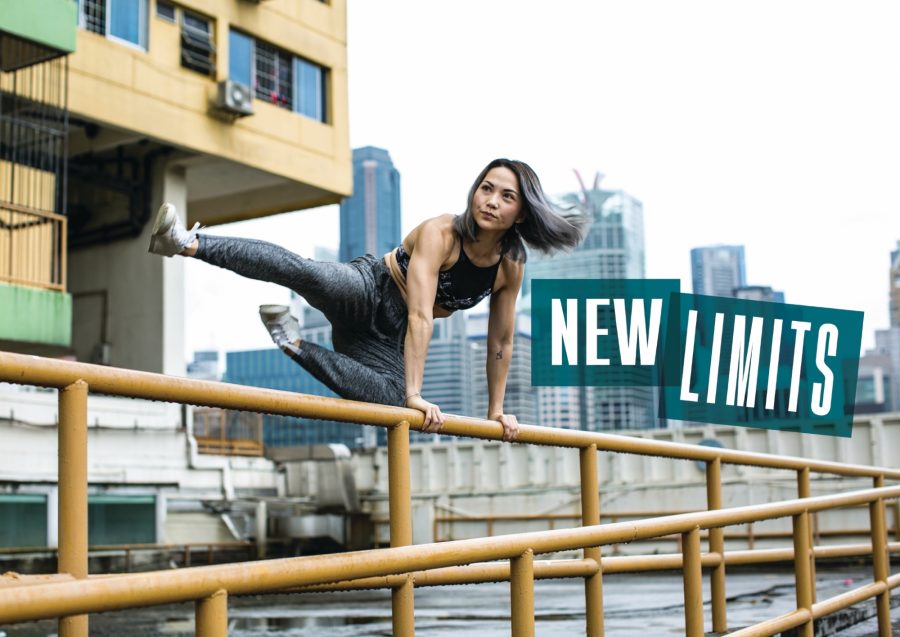 Fancy some FREE classes? We've got good news...
Many of you have hopped onto the high-intensity bandwagon following the launch of our new HIIT Yoga classes - high five! You've been met with Burpee Vinyasas, and foggy mirrors in a non-hot class – the aftermath of pure, hard work. It doesn't just stop there of course... 
Here at Yoga Movement, we love a good challenge… and you guys seemed to have nailed every one of 'em that YM threw your way in 2018. We got you to complete 10 classes to get 2 FREE classes in the beginning of the year – now, we're adding a twist by setting new limits for you to crush. 
Armed with your 20 (+2) class pack from our July promo, you're all ready to take on the world – and by that, we mean all of YM's 7 class types! Between August 1-31, push beyond your limits and attend all class types to earn 2 FREE classes! We're giving you an opportunity to try something new each time you come to our studios – exciting stuff!
Creatures of habit: it's time to break out of your comfort zone. Enter recovery mode in a Zen class, enjoy an extended practice in a Monster Hot class, or test your endurance in our new HIIT Yoga class. We're handing out stamp cards for you to track your progress. Once you complete one stamp card (i.e.: all seven class types), we'll slide two extra classes into your existing account. After which, you're more than welcome to embark on a new stamp card once you've crushed your first one!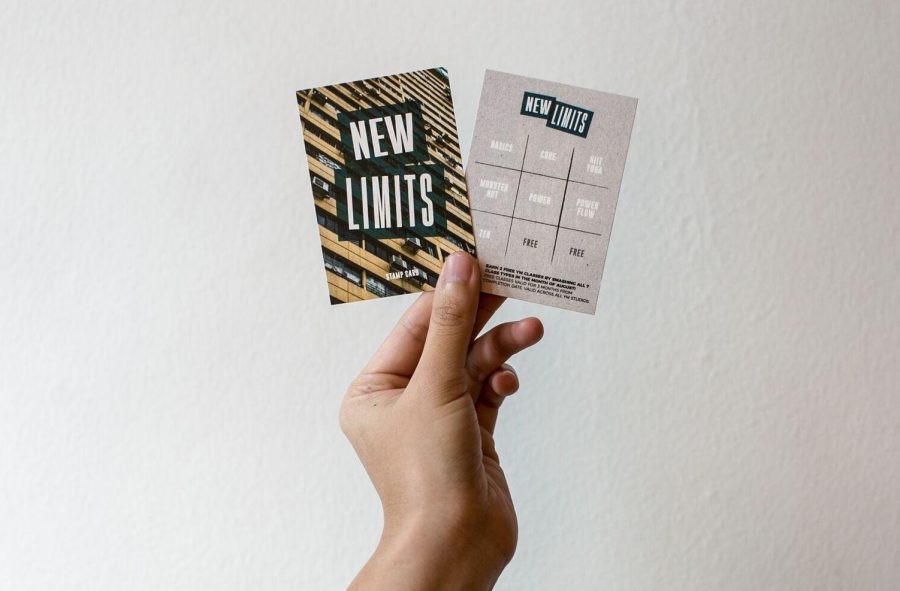 Now that you're all geared up, it's time to hit the studios. Switch up your routine, challenge your friends, or challenge yourself to complete as many stamp cards to earn those FREE classes!