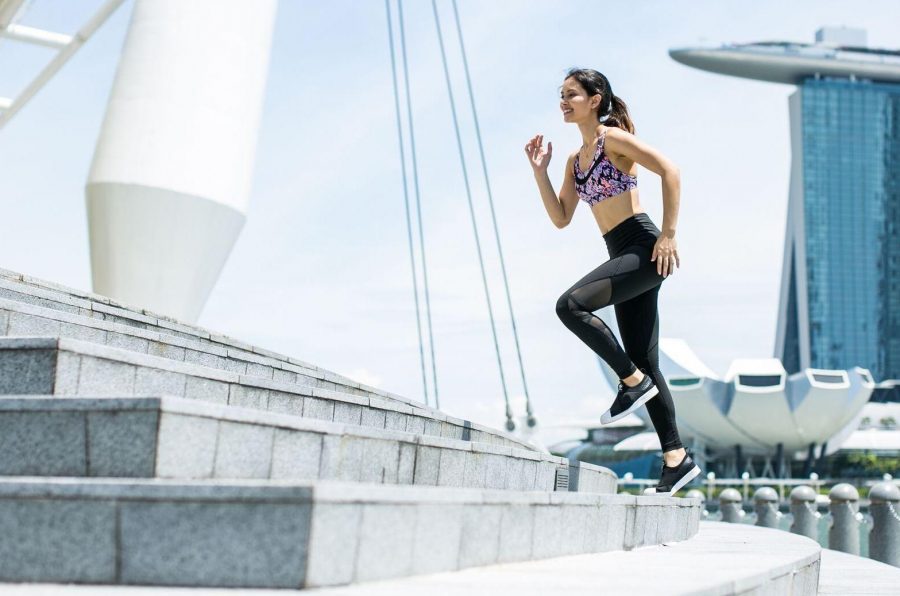 Some changes are happening this month at Yoga Movement... let's get you up to speed. With effect from August 1, we're tweaking our terms and conditions to give you a better experience in our studios. YM director, Peter Thew says, "We see that people want more flexibility to make sure that their classes don't go unutilised... so we extended out the validity on some of our key class packs, did away with the paper work and validation around extensions, and created a clear guideline around roll-overs... all to make sure that you have the best possible time on the mats." 
Ready, set, go...
CLASS PACKS 
Good news! Our 20 class pack is now valid for 9 months, and our 30 class pack is valid for 12 months. Yup, that's right, we're giving you an extra 3-6 months to sweat it out!
VALIDITY AND EXTENSIONS 
If you're travelling, recovering from an injury, or if you just need more time on your package; we're giving you the right of way to extend your class pack – fuss free, NO PROOF NEEDED! You will be entitled to two blocks of a month-long package extension on the house. Expectant mums are entitled to a 12-month extension with relevant documents provided. Take note of your package validity, as we can only extend packages that are still active (free classes and shareable packs are exceptions).
ROLL-OVERS 
Take note of the shelf life of expired classes. You may roll-over your expired classes into a new class pack as long as you buy one within a six-month expiry. This does not apply to our shareable packs and free classes. Rolled-over classes can only be rolled-over once, so commit and don't quit!
BOOKING A MAT
Less distractions equals a better class experience for everyone. You'll need to be early for class, not on time… early! Grace period will only be given according to the discretion of the front desk (if it is not a full class), capisce?
At the end of the day, we want you to be able to enjoy our spaces with peace of mind. Read the full list of terms and conditions here.