Hey Dom! We know when you're not teaching in the studios, you're often working as Huffington Post's only reporter based here in Singapore. How do you balance the two?
I've been with HuffPost for 6 years. I started off by working out of the New York office, but decided to move back to Singapore and began working the "night shift", i.e. regular Singapore hours but overnight hours in New York! I work at YM during New York's regular hours.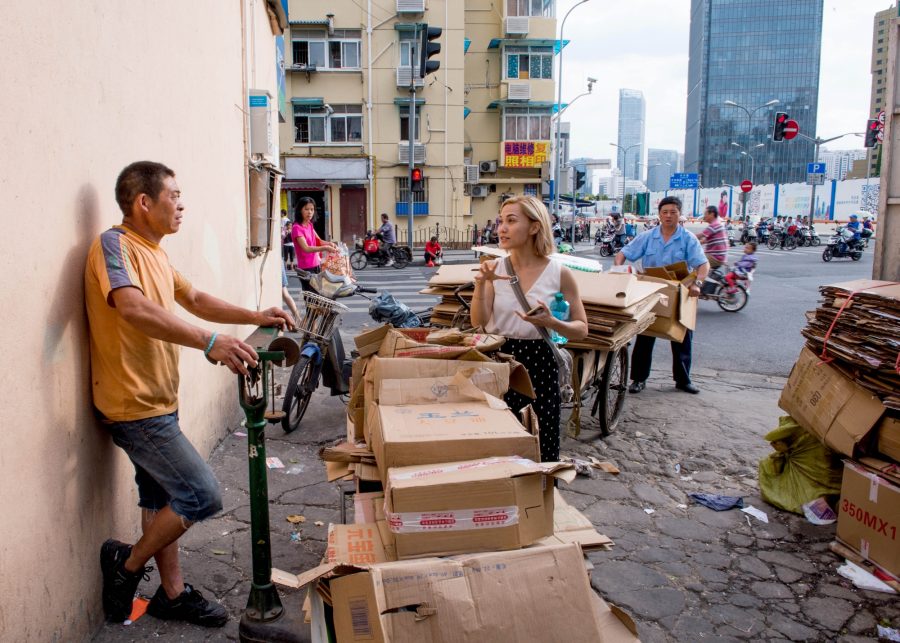 What's been the most rewarding experience that's come with your move home?
Last year, I was honored to have been asked to be part of the UN Women Singapore's #HeForShe campaign, a solidarity movement for gender equality. The campaign brought together 10 Singapore-based women and men to share their personal stories around overcoming gender inequality in the workplace and their lives. I shared my experiences as a female journalist, sharing about the verbal abuse and sexual harassment I sometimes face on the job. I (and my coworkers) often receive nasty and sometimes even cruel comments from angry readers and online trolls. You learn to shake it off and not let it get to you, but once in a while, it can get under your skin.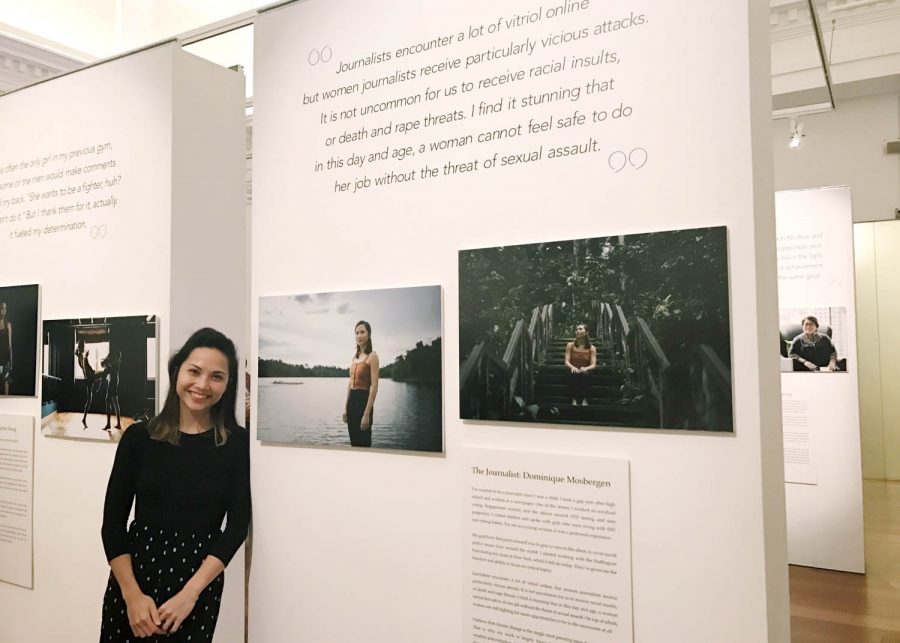 You've been with the YM Fam for about a year now. How does your experience as a yoga teacher compare to what you spoke about with #HeForShe?
Completely different. I used to attend YM classes, and always appreciated that no matter what my level of practice, YM made everything accessible. As a teacher, that continues to be one of my favourite things about YM now. Whether you're a novice or an advanced practitioner, YM is a place where everybody is welcome, and everybody can come in and get something awesome out of it. I still love jumping into classes as a student too.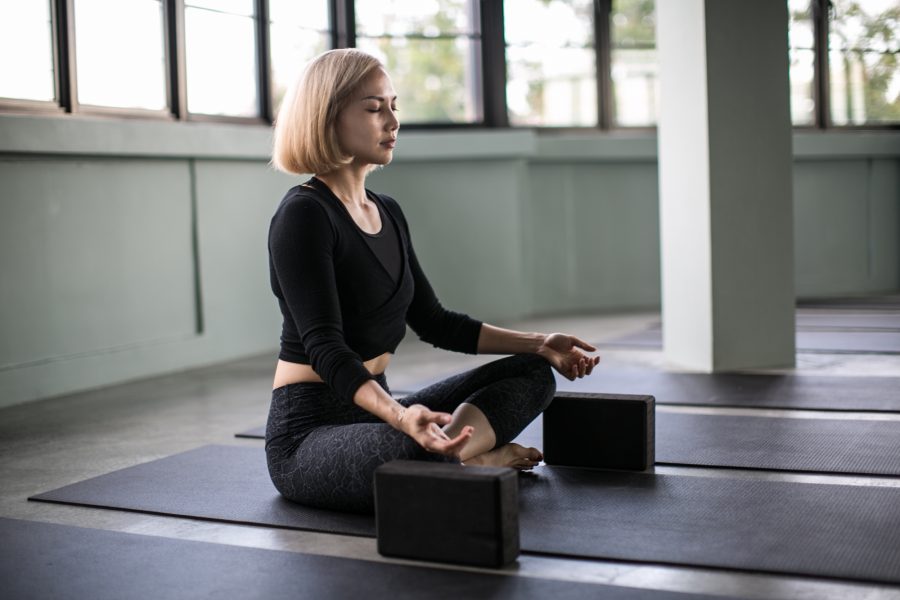 Between moving around to report and to teach yoga, do you have energy left over to work out? Working out is without question the best way I know how to unwind, de-stress and spend "quality time" with myself... so I'm always on the lookout for new ways to move! Yoga is the only thing that has really remained constant through phases of HIIT, BJJ, boxing, running, calisthenics... the list goes on! A friend of mine has been encouraging me to try pole... so maybe that's next?!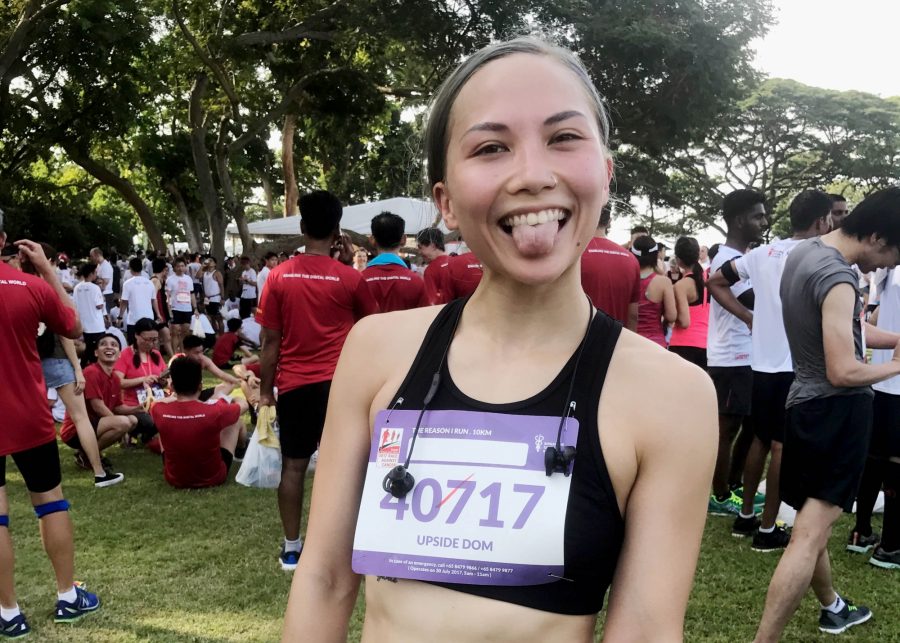 Sounds like you already have the strength and flexibility to rock it! Speaking of "next", as you look to the New Year, what are you hoping to accomplish in 2018?
In 2018, my goal is actually to move less. I tend to overload my schedule with work, activities and commitments, and while I do enjoy a busy lifestyle, I also feel it's not necessarily healthy or sustainable. So, in 2018, I'd like very much to learn how to rest. To find time to spend alone — sleeping more, reading more, chilling more!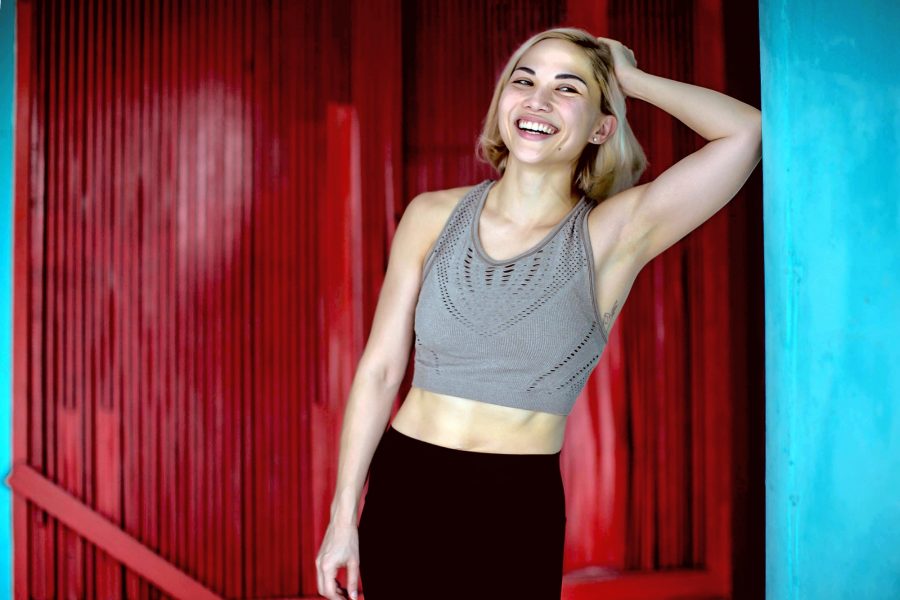 Here's to you learning new ways to destress and unwind in 2018... we promise, just chilling is lovely! We'll drop into your class soon, take care until then!