Class types can be puzzling for yoga Newbies and seasoned practitioners alike. There are creatures of habit amongst us who religiously stick to a certain class for fear of the great unknown: Am I ready to go from a Basics class to a Power class? Is it just me, or does Monster Hot sound mega intense? 

With a new HIIT Yoga addition to our schedule, we're here to break down, dissect, and shine a light on our seven different class offerings; for you to decide which ones best suit the way you like to move. Rest assured – all our classes are multi-levelled, giving you options to take on a challenge, or take a back seat... depending on how your body is feeling.
Basics | Hot/Non-hot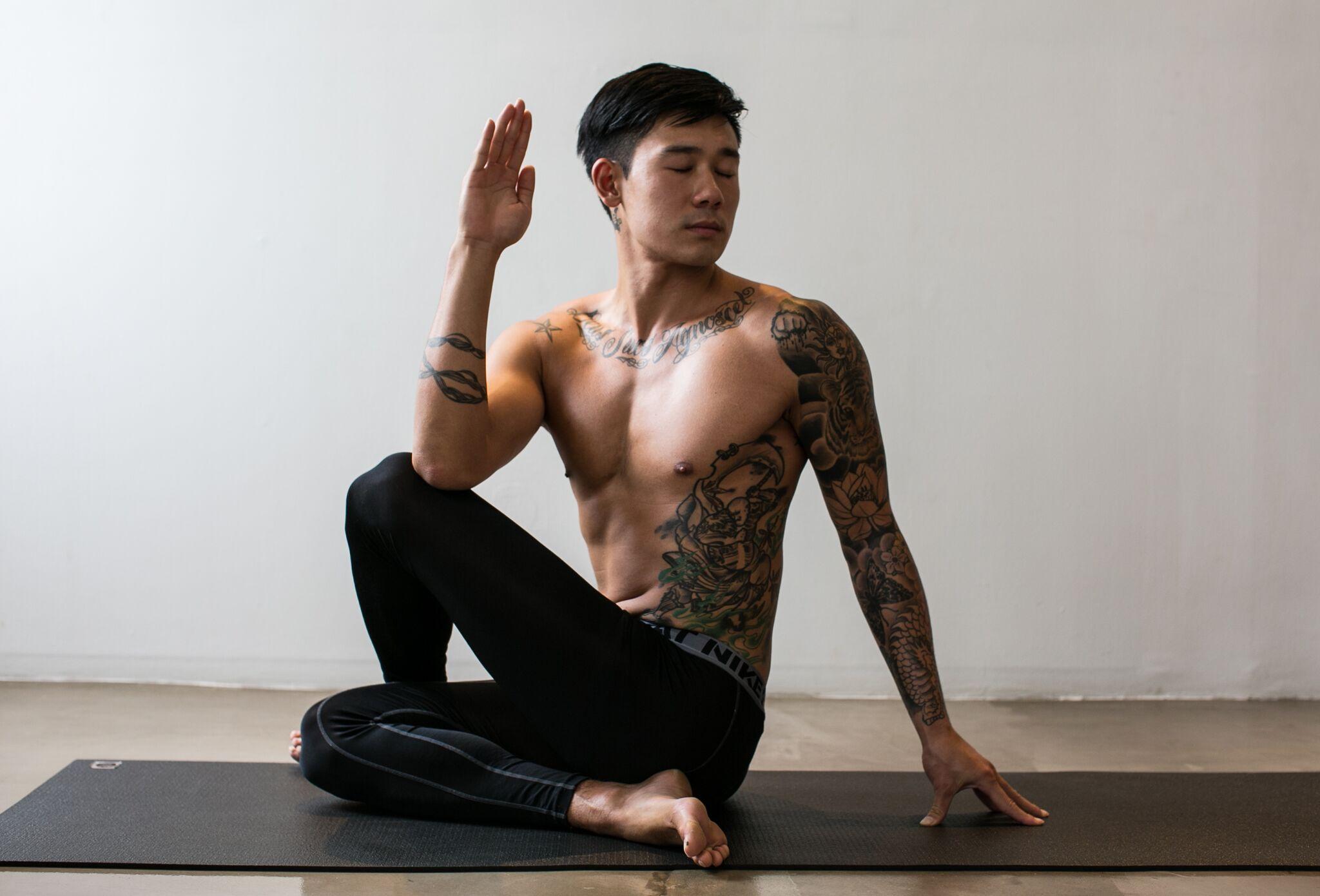 What?
All that you need to know to get a head start in yoga. Be acquainted with all the foundational poses that you'll be executing in almost any yoga class. You'll be holding each pose for a few breaths to really immerse yourself into the posture while engaging key muscle groups and stretching others. 
Why?
A solid foundation is vital to understand and execute more complex poses as you explore different class types. And for seasoned practitioners, it's always useful to revisit your alignment in key poses. On days that you feel like you might want to take a step back but still get a sweat, a Basics class would be the perfect fit. 

Best suited for?
Newbies who want to learn the 101s of yoga, or seasoned practitioners who want to strip down their practice and get a refresher on the fundamentals of yoga. 
Core | Hot/Non-hot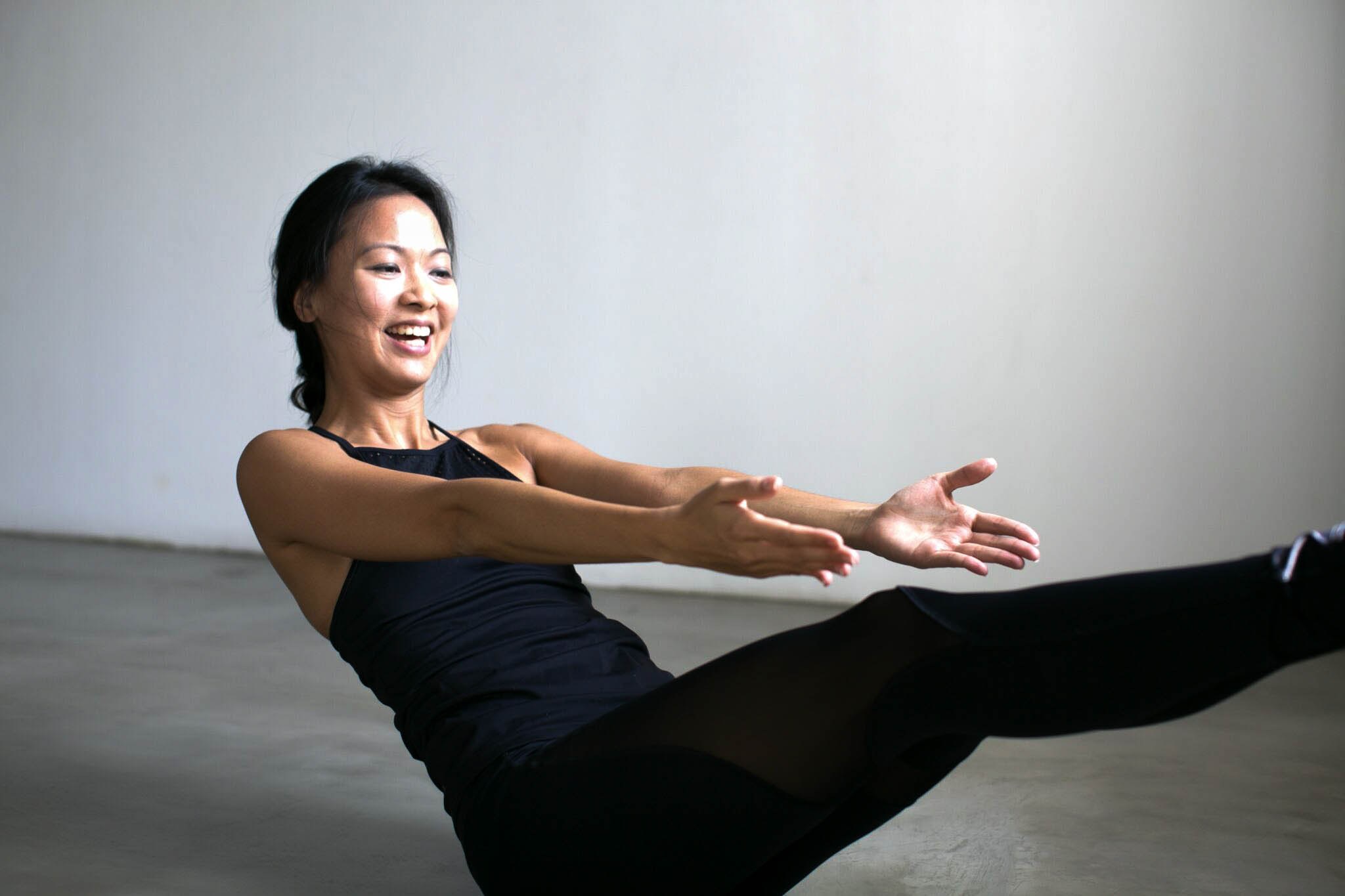 What?
A practice that takes you through poses with a focus on the core muscles. Learn how to engage your core, and use it to seamlessly transit from one posture to the next. Expect lots of poses that focus specifically on your abdominal muscles, side body and back body, as well as the core stabilizers in and around the hips.
Why?
Your core is more than just a six-pack abs! A strong core helps you to feel stronger and lighter on the mat, and will protect your spine as well as improve your posture – that means you'll be less prone to injuries now, and in the long run.
Best suited for?
Anyone who wants to build a strong core, or those looking for a more targeted practice. A great step-up from Basics class!
Power | Non-hot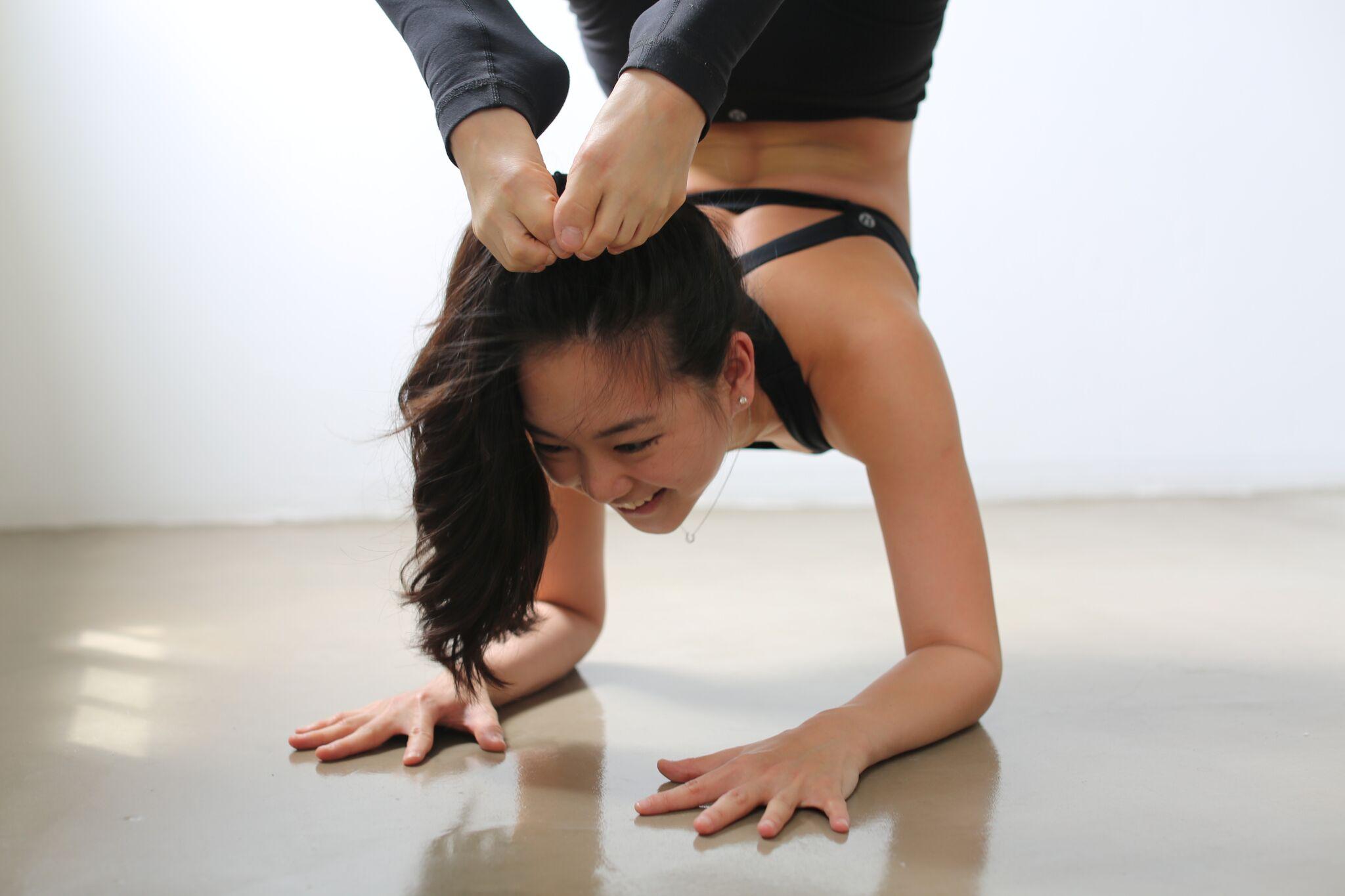 What?
Just like a Basics class, you will be holding poses for longer breaths... but the postures go beyond just the foundational yoga poses. Play around with and explore more complex postures – don't be surprised to spend more time on arm balances and inversions! Your teachers will offer options to guide you every step of the way, so there will be something for all levels of practitioners.
Why?
Get stronger in your practice by stepping out of your comfort zone and trying out poses that you never thought you'd get into. 
Best suited for?
Anyone looking for a challenge and a bit of play time in class to learn new poses that make use of your mental and physical strength.
Power Flow | Non-hot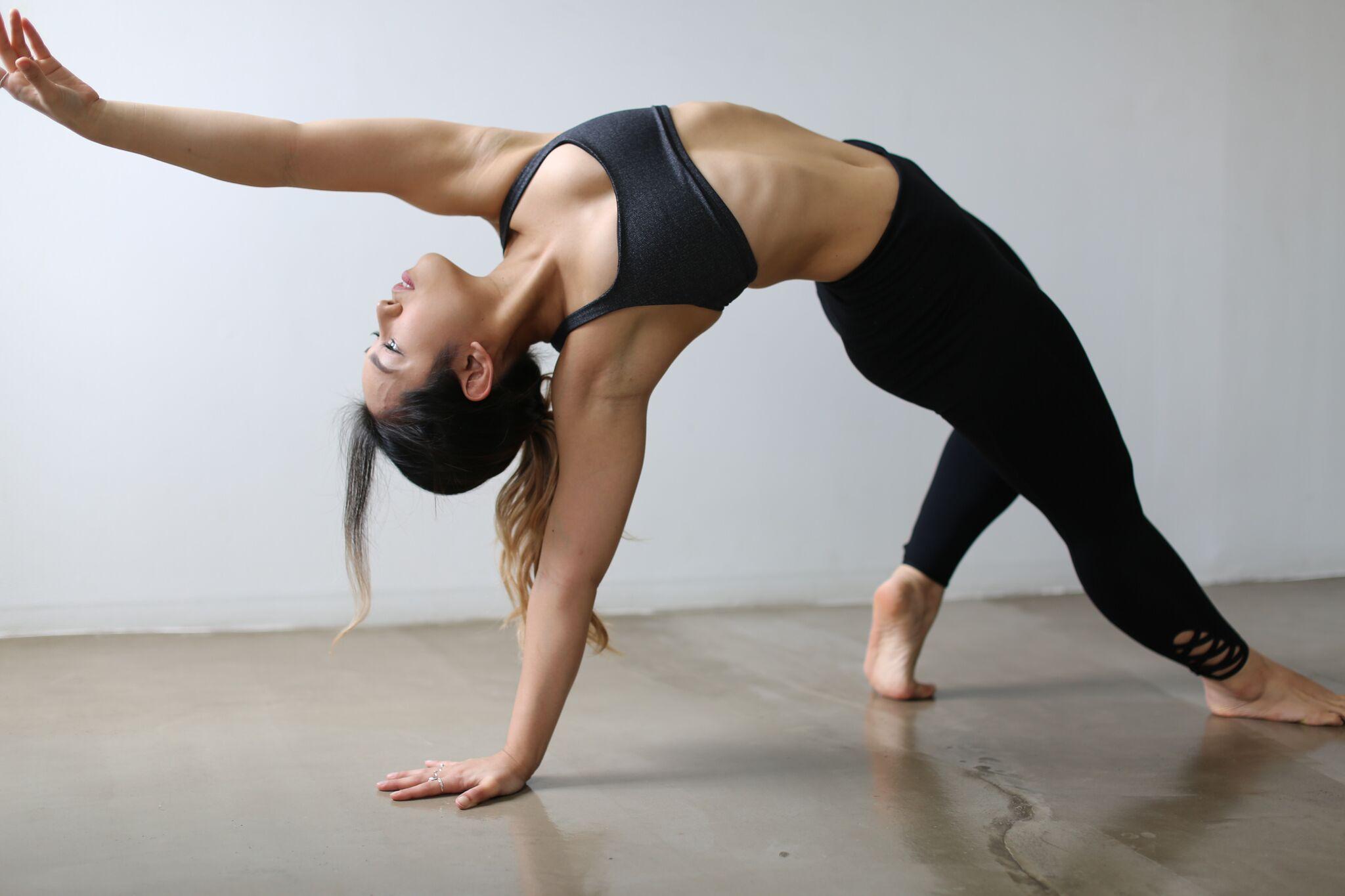 What?
Just like its name suggests, Power Flow is a flowy, powerful and faster-paced session that has you moving throughout the class. The emphasis is on syncing your breathing with every pose and transition, so expect to move faster as you work up towards the concept of one-breath-one-movement with ease and finesse. 
Why?
A more dynamic practice gets your heart rate pumping, challenges the balance, and strengthens the mind as you turn the tempo up for a full-body workout.
Best suited for?
The graceful yogis in all of us. If you're looking for a faster flowing practice where you can transition fluidly from pose to pose with less static holds, then Power Flow is for you!
HIIT Yoga | Non-hot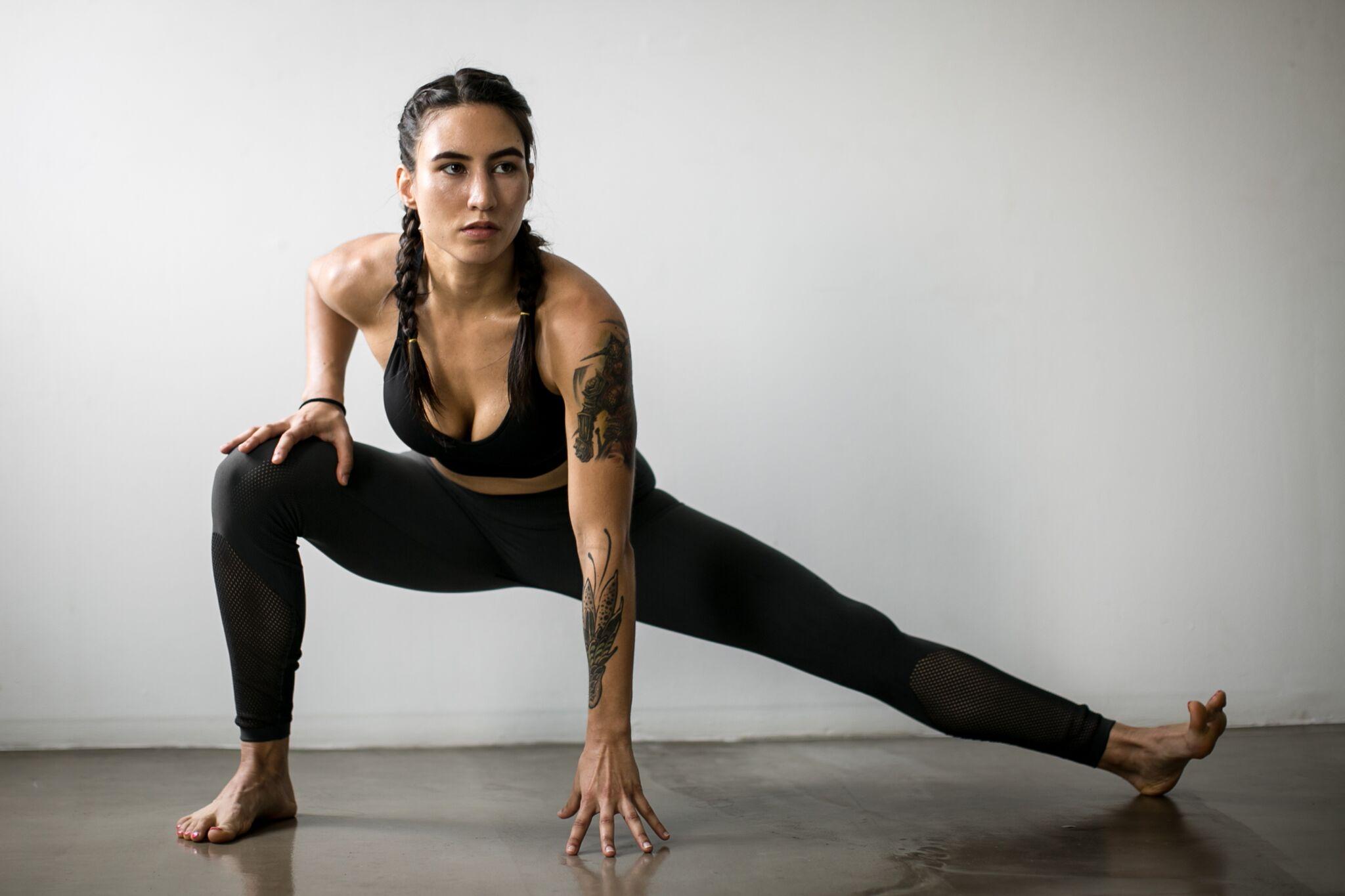 What?
A three-part class that warms up your body with a flow, then gets your cardio going with dynamic yoga-inspired movements on interval repetitions, and finally resets the body with counter stretches. 
Why?
It's always good to inject strength and cardio into our regimes to enjoy the best of both worlds... and HIIT Yoga is the best way to marry both yoga and a high-intensity training to improve the cardiovascular system as well as tone up the muscles faster.
Best suited for?
Anyone who needs a shot of endorphins in the form of a sweaty, cardio-intensive workout.  
Zen | Non-hot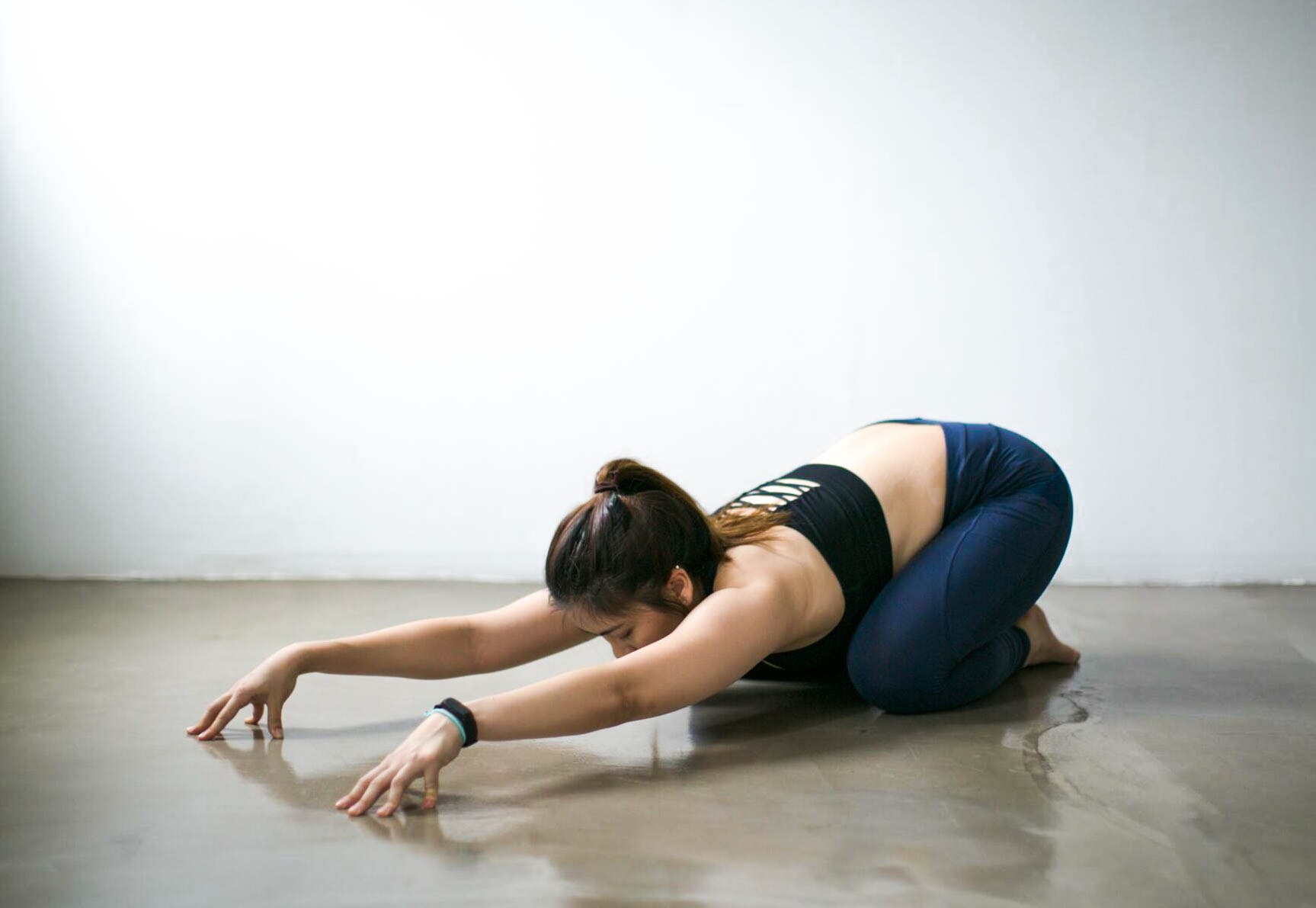 What?
A more chilled out practice that focuses on longer duration stretches to help you go deeper, as well as breathing exercises to help you slow down your thoughts and calm your mind.
Why?
The body needs a day off from strong practices. Zen classes are the perfect time to stretch out, wind down, and focus on targeted areas of the body that need that extra TLC.
Best suited for?
Anyone who wants to stretch out, unwind, recenter and take time to slow down, or yogis who need a break from their strong practices.
Monster Hot | Hot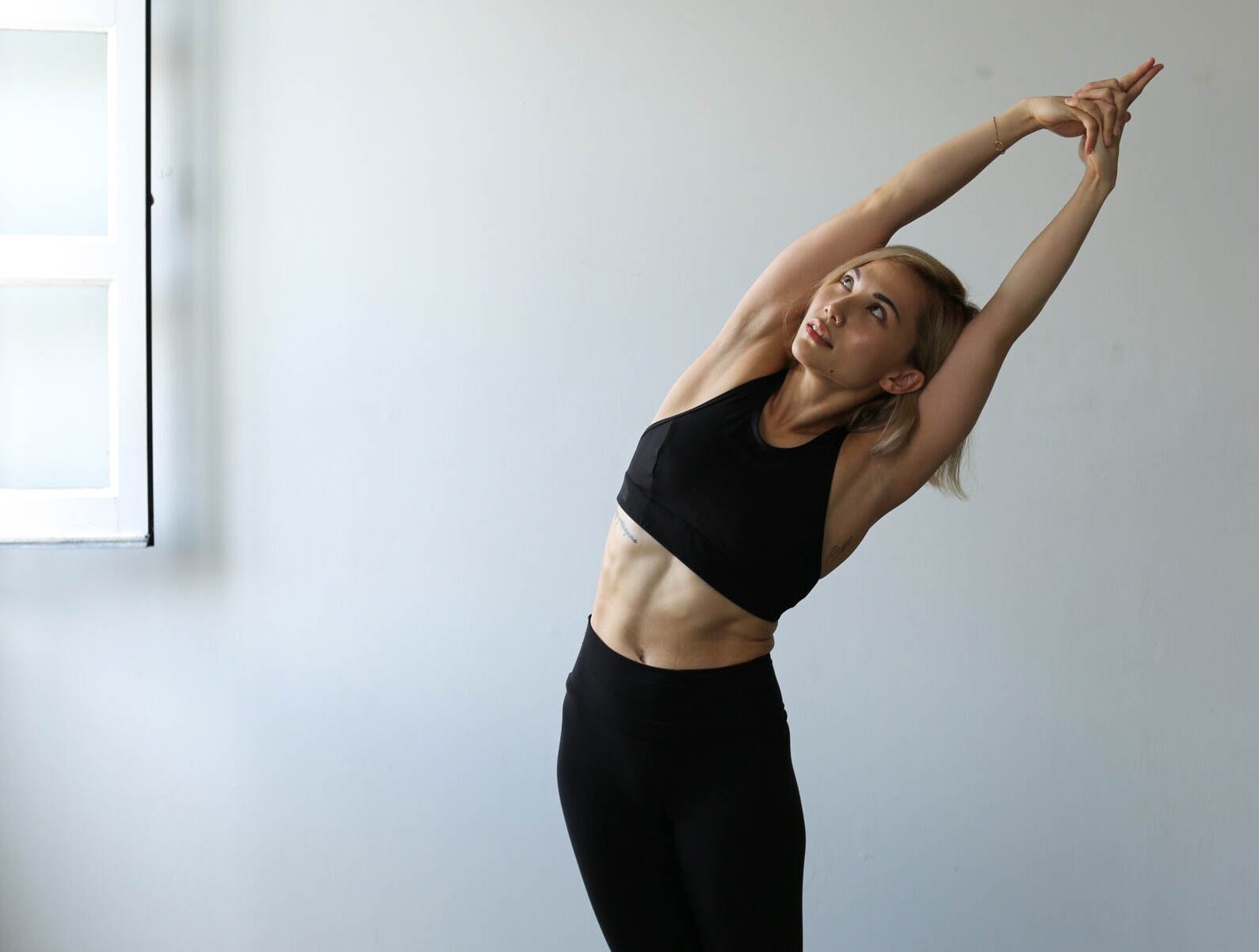 What?
Don't be daunted by the Monster in Monster Hot – it actually refers to the two practice rooms at Carpenter Street that were combined for our Monster Hot classes when we had only one location. This 90-minute hot class takes you through the same 26 postures each time, holding poses for 30-seconds to a minute before moving on to the next. 
Why?
Longer holds through balancing poses and deep stretches in the heat trains your concentration and mental strength. Also, a fixed sequence lets your body familiarise itself with the poses, allowing you to go deeper with each session. 
Best suited for?
Sweat junkies who love the idea of sweating it out in a heated room for 90 minutes, or anyone who enjoys sticking to a routine and tracking their progress on the regular.
Book a mat here, and mark your calendars to get a slot in our HIIT Yoga class come July 1 when our improved class schedule goes live on June 24!