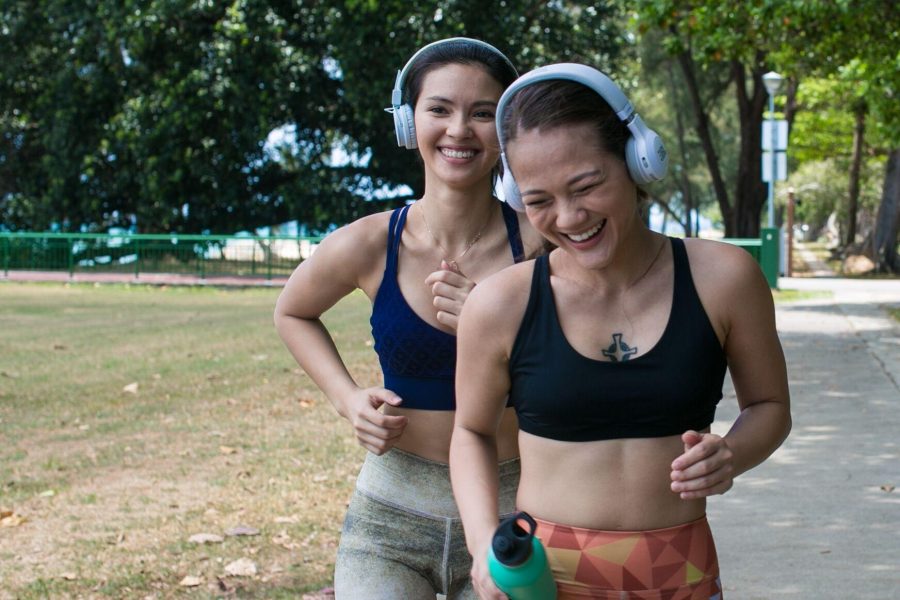 For those of you who haven't had a chance to get involved in this month's Rock & Roll campaign, well, you just got lucky! Due to VERY popular demand, we're extending this month's promo until end April to give everyone a chance to get more out of your packages by scoring FREE STUFF.
How it works: purchase any class pack, roll the dice and walk away with a guaranteed freebie. Sticky Towels, String Bags, Sport Bottles, Retail Vouchers, Class Vouchers, FREE classes for yourself and a buddy, are all part of the mix!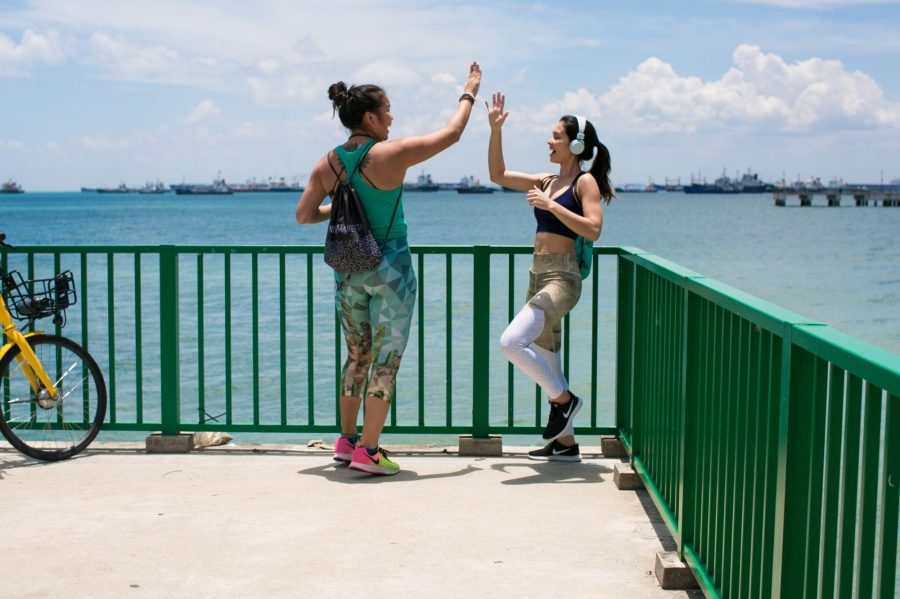 The rules remain the same: buy any class pack – this time, by April 30, roll the dice, and claim your prize. Already bought a class pack the first round? Here's your chance to pick up another 10, 20, or 30 for a second go at our roll-a-dice – just to help you stretch your dollar with all the freebies we're giving away! 
Hop in to any of our studios to grab a class pack and make your luck!