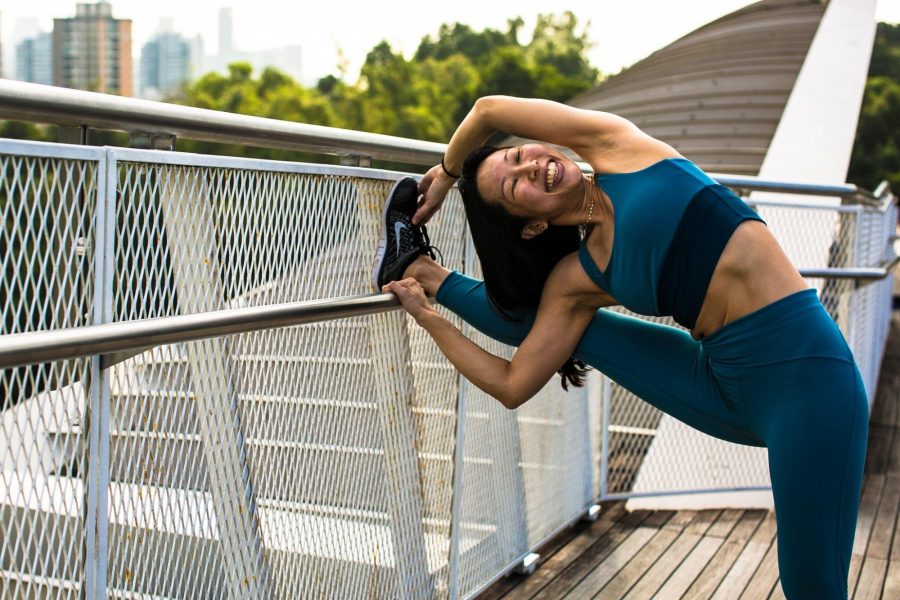 It's imperative for YM teacher, Andrea, to get that stretch in before the sun sets – whether it's taking to one of our studios for her favourite Power Flow class, or getting in that self-practice with plenty of dynamic stretching and training routines (have you seen her Instagram?). 

It's pure willpower for Andrea, and we want you to adopt that same ol' good habit too! This March, we're rewarding all our early birds with a stamp for every daytime class attended. 4:30pm is the time to beat – that means, you need to be out of the studios by 4:30pm in order to qualify. Collect 10 stamps and we'll give you 2 FREE classes for sticking to that discipline!

Hi Andrea! How do you kickstart your day? 

I like to have a hot shower, pamper my skin, and have a good breakfast of either homemade granola with fresh berries and milk, or toast and scrambled eggs with tea. Sometimes, a good playlist, podcast, or 10mins of guided meditation does the trick too!

So you've started your day early... what do you do during the rest of it? 

I'm currently taking a break from full time work, so my days now are either occupied with teaching, wedding planning, cooking/baking, catching up with friends, online enrichment, reading or audio podcasts. I also make sure to get some household chores out of the way, and some practice on the mat!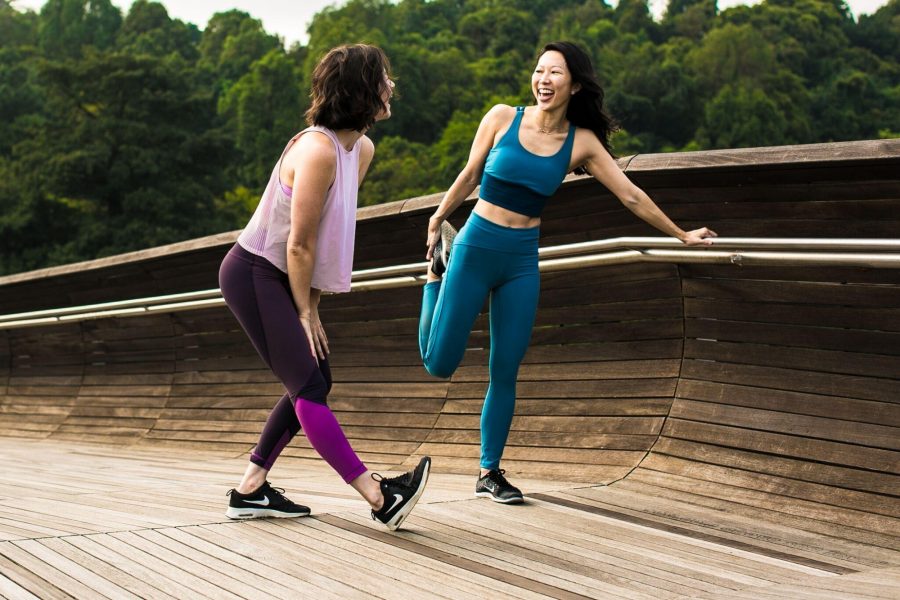 What's your favourite daytime hangout? 
My home actually! It's a space where I can lounge around in whatever I want to wear, and be completely comfortable doing what I need to do. Plus, I do a lot of home practice so that's where you'll find me stretching and sweating when I'm not in the studios!

This month, we want people to get up and get into class! So tell us, what can we expect in the class of Andrea?
I love working towards building strength and flexibility, especially in the hips and shoulders, so expect a mix of long-holds to build strength, and dynamic movements to work on flexibility. 
You know the drill: Rise up to the occasion, and book in to one of Andrea's classes here!