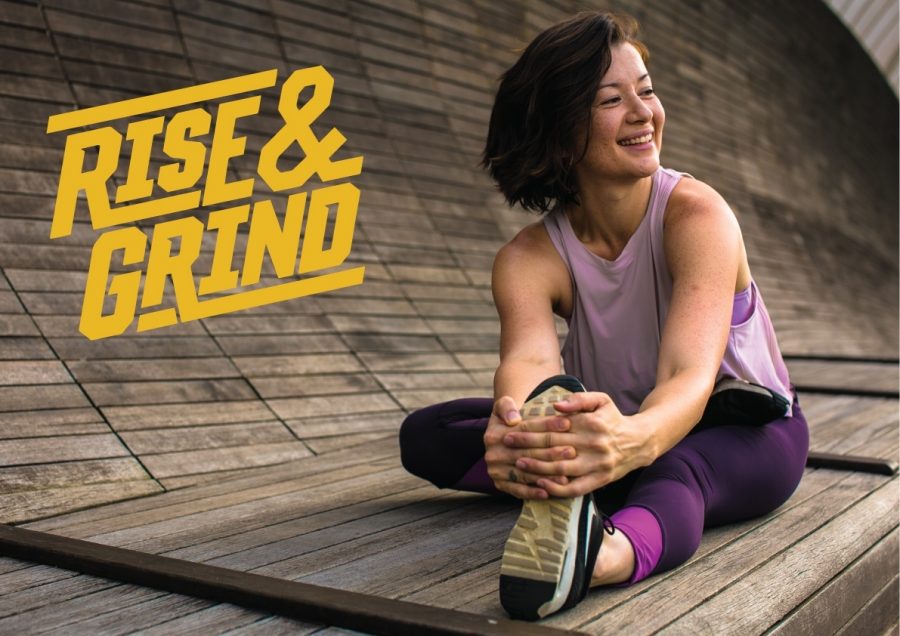 This year has been swell so far! First, you got your 30+3 class pack and were all set to take on the year with your free Sticky Towel, String Bag and Sport Bottle. We know that procrastination tends to start kicking in in February, so we helped you stay on top of your game with 2 free classes for every 10 classes smashed. 
This March, it's time to Rise and Grind. We're handing you another stamp card to track your progress and earn goodies on us. Crush any 10 classes between 7am to 4.30pm daily to enjoy 2 FREE classes! Whatever your early bird practices are, we want you to have slayed that workout by 4.30pm (that means, 3.30pm is the latest class you can attend in order to qualify for a stamp). As always, free classes are valid for 6 months – that's a whole lotta time to spend your sweat if you ask me!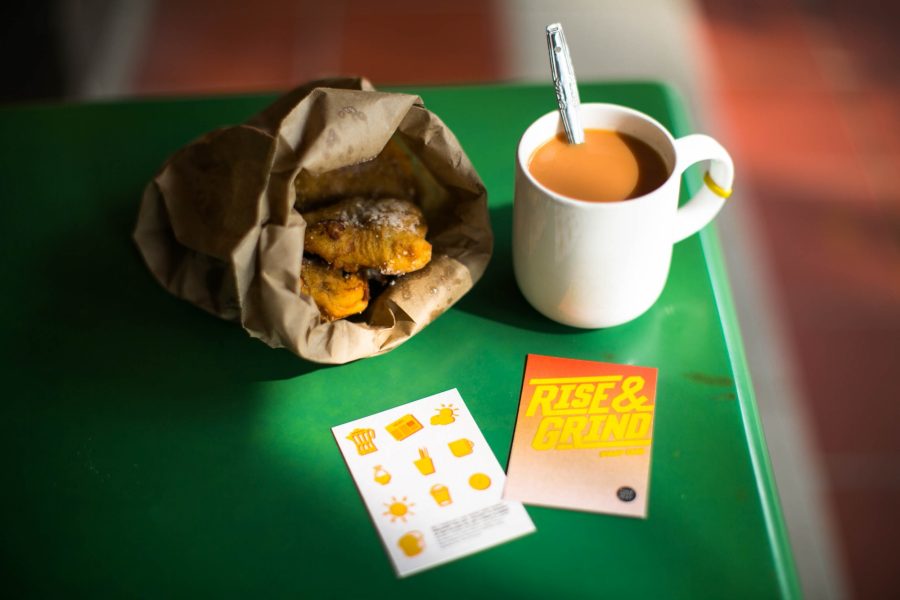 We've come this far and we don't want you to lose a single drop of determination. Cultivate a new habit: get up before sunrise to make it to our 7am class, take an hour before lunch to flow through our lunchtime classes, or get to our late afternoon classes after your local tea break. 

It's always good to break up a routine every once in a while, so Rise up to the occasion, and Grind away.