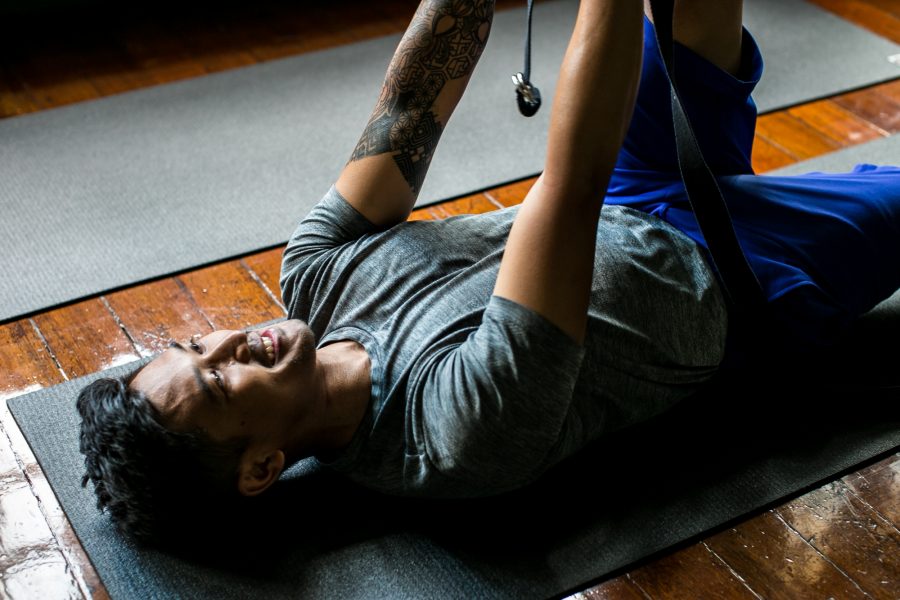 Some people travel for business, others for pleasure. And then there are inbetweeners who are fortunate enough to find pleasure in their business, and travel for a little bit of both. Meet Ray (@raymahendra), a Jakarta-based photographer, videographer, yogi, and wanderlust, whose sole motivation for travelling is his craft. 
This adventure-seeker took some time off from behind the lens to meet us on the mat. It's Ray's first time at our Carpenter Street studio but it's as if it's his umpteenth, feeling completely comfortable with the space and unfazed about being around a class full of females. We were impressed by how yoga, which started off as therapy for Ray's injuries, has turned into a sport he enjoys – inversions and all! 
Hi Ray! So tell us, what's your story?

Hi YM, it's good to be back in Singapore! I previously worked in the IT industry here, before leaving to explore the creative side of things. My craft as a photographer was somewhat accidental – I used to take photos and videos as a hobby, until my work got spotted by fashion photographer Gery (@gregogery, my mentor and partner), who helped me turn it into a career.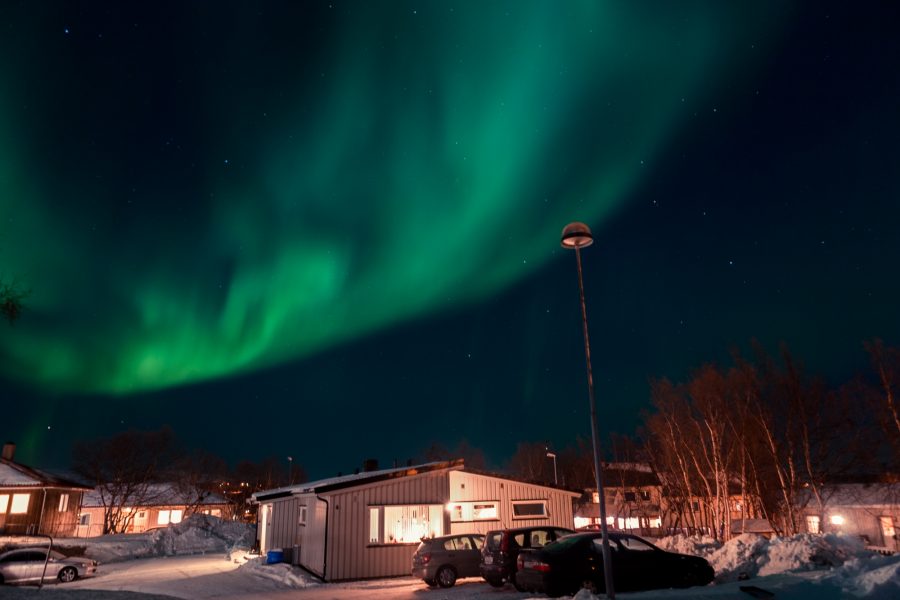 When did you pick up your first camera?
Probably when I was 7 years old via my parents! But as a child, I didn't really get the fun of taking pictures. When I turned 22, I got my first kit, which was a GoPro. I loved travelling, so I started taking footages of my travels to document them in videos. From then on, I was hooked!
How did you learn to work the camera?
I started by reading some basic camera manuals and learning the three basic elements (shutter speed, aperture, and ISO). Gery taught me more about the creative stuff, like the usage of props and lighting. I'm also thankful for expert photography YouTubers – those videos helped me a lot!
What's your style of photography?
I don't have a definitive style of photography, but travel- and street-style shots are the types that I like the most.
Which photography trip impacted you the most and why?
I'd say my recent trip to Africa – it was mind-blowing! I got to see wild animals in their natural habitat, just inches away from me, and I got to experience sleeping in a tent located in the middle of the Savannah. And of course, I got a shot at wildlife photography too!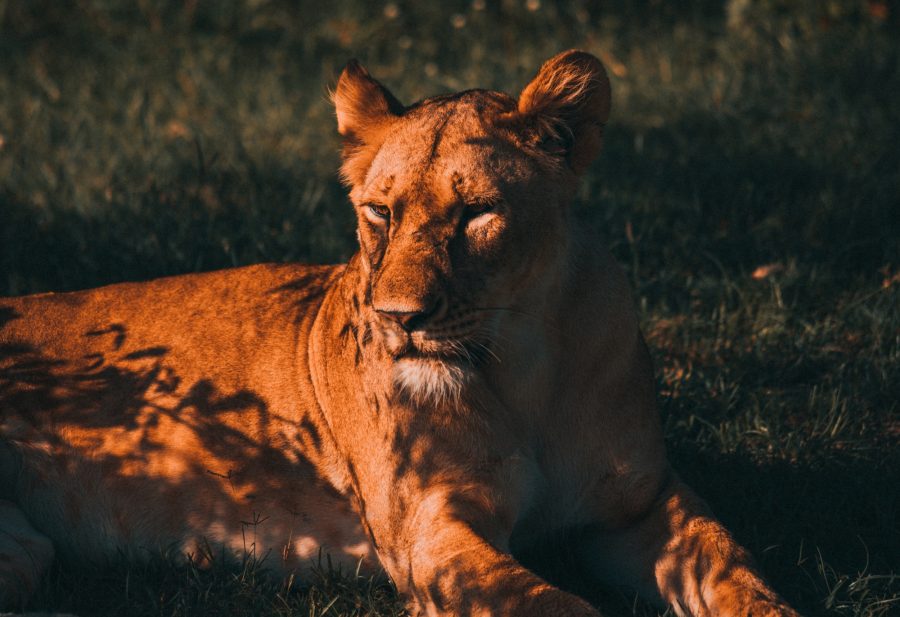 Tell us about your first yoga class...
In 2015, I tried out my first yoga class at my University's gym, hoping to get a good stretch. However, it was WAY harder than I had expected. I was sweating buckets and falling all over the place because I couldn't find my balance. I felt pretty challenged after the first class, so I kept going back to get better at it!
What got you hooked onto yoga?
I consistently practice yoga because I have quite a number of injuries. Therapies and chiropractors didn't work that well, and I heard that yoga might be able to help me recover from these injuries. So I went to an Iyengar Yoga class, and got hooked ever since. Yoga was life-changing! Although I haven't fully recovered, I've learnt a ton about yoga and the human body, and the progression is what keeps me going.
What do you love about YM?
I really like how YM is neat, clean and strategically located.
Apart from yoga and photography, what else keeps you moving?
As you can already tell, I LOVE travelling. I keep active by hitting the gym, rock climbing and bouldering.
Where's your next photography destination?
I'm taking Alaska, South America and Colombia this year – stoked!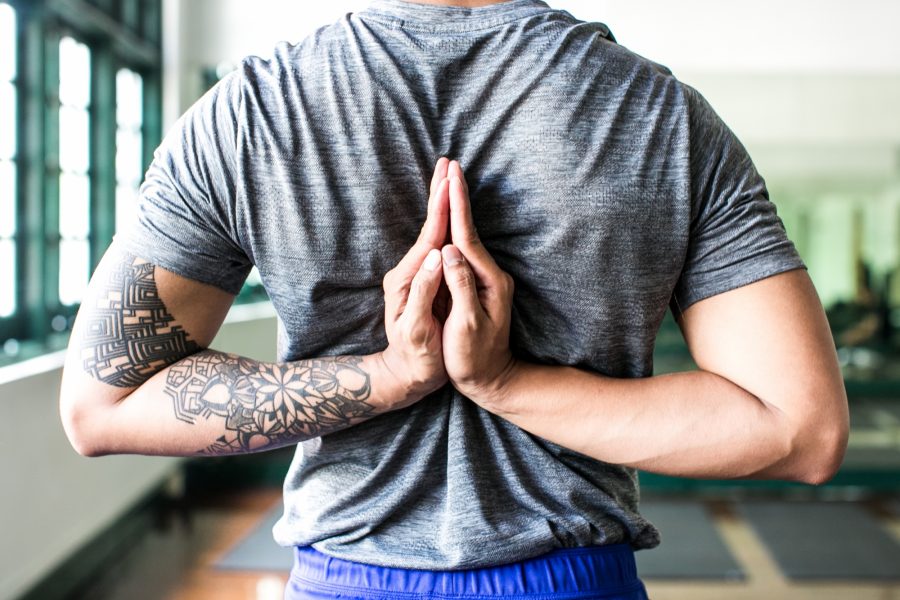 The world is your oyster, Ray – go forth and conquer!