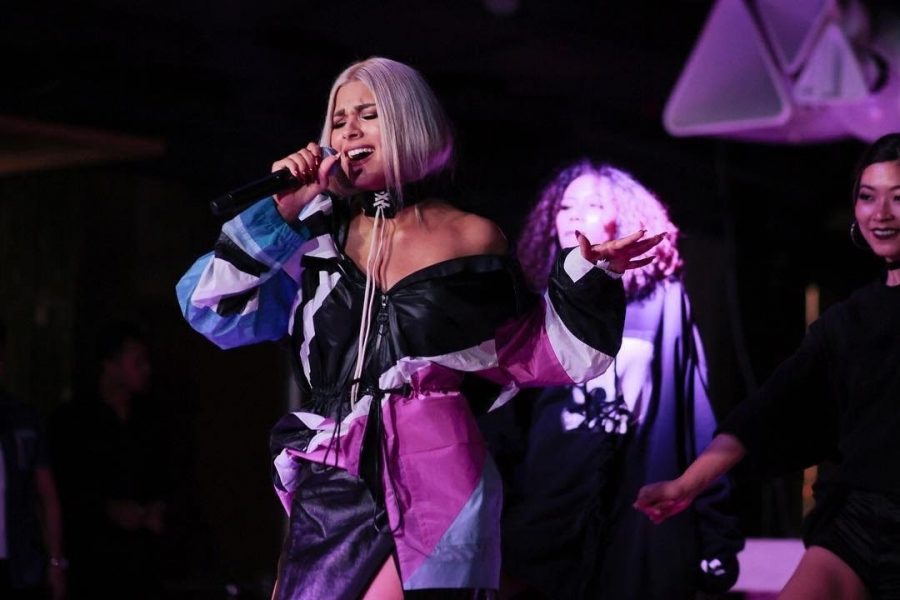 Credits: Sony Music Entertainment Singapore
From a young age, Tabitha Nauser had her sights set on pursuing her dreams of performing. Music was all around her: her family home was always filled with music – from classical to power ballads to soul; and her mother, who was also a singer, was a huge influence during her childhood. She began singing mainly for the love of it, but when she reached the age of nine, her mum put her in her first singing competition in an effort to help her grow musically. Even though she didn't win, the other competitions and performances that came up subsequently got her hooked on performing.
Even though she's comfortable in her own skin right now as an artist, performing wasn't an easy feat for Tabitha when she was younger, "I am extremely shy, and it used to take plenty of effort to convince me to sing in front of someone other than my own family!"
But she grit her teeth, gained confidence with every performance, and finally put herself in the local music scene when she joined Singapore Idol in 2009. "I've grown to love and appreciate the connection I have with the audience when I perform," says Tabitha,
"Each time it's like I'm giving a piece of myself to the audience, telling them something that maybe would never come up in normal conversation. It's an exchange of energies that's other worldly."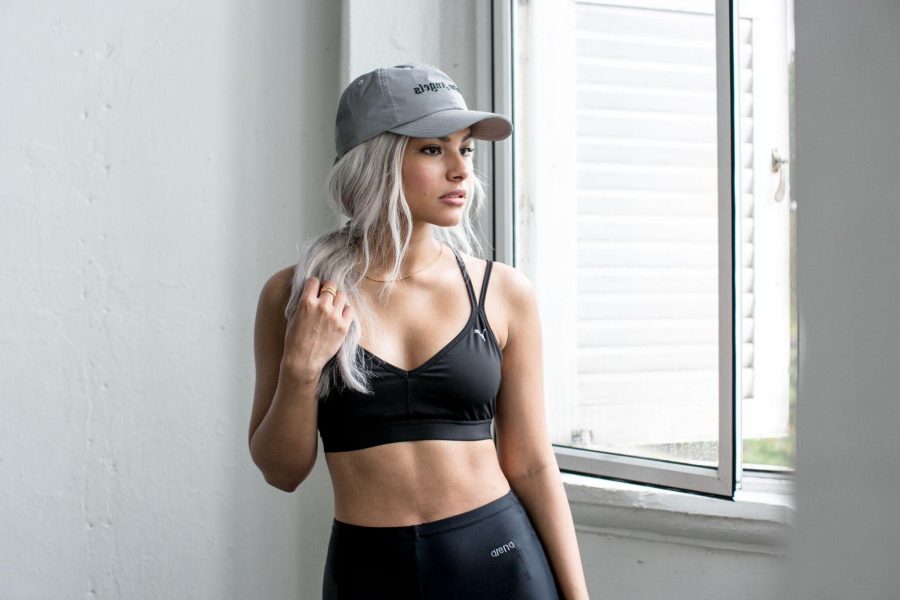 Apart from her own mother, Tabitha takes inspiration from Beyoncé, an all-rounded performer whom she admires for her work ethic, dedication to her artistry, and sheer talent that gets the audience speechless with every performance... and that's the inspirational figure Tabitha hopes to become one day.
The beautiful part about the local music scene is that it is still young, and there's so much that local artistes can do and achieve if they strike while the iron is hot. In addition, music of today has been redefined to become so accessible that there's no longer a need for fancy equipment to make music or get your name out. Tabitha feels that what we need a little more of in this scene is collaboration and encouragement between artists and the public,
"Support for local-made music is so important. With that, local music can have a global platform and global audience. 
Today, Tabitha's moved away from the shy performer she once was. She's now gracing the glossy pages and covers of magazines (see Elle's April issue), has two singles under her belt, and another coming up next month – one that she's been looking forward to! Amidst her crazy schedule, she finds pockets of time to drop by our YM studios to get in some stretch and bliss out,
"I'm still very new to yoga, so my favourite class at the moment is Basics. But I do also enjoy challenging myself to a Core class every now and then for a good workout!"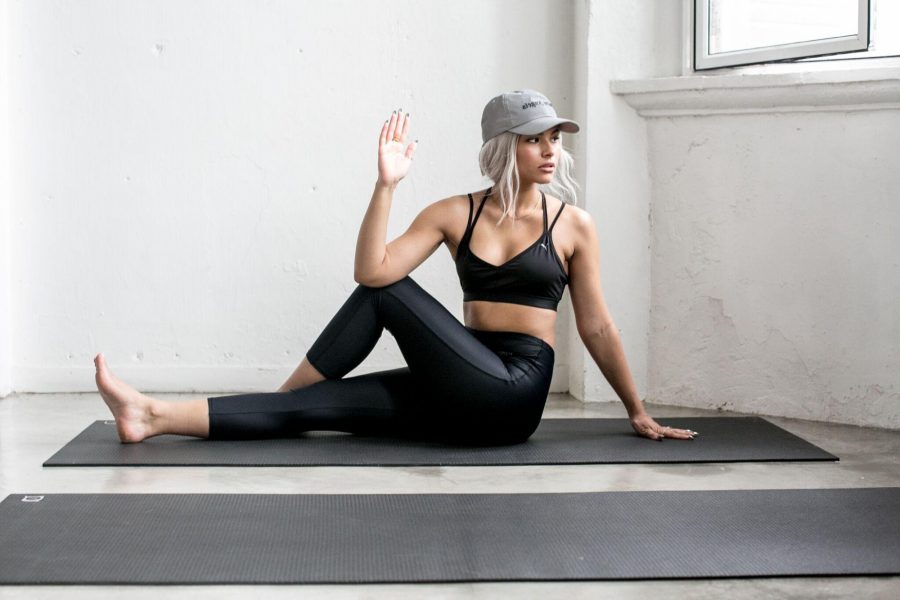 Want in on her singles and find out what hot hits she gets her inspiration from? Listen to Tabitha's top picks on Yoga Movement's Spotify!