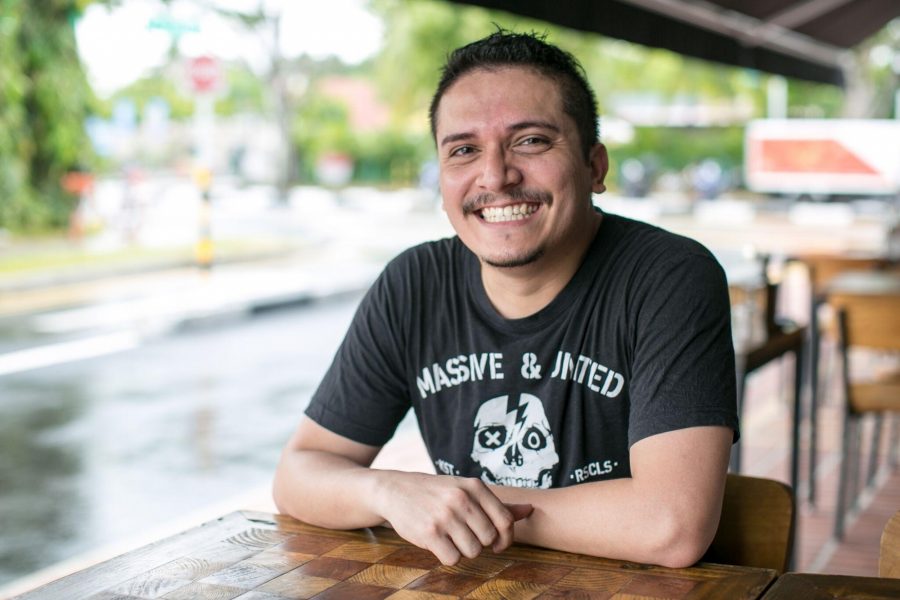 Music has always been in the blood of Tim De Cotta – vocalist, bassist, songwriter and producer, who also happened to be the opening act for Soul II Soul and Estelle at yesterday's Sing Jazz 2018! It was never dull growing up in the De Cotta household – bobbing, grooving and singing along to some form of music from the radio or old records were all part of the family ritual. Up till today, the family still share music with each other – though not via old school CDs or cassette tapes this time, but new school Spotify!
Tim dabbled in different music genres until he found his first loves as a teen, "I love soul, R&B, jazz, and funk – music that could make you dance and feel something!" He took it up a notch by picking up the bass-lines of all the R&B, hip-hop, and soul music; learning about samples in hip-hop; and digging out originals to find the greats in funk, soul and jazz. He earned his first bass guitar on his seventeenth birthday, when he taught himself every Jamiroquai song before working his way through all his favourite 90's R&B and hip-hop pieces. When asked about his biggest music inspiration, Tim could not just pick one: Michael Jackson, D'Angelo, Common, Bilal, Jill Scott, Erykah Badu and Musiq Soulchild were all a huge part of Tim's muscially-influenced youth.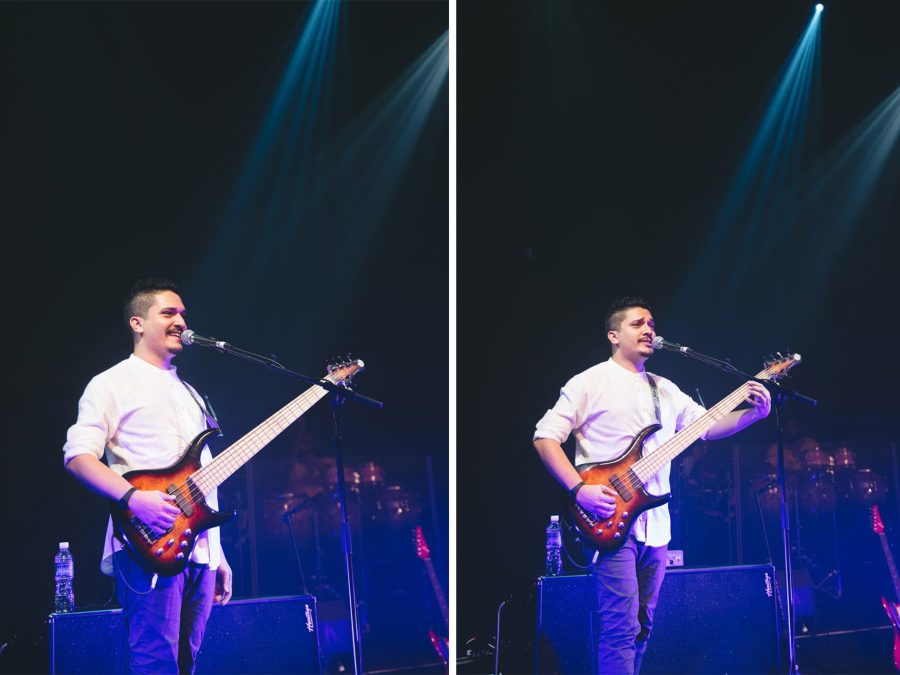 Credits: Henzy David
Naturally, Tim eased his way through the music scene, performing and producing his own music. As much as it makes the audience feel good being at a gig, it makes him feel great being able to deliver those vibes, 
"I love being in the music, whether I'm performing or a part of the audience... and to be able to provide that experience for people is a really cool thing to be blessed with."
 If you trawl through Tim's work on Spotify, you'll find plenty of his influences mashed together to create one kickass song – and Tim's got quite a few, including those in his debut album "The Warrior", and his new single "Dreams", which is the first song of the second release that's currently in the works. As amazing as Spotify is when it comes to artiste visibility and accessibility, Tim feels that the generation of today would never experience the same kind of anticipation when a record drops, or when an artiste flies down to put on a show,
"Back in the day, fangirls were fainting over the Beatles fandom! The novelty just isn't as strong anymore..." 
He adds that the music industry has become so saturated in today's world, thanks to the internet and advances in recording technology that have greatly lowered the barriers to entry, " All the music is on-demand and immediately accessible, so I think young people today – myself included – have to put even more energy in focusing on that one artist they really like." 
Drawing closer to home, Tim believes that the music scene in Singapore has improved significantly over the past five years – contrary to the beliefs of many sceptics. In fact, Tim reminded us that we actually had rockstars back in the 60's – proof of a scene that has been alive and well for decades! However, things took a turn over the years and music wasn't quite the same since, "Local creators faced challenges and stigma from the general public, which is really difficult to peel off, but bit by bit, that's happening," As much as he's glad to see local mainstream artists make it big, he takes a stand for the underdogs, 
"There has always been extreme musical talent in Singapore's underground. What the public gets to see is just the tip of the iceberg."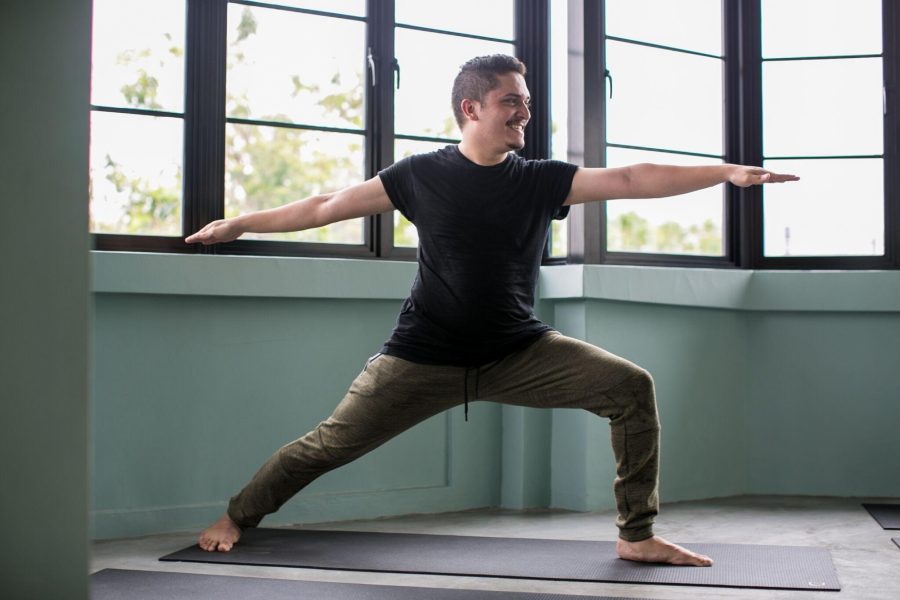 Outside of music, Tim indulges in the usual boy stuff: video games, nature trekking, and a good game of football (or any competitive sport)! You know how they say real men do yoga? Yep, he's also been to our classes to stretch and recover from years of high-intensity sports, "My favourite class is Basics for now as I'm not the most flexible person. I pulled muscles all the time when I used to sprint and play football for school, and after experiencing yoga, I wish we had it in our training back then... but thanks to YM, I have that avenue now!"
Want to broaden your musical horizon and listen beyond your usual suspects? Check out Tim's top tunes on Yoga Movement's Spotify!