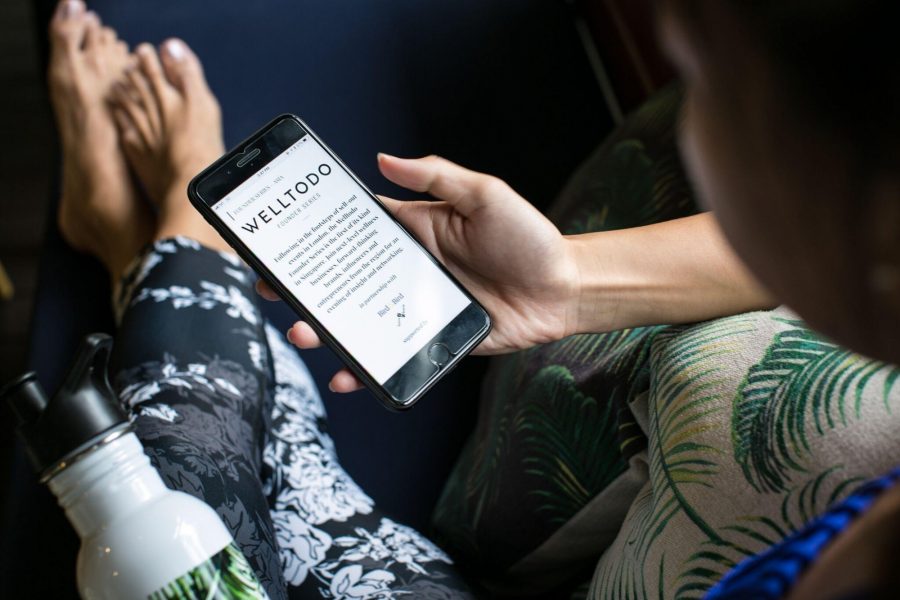 The fitness and wellness industry has been booming over the past five years, with gyms and studios sprouting up all over the island. Everyone wants in on the latest fitness trends, and everyone wants to be their own bosses. We all know that starting a business is tough. Starting business in fitness? Even tougher.
Here's where Welltodo comes to play. Founded in the UK, Welltodo is a global platform that serves as a north star for all things fitness – whether you're looking to check out a new gym in the vicinity or looking to learn the ropes and build your dream career in the industry. We speak to Kate Sarginson, Market Director in Asia – a.k.a. the woman in the business of bringing Welltodo to Singapore, KL and Hong Kong.
The fitness landscape in Singapore
It is timely to be in the business of fitness in the Asian market at this moment. Over the past few years, Singapore has become an epicentre of culture and influence from Europe, Australia and America. Kate believes that all fitness and wellness trends can be experienced and developed on our little red dot, 
"Either through the influence of the burgeoning expat scene, or through Singaporeans who've lived overseas and brought ideas back home; the wellness scene is a fantastic reflection of that melting pot, all of which serve their own audience."
Your brand is only as good as the people who play a part in it
And that's why it is important to spend time building relationships with your followers, clients, partners, and even direct competitors. According to Kate, community connection is huge gap to fill in Singapore,
"Instead of just flashes in the pan, brands need to establish longer term connections with their audience to create stability, legitimacy, and accessibility in the marketplace. Ultimately, if the leaders of the wellness industry can continue to connect, collaborate and succeed, the whole industry will."
She says, "A place like YM seems so much more than 'just a yoga studio'. It's a brand, a lifestyle and a place to connect to yourself, friends and even people you don't know. It seems to have a life to it that is so often missing from studios, making community an integral part of the brand and business."
Getting your brand out there
"Be authentic in your brand and what you want to create, anything less and people will quickly lose confidence in what you stand for,"
Kate adds to her pro tip on branding, "It's of utmost importance to show up powerfully on your web, social media and PR. If you aren't great at it, get someone who is!" 
To learn about more tricks to the trade, Welltodo is holding an acclaimed Founder Series on 22nd-23rd March, their first ever event in Singapore, to create conversations around fitness and help individuals and companies better themselves in the field. The panel includes founders of next-level wellness businesses to share industry insights, strategies to launch and grow a brand, and advice from challenges they've faced along the way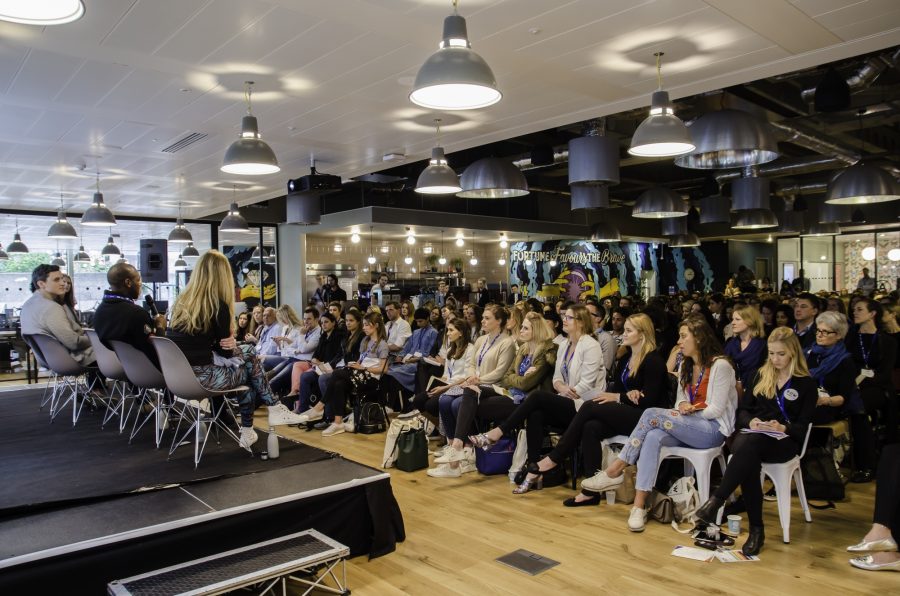 Want to learn more about The Business of Yoga? Jump on to Welltodo. 
For something even a little more interactive, YM will be hosting a whole module on the Business of Yoga in our upcoming YMTT200, with topics around the Wellness industry, your personal brand management, and what it actually means to turn your passion in to your income. Check out the deets of the course here!