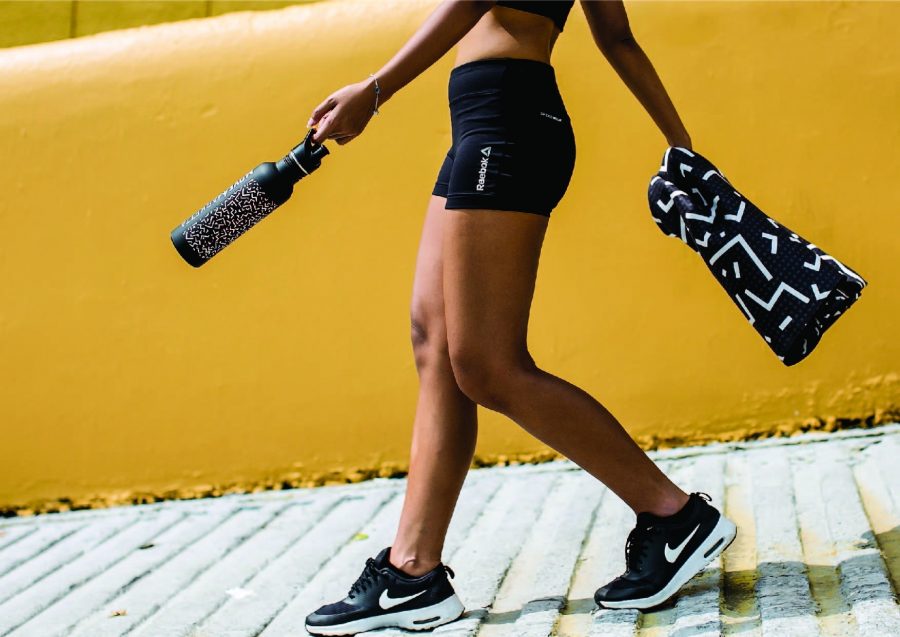 This New Year, we launched our MOVE Campaign to help peeps get their year started right. We set out with the intention of showcasing a few of YM's own Teachers, Studio Team, and Clients... and the things that have got them excited for 2018. 
We really wanted to light a fire under our YM FAM, so we coupled it with a pretty rad New Year deal... and with every 30 class pack purchased, we offered 3 FREE classes AND a customisable Move Marketta fit kit, which contains a Sport Bottle, String Bag, and a Sticky Towel of your choice.

Our Move Marketta Fit Kits are being snapped up so quickly, that some of the designs for our sticky towels are running low... or running out.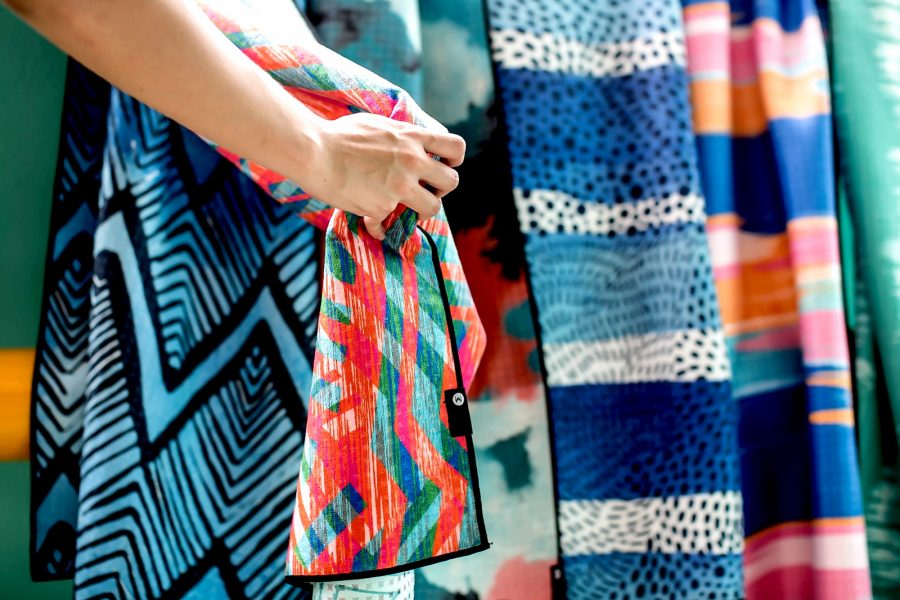 Here's where we're at right now... the Water Cloud, Tropic Thunder, and Jungle Jive Sticky towels have run out. If you're keen on the Mint Maze, Indigo Wave, Bel Air, or Zig Zag prints for the Towels; grab them now while a handful still remain in stock. (You can check out the list of styles here.)
BUT, of course, we would never leave you guys in the lurch and have some good news... help is coming!
If you need to get your hands on a piece of Tropic Thunder, Jungle Jive, Water Cloud, Abstract Indigo, or Summer Surprise, we've got a big shipment of restocks for these prints dropping on Thursday the 25th, and each piece will be available for reservation from TODAY at your favourite Yoga Movement studios.
Just get in contact with your studio, grab your pack, and they'll be able to set one aside for you once it lands in SG - Much love, YM. 
---
What an amazing start to the New Year! Contact your studio here and get MOVE-ing in 2018!