We're restraining ourselves from using that cheesy "V" word that's happening on 14 February, but we'd like to take any excuse to spread love to our partners, friends, and family. If you're wracking your brains thinking of what to gift your loved ones – we're sending help: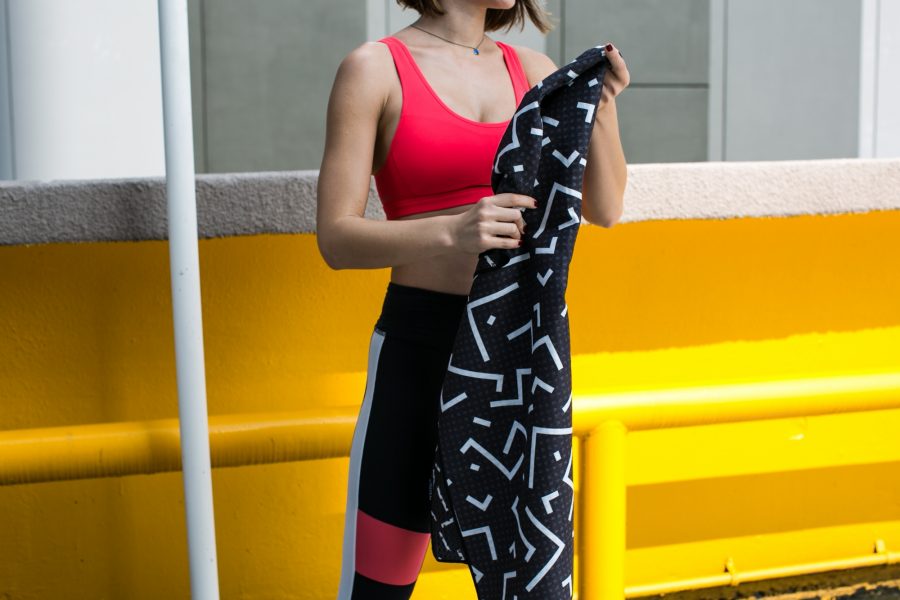 For the sweat-junkie: Move Marketta Sticky Towel
Practice safe practice. Sweaty palms and rubber mats don't work too well together, that's why we made our Sticky Towels to help our friends gain extra traction on the mat in downdog, arm balances, or just about any pose that requires our palms on the mat. Grippy silicone beads on the underside make sure that our Sticky Towels grip onto the mat just as well as your hands grip onto their microfibre surfaces. 
$85, available at all six studios.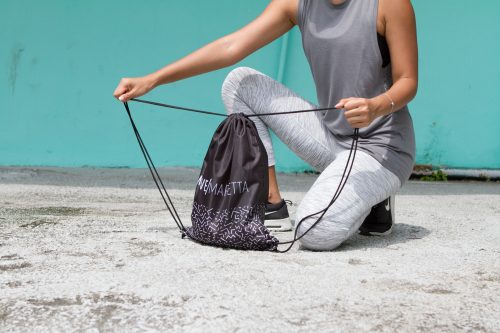 For the practical transporter: Move Marketta String Bag
We cannot deny the fact that everyone needs a bag to carry their stuff to and from their workouts. That's probably reason enough to get one of these String Bags... but I'll tell you another: they make great wet bags for sweaty clothing. Their water-resistant interiors make damn sure that items of importance are safe from the wrath of soggy clothing. 
$19.90, available at all six studios.

For the thirsty guzzler: Move Marketta Sport Bottle
At YM, we're secretly tree huggers who love our environment – that's why we encourage our students to bring their own hydration, and charge a small penalty of $1 to those who need to purchase a bottle of water over-the-counter. YMer or not, our Sport Bottles are great for anyone who needs to quench their thirst, or sneak a bottle of wine into class – we're not judging. Our stainless steel bottles are BPA free, so no nasty chemicals ingested. The easy pop-up top means no more fumbling with screw caps during those split-second hydration breaks in class.
$34.90, available at all six studios.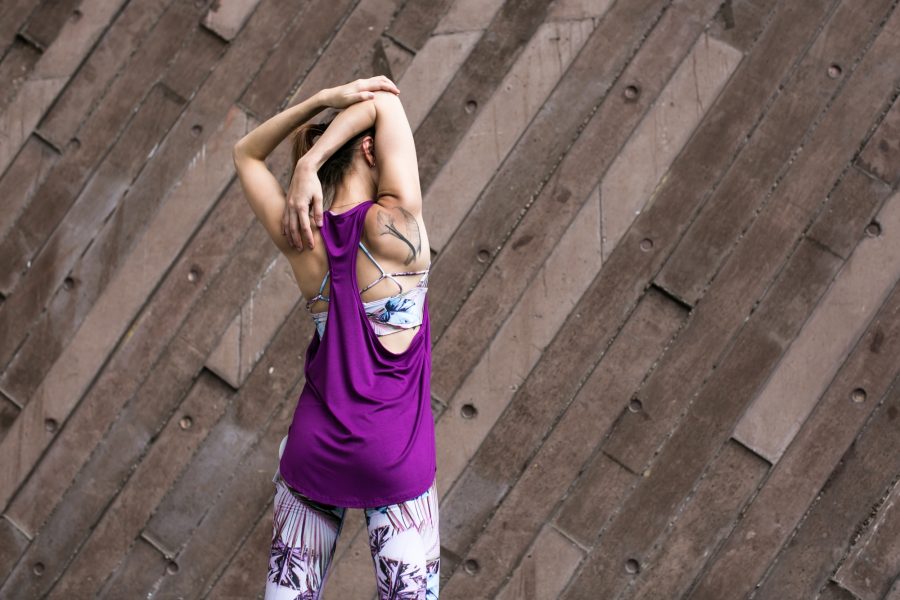 For the everyday hustler: Jiva Active apparel
Jiva Active takes one from hot yoga to hot desking without breaking a sweat. With ultra dry sweat wicking effects, the drying-off process happens as soon as you step foot out of the studio. Jiva's belief in living life on-the-go means that you can be in the same pair of tights from a morning yoga class, to an afternoon powwow, and right up to after-work drinks; feeling that same level of comfort you remember when you first slipped into them.
Prices start from $65, available at East Coast, Orchard 22, and Tanjong Pagar studios.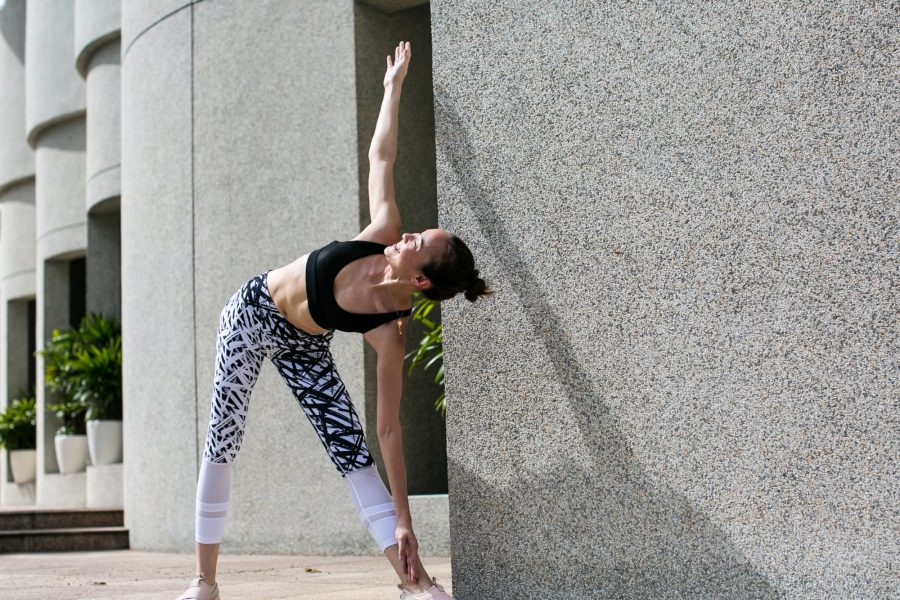 For the strong and stretchy: Lorna Jane apparel
Lorna Jane empowers women to live their best lives through active living – exactly what we at Yoga Movement do best. Pants that boast 4-8 way stretch is a pretty big deal for girls who want to zero inhibitions in their practice. Because comfort is huge for those who take it from the studio to the streets, Lorna Jane's lightweight, moisture-wicking fabrics lets you enjoy just that.  
Prices start from $55, available at Robertson Quay, East Coast, Orchard 22, and Tanjong Pagar studios.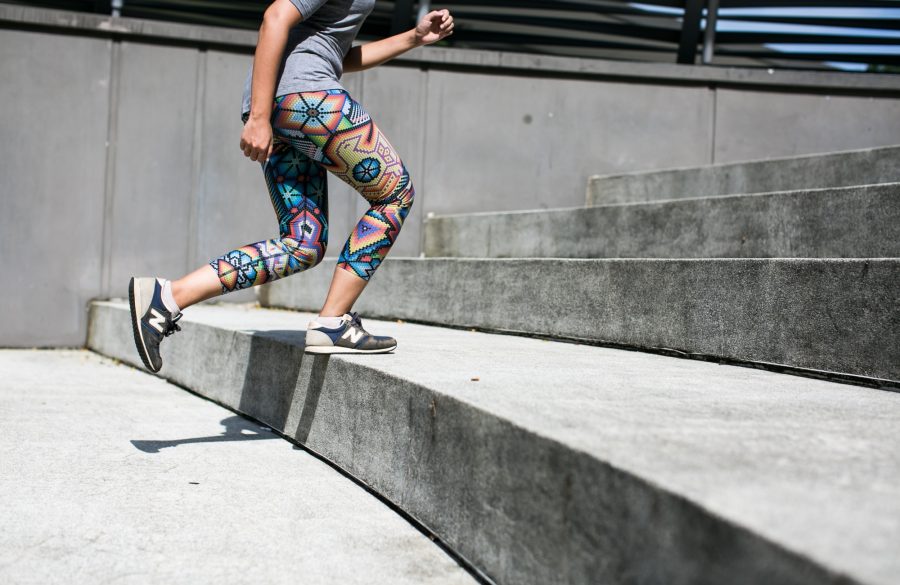 For the bold and audacious: Eagle Rock Werkshop apparel
Los Angeles born Eagle Rock Werkshop lovingly handcrafts each piece of legging to make sure that they're unique to the brand. Essentially, these leggings are wearable art pieces! All full-length leggings are unisex and made with long panel gusset – that means, men are able to enjoy more freedom of motion in tights, without compromising on room for his crown jewels to breathe. Eagle Rock Werkshop's bras and tights are all UV protected and chlorine resistant, so beach bums are able to take them out for beach yoga, or use them in the pool.
Prices start from $49, available at East Coast, Orchard 22, and Tanjong Pagar studios.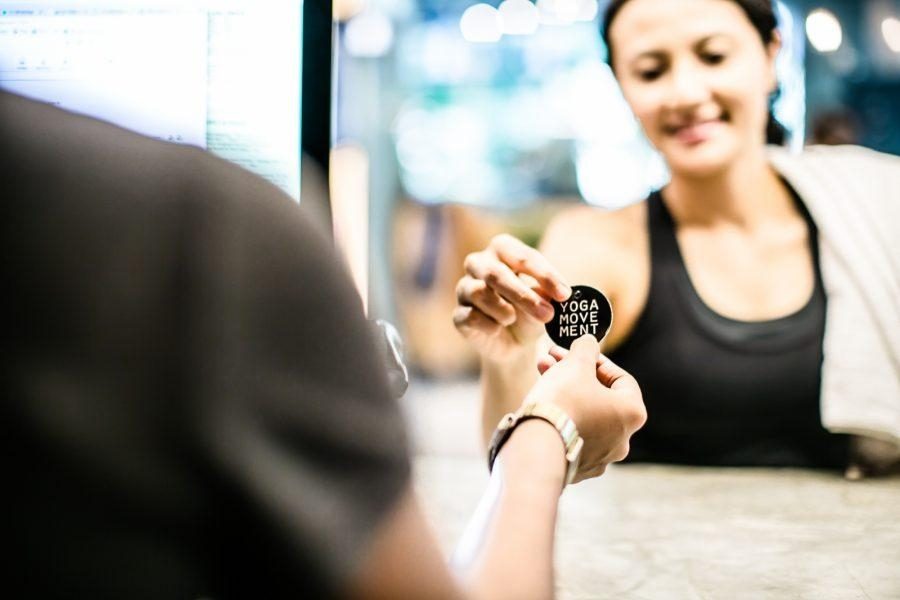 For the one who has it all: Yoga Movement classes
This is for rookies whose 2018 resolution was to attend their first yoga class, for YMers who need a top-up of a little (or a lot) more classes – or anyone else in between. Take someone to their first ever Monster Hot with a single class, or generously advocate their fitness regime with our class pack. 
Prices start from $30 for a single class, and $220 for a 10 class pack, available at all six studios.