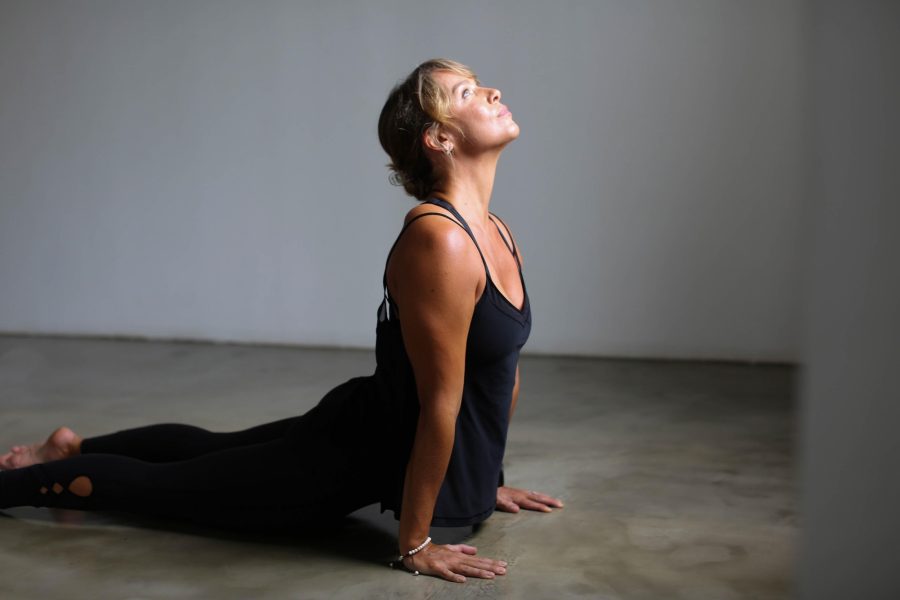 Music is a big part of Yoga Movement. We support local musicians in the community, we curate good music in our studios to get you in the mood for class, and we know how a good playlist can make a great yoga class. Our teachers aim to ease you into your practice with a slow intro, then build up intensity with a more upbeat tempo, before gently winding down as your heart rate returns to normal. Sometimes, you hear a song play in class that gives you all the feels. You know, the song that makes you fluidly flow, the hit that pushes you through your reps, or the track that practically takes you to nirvana?
We asked our teachers what their favourite songs to play in a yoga class are, and why they liked it. We put 'em all together to create a kickass playlist for you to move to in your own home practice, or during your commutes!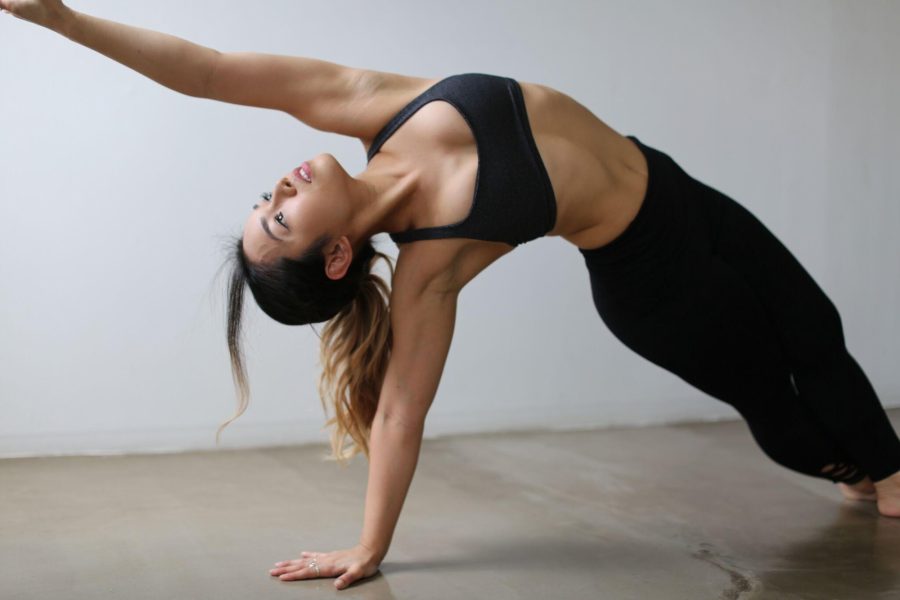 "Coming To My Senses by Alina Baraz. I really like doing a slower, dancey flow to this song... Alina's voice is just so beautiful, and the song's got this really chill sensual vibe."
- Gayle
"Intro by The XX is my all time favourite track to add in my class playlists. It has followed me from the first class I ever taught, to the playlist I used to mock at YM, and to my class playlists whether it's a Basics class a Power Flow. The rhythm is simple and amazing, and my students always seem to be closing their eyes enjoying their practice whenever that song comes on. It's that balance between focus and 'hell yeah this is my flow jam', which is everything you want in a yoga class."
- Mei Yan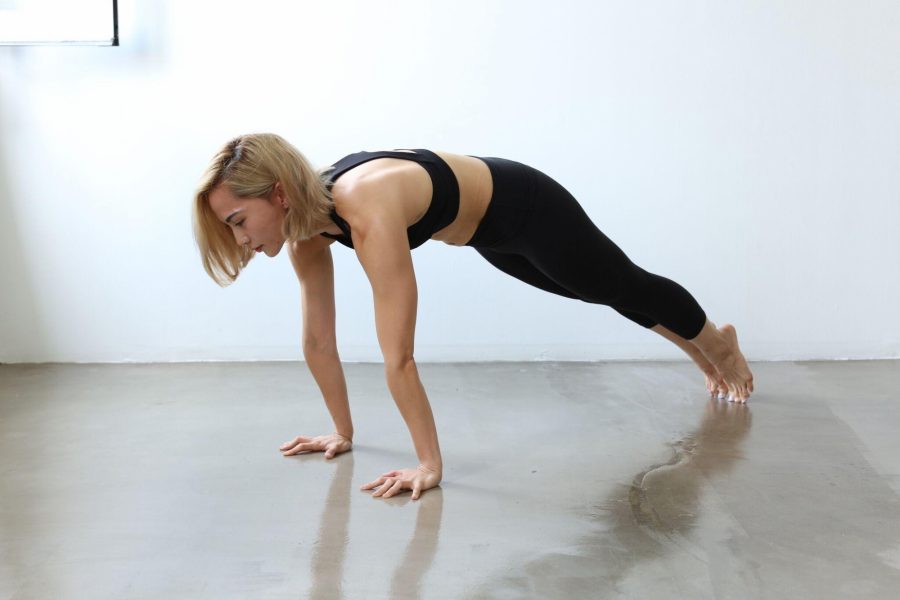 "Light by Dr. Toast. I play it at least twice in every class. It's instrumental and just has a great beat that's so awesome to flow to. Basically, I love songs that have a good beat to them, because I feel that it enhances the flow experience."  
- Dom
"Reality by Lost Frequencies. It's a really chill song that's catchy and upbeat, while not over the top. The lyrics make sense and is relatable to life too!" 
- Mandy
"Medicine by The 1975. I first discovered this track when the BBC remastered one of my all time favourite movies 'Drive' (a must watch for Ryan Gosling fans!). They feature 'Medicine' on the soundtrack and it's just the most blissful tune to flow to. You can really feel each movement syncing to the track... and the title is perfect too seeing as yoga is medicine for a lot of us." 
- Faye
"Everglow by Coldplay. I like to use it towards the end of my playlist because it's just such a beautiful song in itself!
- Lesley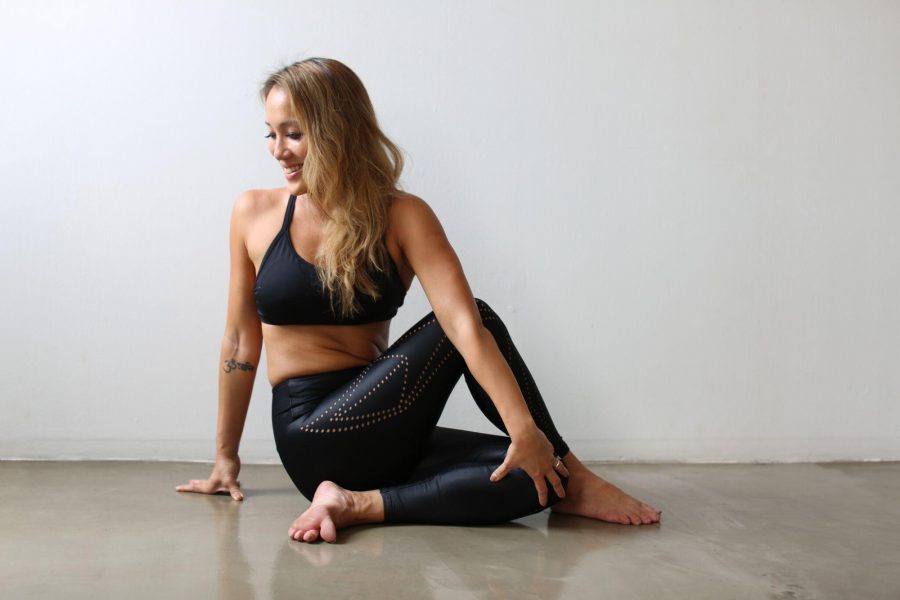 "One Mo'Gin by D'angelo is my must play at the end of class. The smooth bass line and his voice makes it the perfect chill out track after a sweat sesh!"
- Alicia
"I Can Almost See You by Hammock. It's my favourite song to play during Savasana. It has this grandiose, grounding yet uplifting feel, the perfect way to end a workout!"
- Nicole
Find form and fluidity in your practice by flowing through these beats. Book a mat here to get in the zone!