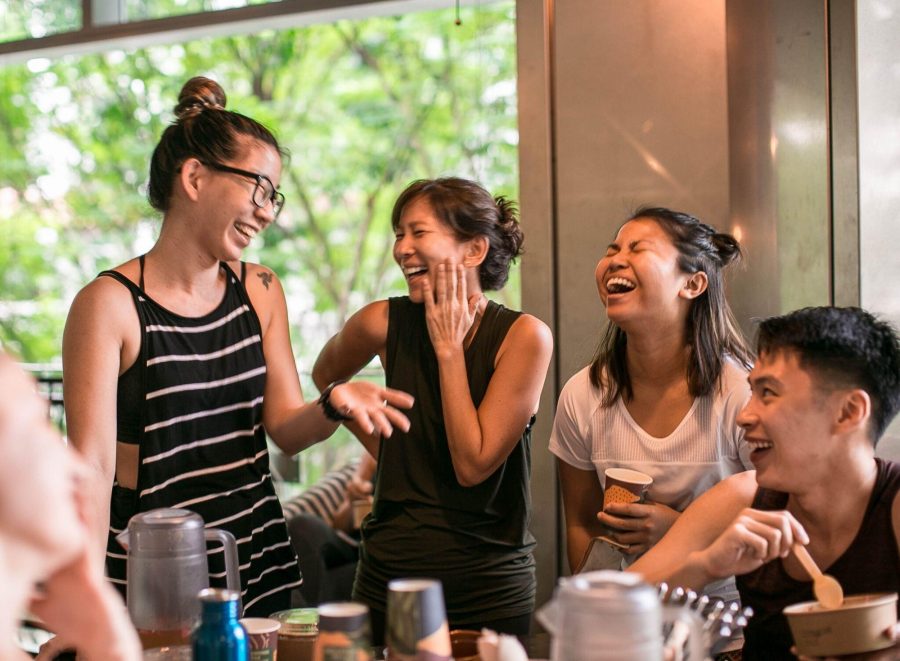 So you've been wanting to attend a Yoga Teacher Training for a while now, but not quite sure what's best for you? We're here to help you put things into perspective. If you like to dabble in a few different styles of yoga, love meeting a fun bunch of people, wholeheartedly believe in a balanced lifestyle (of yoga, music, food, and coffee – no less), and are hooked onto yoga classes for days... then our 200HR Yoga Movement Teacher Training (YMTT200) might just be the perfect place for you! 
YMTT200 offers the most fundamental Yoga Alliance accredited certification for those who want to become yoga teachers. With this badge of honour, you'd be qualified to take your teachings anywhere in the world! 200 stands for the number of hours you'll be clocking in during the training, which helps you earn your stripes to become well-equipped to teach. 
YMTT200 does not focus on a singular style of yoga – that means, you get to dive deep into our Basics, Core, Power, Power Flow, HIIT Yoga, Monster Hot, and Zen classes (or, in yoga lingo, Hatha, Vinyasa, Bikram, and Yin-style classes). Neither does it focus on teaching a certain level of yoga – there's no segregation between a beginner, intermediate, or advanced course. So, by the end of nine weeks, you'll graduate from the teacher training being able to teach various types of yoga, and all kinds of students that come your way – be it a yoga newbie or a handstand pro.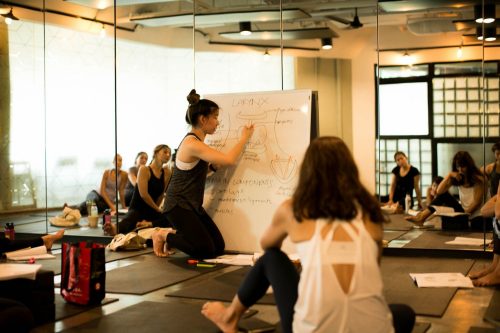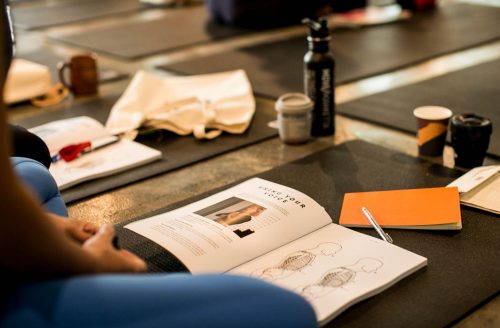 Here at YM, we love the physical practice of yoga... but we also place as much importance on the mental and theoretical, and practical aspects of yoga during YMTT200. These modules include philosophy, anatomy, postures, sequencing, breathing techniques, energy centres, Sanskrit, and the oft-neglected Business of Yoga. Our teachers who deliver these modules are experts in their respective fields, and have years of teaching experience under their belt
But of course, you don't have to want to teach to embark on a 200HR teacher training, neither do you have to have done yoga for years to join YMTT200: we welcome you wherever you're at in your practice right now. If you're up for this enriching and fulfilling nine-weekend course, we'd love to have you in our September intake! Registration for YMTT200 is now OPEN, with our orientation kicking off on September 15. Get the nitty gritty details of our course on our Academy page, or rock up at any of our studios to sign yourself up (psst... full payments made by July 31 gets you an EXTRA month of unlimited classes)!