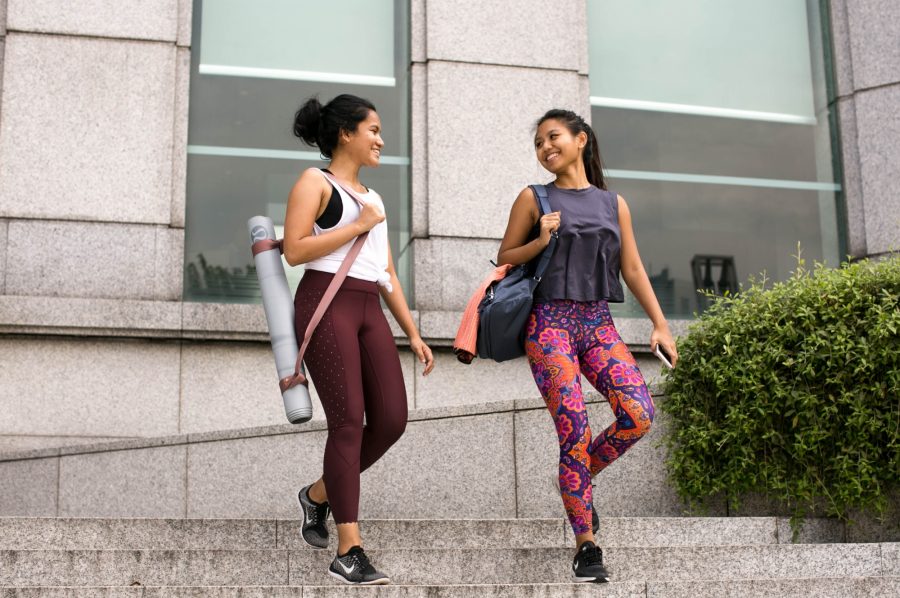 We know it's tough to get a workout in when you're at the office from 9-5 (or 9-7 in Singapore, if you're lucky!), and it's that little bit harder to find the time to get everyone's attendance at a team-building class. We've got a solution to all of this - the YM Workmate Package; a 50 class pack that you and your office buds can share and use as you wish – at any of our 6 studios, and even on the weekends! 
At $880, the Workmate Package is our most value-for-money pack yet. Enjoy a year-long validity because we know of the bottomless pile of work that comes with this thing called a job. With 6 different class types, two-hour long Level Up speciality classes, and 342 class timing options per week, you and your colleagues will be sweating through this pack in no time! No funny business here though: while we're not putting a limit to the number of peeps you can share this pack with, but we do require your work pals to present their business card, work pass, or any proof of employment upon registration at our studio.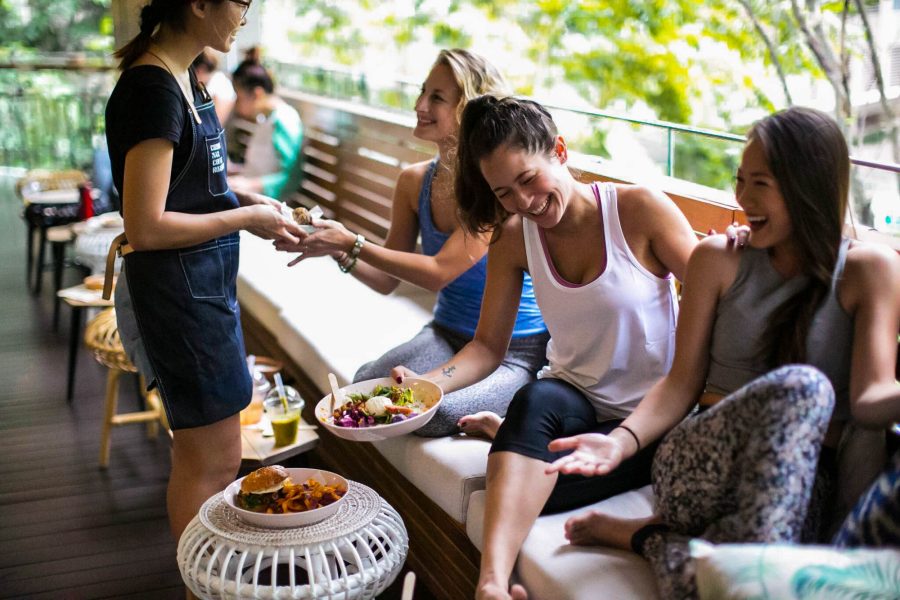 Get creative; our Workmate Package isn't just for you and your colleagues to use for your practice alone. We want you to get chummy with your office buds – purchase it as part of team bonding, trick your boss into trying out their first ever yoga class, or make a day out of it by brunching at Grounded Cafe in our Robertson Quay studio post-practice. Go on, nudge HR for some dosh, grab a few of your work buds, and hit the studios. Fret not, your company doesn't have to sponsor this package – you're free to pay out-of-pocket and divvy it up in amongst yourselves. Head to any of our studios and let the workouts begin!