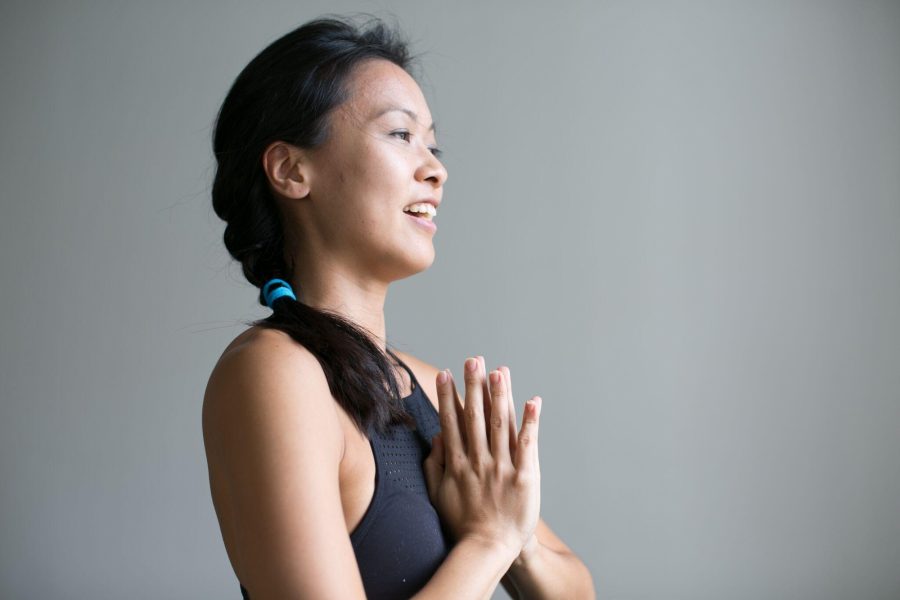 This May, Yoga Movement will be supporting their cause by offering free multi-levelled Basics classes at our Orchard 22 and East Coast studios. The Make-A-Wish Foundation is a charity organisation that fulfils the dreams of children with life-threatening illnesses, enabling them to live a memorable life. 
Attendees who donate any amount during these sessions will also receive free popsicles from Popaganda, plus coffee or juice from our partners 40 Hands Coffee and Common Man Stan – our little way of saying thank you!
Donation boxes will be placed at both Orchard and East Coast studios from April 12 through the end of May for those who would like to donate. All proceeds will go to Make-A-Wish Foundation to help bring more hope, strength and joy into the children's lives and to support them in fighting life-threatening illnesses.
Learn more about Make-A-Wish Foundation here: www.makeawish.org.sg 
SATURDAY SESSION
WHEN: MAY 12, 2-3PM
WHERE: ORCHARD 22 STUDIO
TEACHER: AMY W
HOW MUCH: FREE ($20 CASH DONATION RECOMMENDED)
SUNDAY SESSION
WHEN: MAY 13, 2-3PM
WHERE: EAST COAST STUDIO
TEACHER: SELINA
HOW MUCH: FREE ($20 CASH DONATION RECOMMENDED)