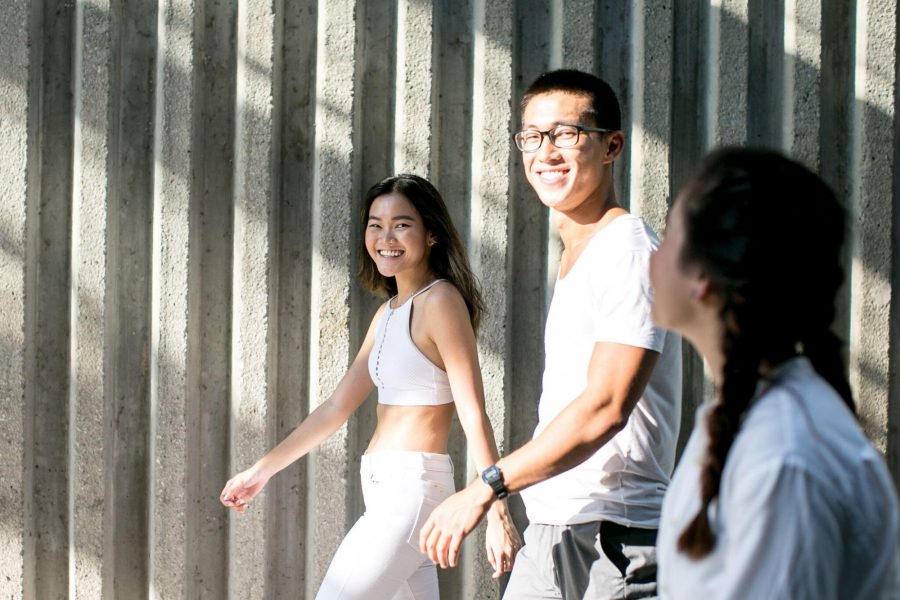 We're growing over here at YM and there's a bunch of opportunities for some higher level positions — Creatives, YM Fam, Teachers, and Front Desk! We're passionate about the YM Fam, and finding the right fit for the biz will help us serve you better. Check out what's available below, and email jobs@yogamovement.com if there's a role that suits. 
CREATIVE
Are you distinctly right-brained? Can you materialise a good idea, and make it great for a specific audience? Do you have a healthy dose of OCD that ensures no detail goes overlooked?

We're looking for somebody who speaks the languages of Creative Cloud fluently; and who thrives on photography, videography, photo editing, and graphic design.
This person will be responsible for curating imagery and art for Yoga Movement's internal and external audiences, and must have the ability to consistently represent the brand across executions. These executions include, but are not limited to, digital, web, campaign collateral, in-studio signage, and other key communicative tools to be used internally.
CULTURE CURATOR
The role of Culture Curator centres around one key focus — creating a YM team that understands and are inspired by the brand values of Yoga Movement. This role is responsible for the overall inner workings of the business and its people — with an emphasis on team curation, including but not limited to all facets of Teacher and Front Desk staff recruitment, training and development, team spirit, and customer service experience.
The Culture Curator will ultimately be responsible for how the business looks, feels, presents, smells, etc... They are responsible for the development of operations and team strategies in line with the company's branding and long-term goals, and to inspire those within their vertical path to also lead in assisting with the support of daily operations for the Yoga Movement studios. This role is an important one that sits above the existing management team and reports to, while working closely with, the Managing Director. The Culture Curator should intimately understand the dollars and attendance figures for each location, and be able to speak with confidence on daily/monthly/annual results, while also imparting their knowledge in and around budgets and operations onto the team.
TEACHERS AND FRONT DESK
We're always on the look out for the very best in the industry for our Teaching and Front Desk service positions. We at YM place a huge focus on ensuring that there's a singular service in the eyes of the clients… and aim to always have the Teaching Team working closely with our operational team. 
If you dig our brand, and are literally a Creative Guru, a Culture Curating Genius, an epic Teacher, or a passionate Front Desker, email us at jobs@yogamovement.com to get the full scope of the roles!