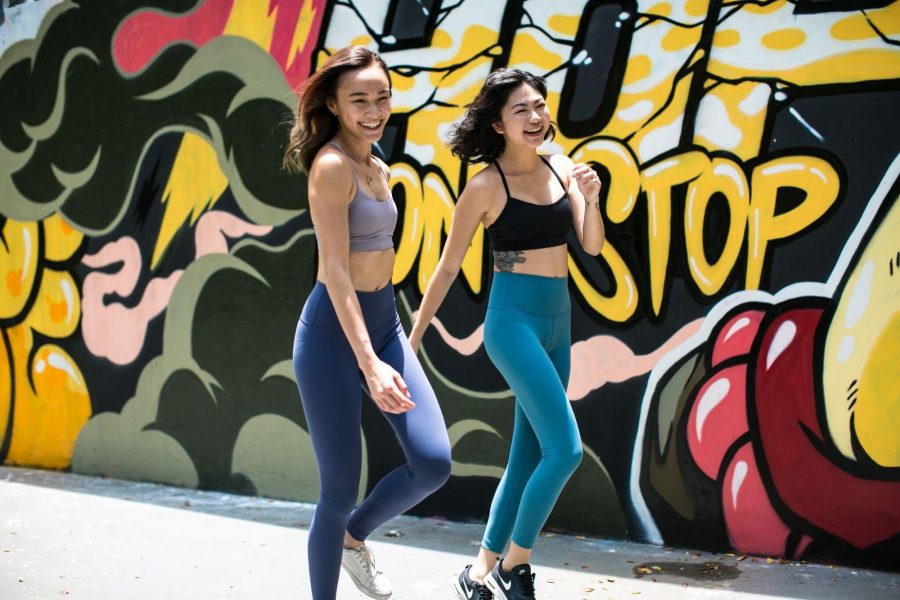 Over the weekend of June 22 to 24, The Pilot Project will be popping-up at *SCAPE to give our young local entrepreneurs a platform to showcase their entrepreneurial spirit, and encourage community building among the youths of Singapore... and Yoga Movement will be there to share our good vibes!
End the week on a high by winding down with us on Sunday, June 24, with a FREE 60-minute, multi-levelled class. Come by with your mat in tow for the sesh, and chill out to live acoustic music at the event. Just for being there, you also get a hook up card for you to enjoy the full YM experience at any one of our studios!
Click here to find out more about The Pilot Project.

WHEN: JUNE 24 (SUNDAY), 4-5PM
WHERE: *SCAPE (BASKETBALL COURT)
TEACHERS: GAYLE & MEIYING
HOW MUCH: FREE (B.Y.O. MAT)