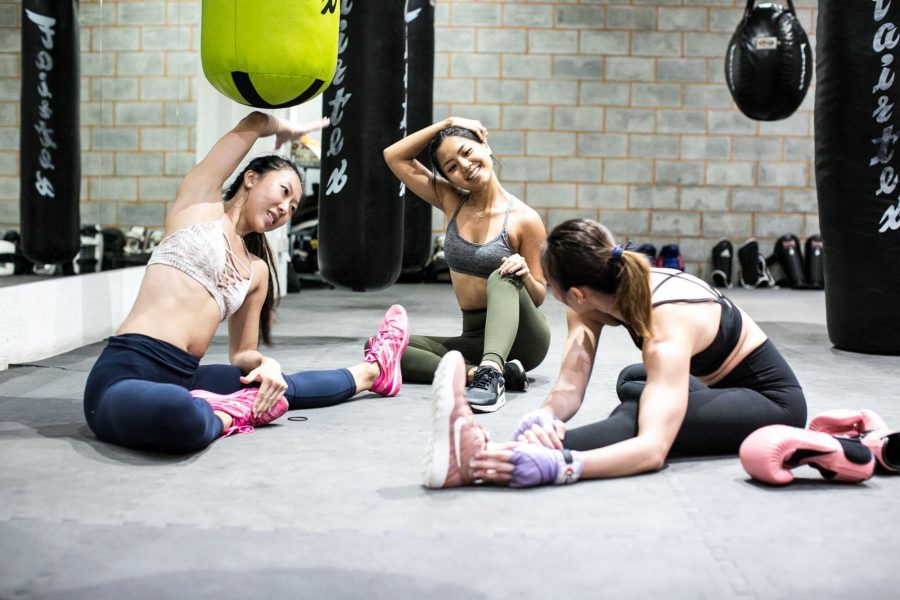 The team at Yoga Movement believe in balance — a big brunch after a workout, a cold beer after a hot class, and high intensity trainings to complement slow flows and strong holds… HIIT Yoga never fails to hit the spot, but on days we wanna get a little more hardcore, we hit up our pals at The Ring. 
Located just down the road from our Robertson Quay Studio, The Ring boasts a spacious workout environment with — you guessed it — a ring, gym equipment, and all the bags and pads you'd need for a real boxing experience. It's pretty much homeground for our founders, Pete and Alicia, who are as big on boxing as they are on yoga!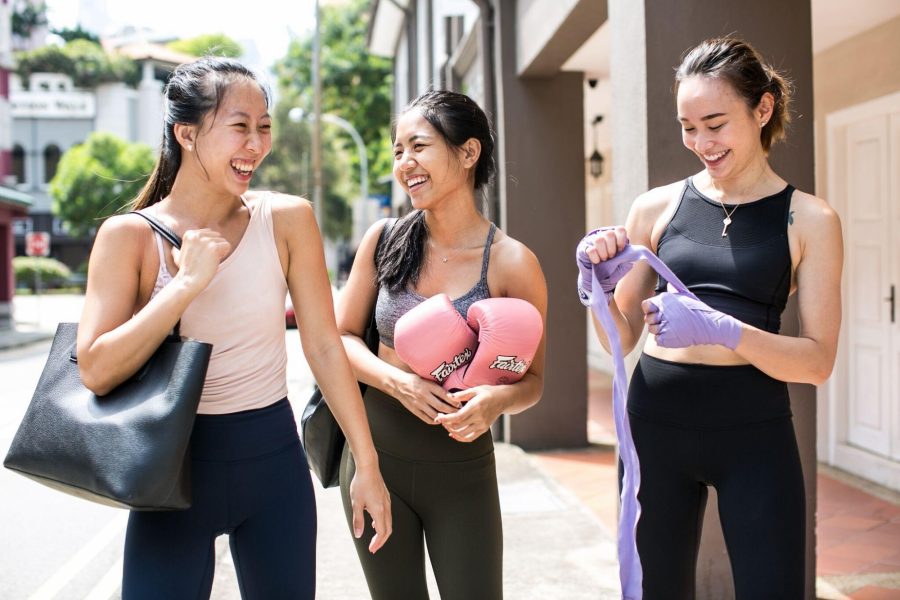 In recent years, boxing has gained plenty of traction — from white collar boxing tournaments, to large-scale fight nights, and even swanky boxing-inspired studios springing up in the hippest workout neighbourhoods. But what's the hype around boxing, you might ask. Well, boxing is a lot more than punching pads, bags, or each other. For starters, there are tons of boxing styles originating from different parts of the world — all require coordination, footwork, cardiovascular strength, arms that can throw punches for days, and sometimes, legs that can give solid kicks and knees too.
The Ring offers good ol' Western Boxing and Thai Boxing (Muay Thai) classes all through the day, and even 45-minute Rush Hour classes to make the most of your lunch break. For greater accessibility, The Ring also conducts all-female classes called Femme Fatale for ladies to channel their inner #girlpower. 
The classes at The Ring have been tried and tested… and certified kickass — and we'd like to spread the love. If you want in on all the good stuff that boxing has to offer, then we've got news for you. We're excited to announce that all YM Fam get to enjoy a 7-day experience at The Ring for FREE! All you have to do is to flash your Yoga Movement ID tag at The Ring to enjoy unlimited workouts for a week. Anyone who buys a package at The Ring will also get a YM hookup card for a FREE class at our studios!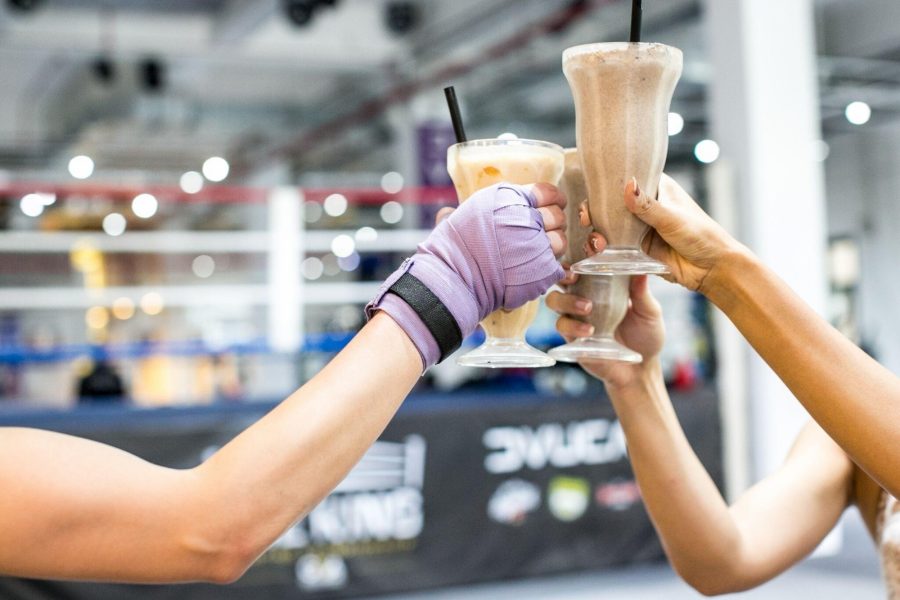 Spend a weekend at our RQ 'hood working hard at boxing; then, take off to our Robertson Quay Studio for a stretch to ease those muscles — and don't forget to grab a protein smoothie at the bar on your way out!